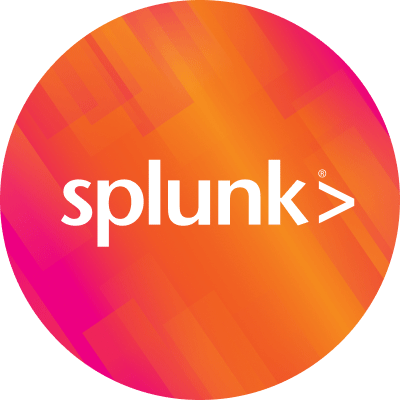 By Splunk April 18, 2019
All good things must come to an end.
We've reached the end of the "Get Smart About Artificial Intelligence" series. The goal of this series was to provide simple explanations of some AI concepts that everyone can understand. We focused mostly on the machine learning branch of AI and covered concepts like:
One of the most common requests from viewers of the series was to learn more about how to put the concepts discussed in these videos into action. So, for the final edition of this series, I'll present a six-step framework for incorporating AI into your business.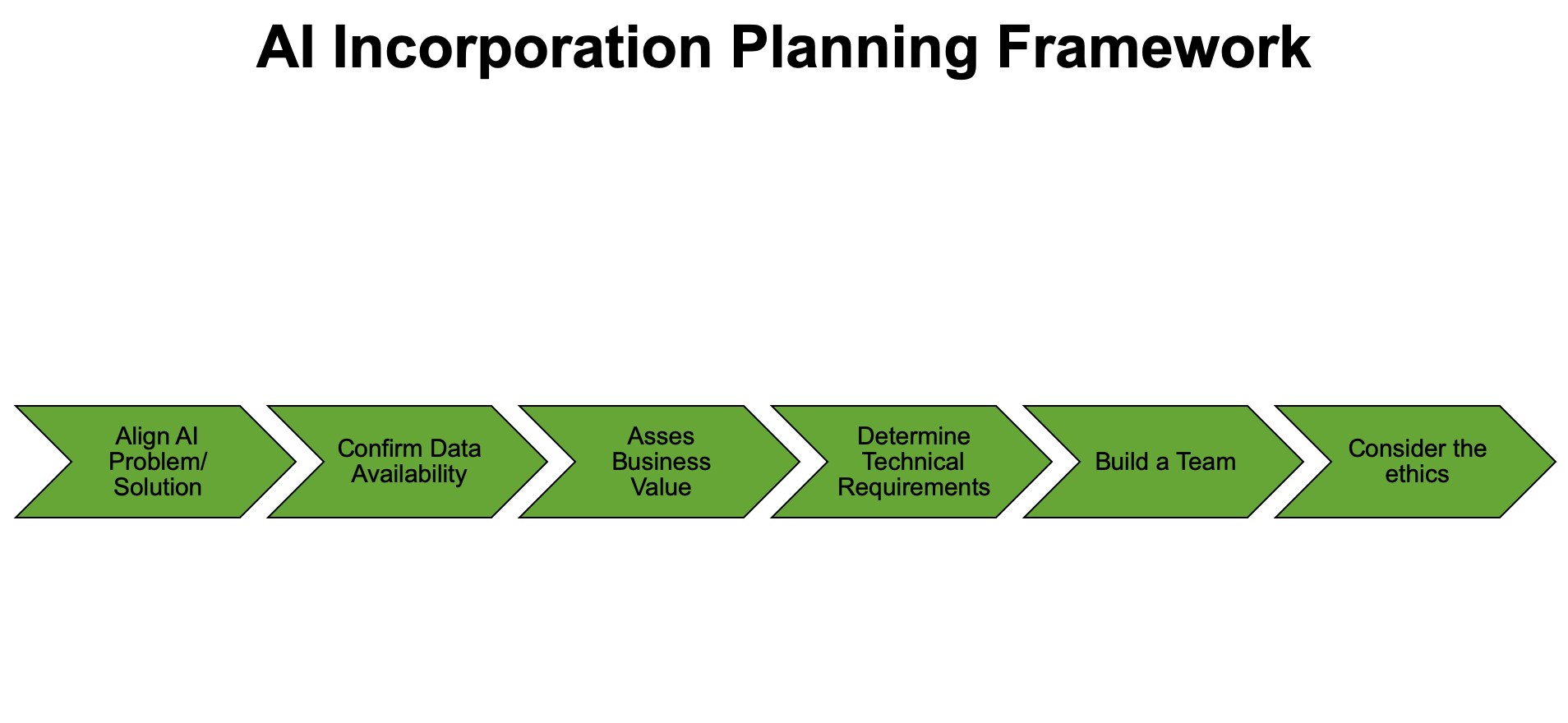 This framework is designed to be applicable across a wide range of AI disciplines, so there may extra considerations in your particular discipline and application. At Splunk, most of our work is in the machine learning branch of AI. Many of the types of intelligence discussed in this series can be observed in Splunk apps:

Check out the video on YouTube or watch below:
As always, please let me know what you think in the comments and be sure to subscribe for more content! You can also view the entire video series on YouTube.
----------------------------------------------------
Thanks!
Craig Vincent