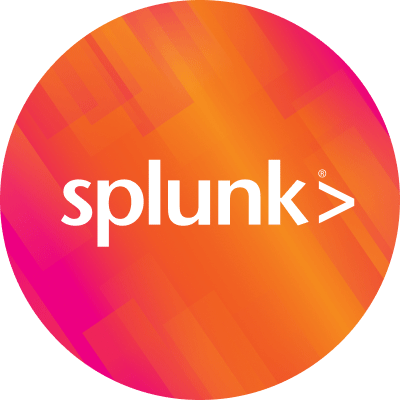 By Guest October 11, 2019
The following is a guest post from the State of Michigan's Sanjay Srivastava, Division Director, Eligibility, DTMB.
As part of our IT modernization efforts at the State of Michigan, we're modernizing a platform called BRIDGES. This is specifically to deliver Health and Human Services to our more than 1.7 million citizens across healthcare, food assistance, child development and care, cash assistance and state emergency relief. And to ensure that all our agencies and constituents have access and can interact, BRIDGES architecture includes 80 different agency interfaces and 150 different integrations to support 10,000+ state workers and 12,000 transactions per minute! Is this complex enough for you?
Ensuring the highest levels of satisfaction and experience means we have to maximize availability and performance of these applications so when a citizen applies for a service, that person goes through the eligibility process without a hitch. That means we need granular visibility into application health, in real-time, so we can resolve any interruptions fast. After all, reputations and citizens welfare are on the line!

We decided to go with Splunk. The solution not only gives us proactive awareness of application health but has helped us decrease resolution times by up to 30% and improve our ability to predict and address issues before any impact, by up to 20%. This is significant—when you have 3,500+ case workers in the system at the same time and if it goes down for even five minutes, the impact can be substantial (not to mention the potential to get on the news)!
On top of this, we leverage Splunk TV to stay abreast of issues, their status and resolutions, in real-time. Splunk TV screens are set up in the hallways which executives have visibility to, and they give them constant awareness of the state of operations. Splunk Mobile allows our analysts to view dashboard data on-the-go as well as annotate relevant metrics and share them with colleagues.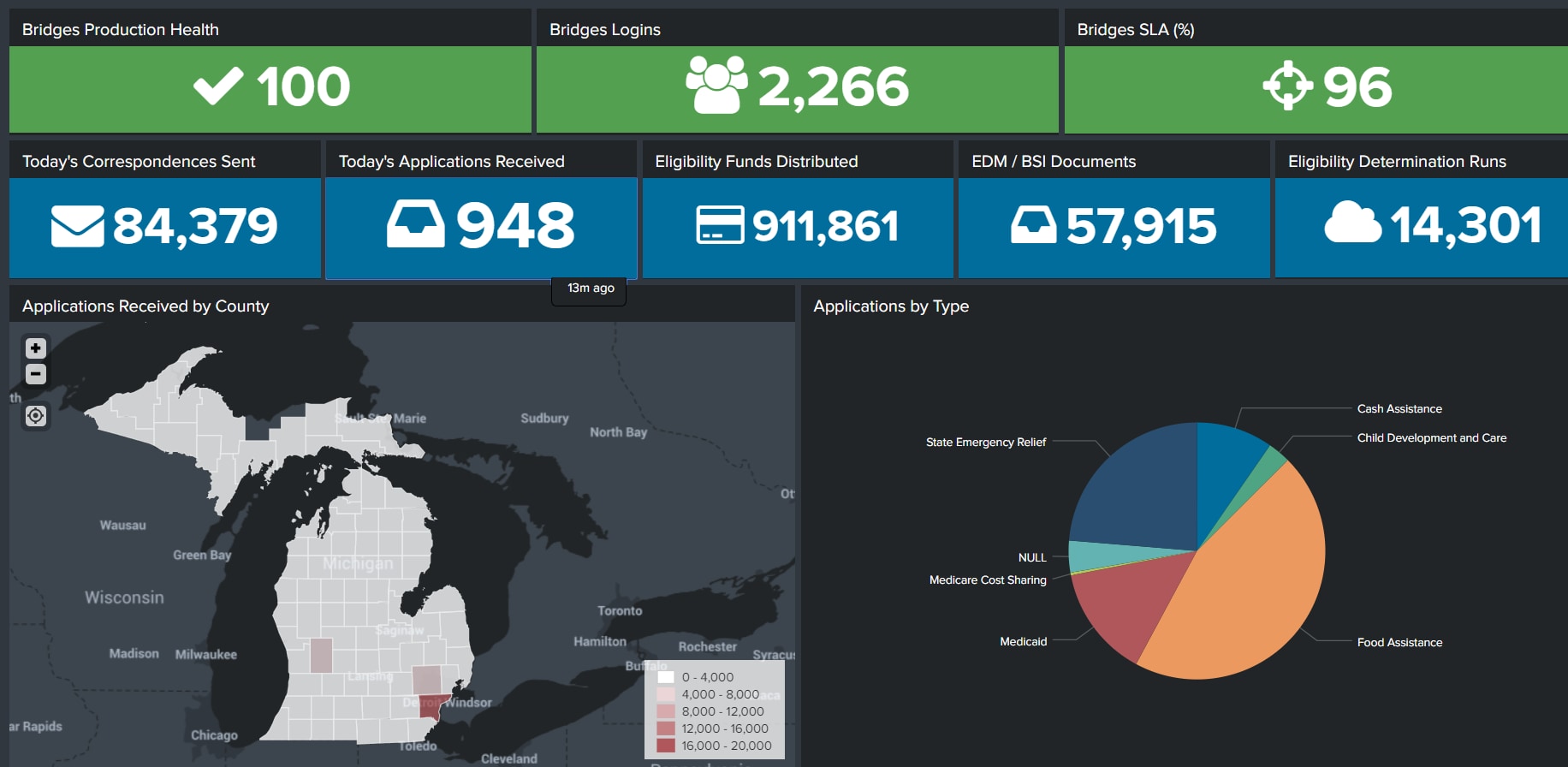 As a central service provider to the state, we are bound by Service Level Agreements (SLAs). We leverage Splunk to track these metrics and simplify and automate SLA enforcement and tracking. Combined with VictorOps, we're able to streamline incident response by automating on-call management, escalations and alerting. Targeted automated notifications send relevant alerts to the point of contact and also enables collaborative work to get issues resolved.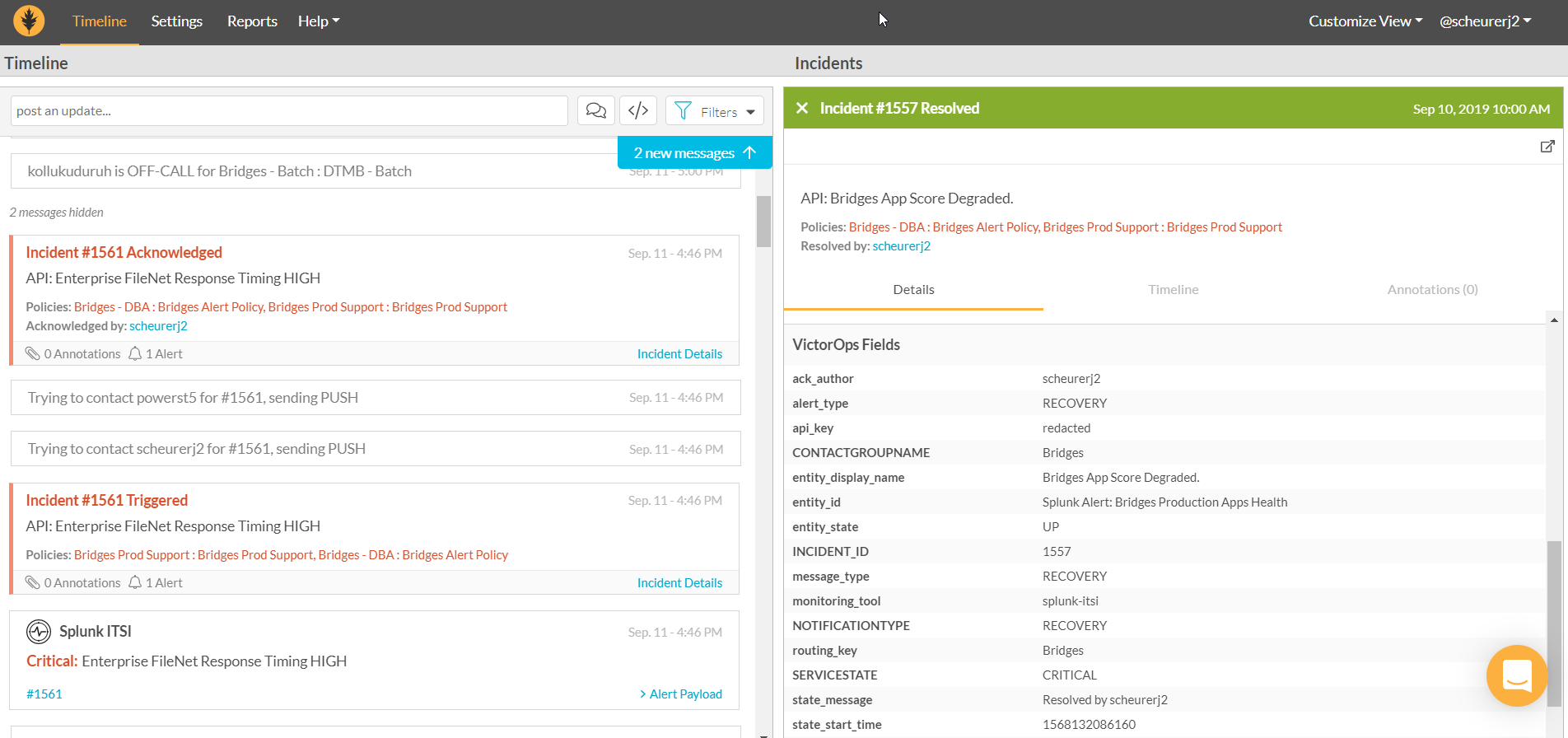 We're on our first year of operations with Splunk, and I can't imagine operating again without the mission critical visibility that the Splunk Suite has provided to us. Splunk not only delivers the technology that enables us to overcome challenges, but also extends solutions that mirror our requirements—through Splunk IT Service Intelligence, Splunk TV, Splunk Mobile and VictorOps—so we can do our work with minimal interruptions and without undue changes to our processes.
We'll be presenting our story at .conf19. If you plan to attend, come by and check out our session on success in the public sector.
Hope to see you there,
Sanjay Srivastava
Division Director, Eligibility, DTMB
State of Michigan
---
Follow all the conversations coming out of #splunkconf19!