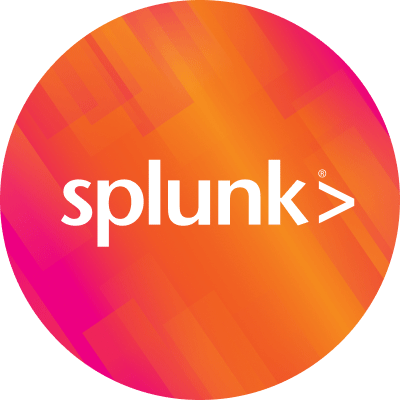 By Splunk November 05, 2020
S

plunk will be hosting a webinar, How to Optimize Omnichannel Operations in the Data Age, featuring Mike Robinson, a seasoned executive with more than 20 years of experience in digital retail businesses.
Mike will be joined by experts from Splunk and PSFK to discuss how data-driven insights help retailers deliver reliable and secure customer experiences across every channel. From monitoring and securing e-commerce and brick-and-mortar stores to driving fulfillment operations efficiency, industry leaders are using IT system data to empower customers to shop however and whenever they choose.
Today, retailers are paying more attention to the omnichannel experience to stay competitive and meet evolving customer expectations. The hurdle most retailers face when developing an omnichannel experience is knowing how to use their wealth of data to inform strategies.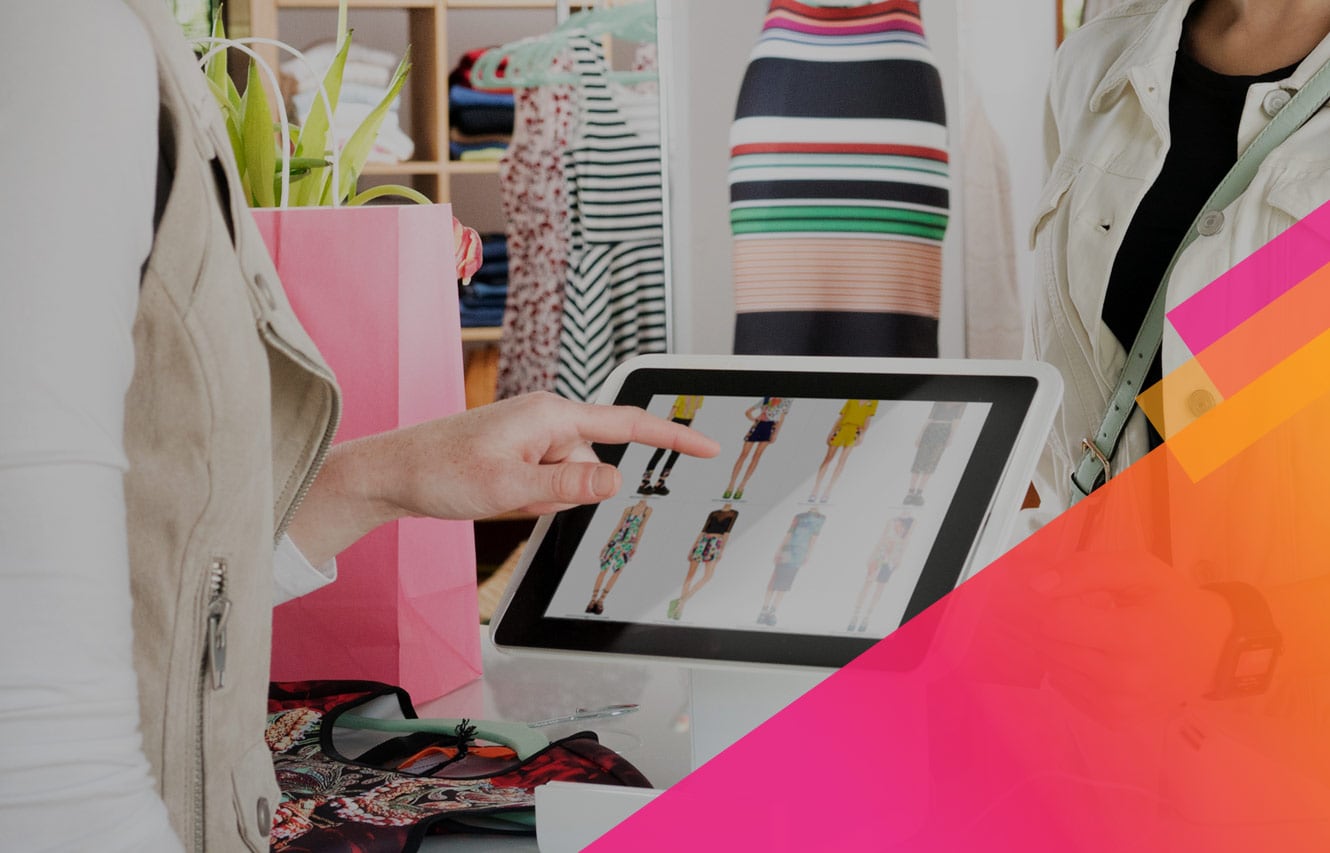 In the webinar, Mike will share challenges he faced in IT and digital leadership roles at The Gap and Macy's, and lessons learned along the way. At Splunk, we are focused on delivering reliable and secure experiences across channels for customers and associates. You'll learn how retailers are using Splunk to keep their infrastructure, applications and services around the world up and performing reliably. Our Global Retail Strategist, Derek Dykens, will talk through some of the use cases that span from e-commerce to brick-and-mortar stores.
Join us on November 12 to learn how to use data to support new omnichannel customer experiences and accelerate your impact on the business.
----------------------------------------------------
Thanks!
Mary Chen