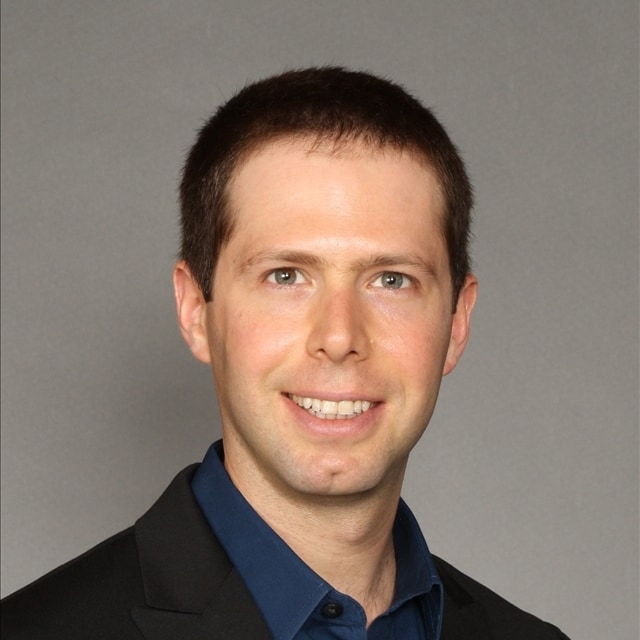 By Ori Broit July 24, 2020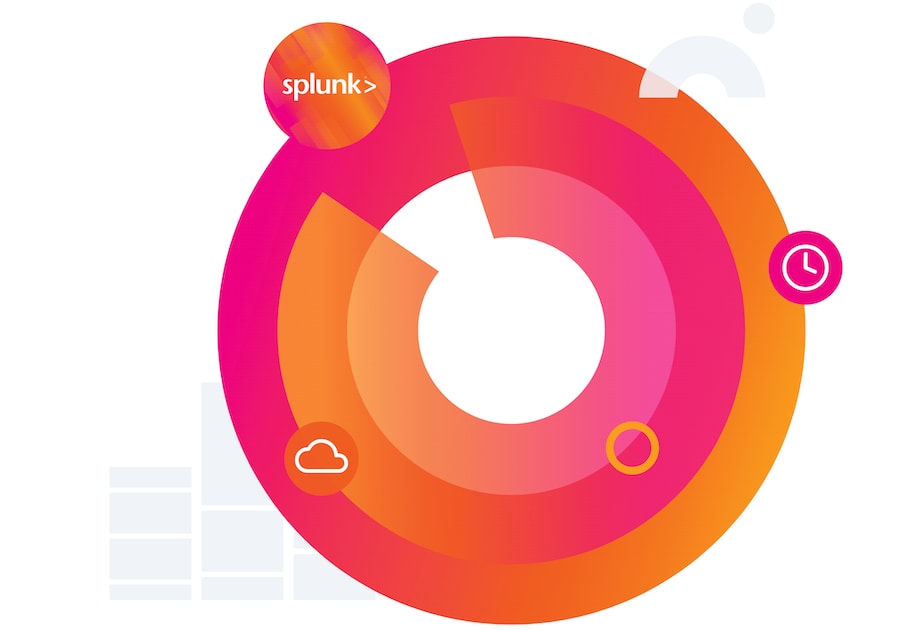 Having just wrapped up Splunk's DevOps virtual event, it was inspiring to see the power and enthusiasm of the open-source community. Splunk is committed to open-source and, as a co-founder and the most active contributor to the OpenTelemetry project, we are especially excited by its broad adoption – OpenTelemetry is the second most active Cloud Native Computing Foundation (CNCF) project, after only Kubernetes. It's also great to see that recently, although somewhat belatedly, legacy APM vendors have signaled their support for this transformational project, and we welcome them with open arms!
What makes OpenTelemetry so important, garnering so much community support?
Evolve From Data Collection to Observability
Arguably the most important driver behind OpenTelemetry's popularity is that it finally enables organizations to focus on what matters – driving meaningful business outcomes. With OpenTelemetry, organizations can shift their time, efforts and resources from collecting data to analyzing their data and deriving actionable insights. OpenTelemetry standardizes data collection, eliminating the proprietary approach imposed by legacy APM vendors, and raises the importance of data processing and analytics. It's no longer about how you collect data, it's what you do with it.
OpenTelemetry dramatically simplifies data collection, and is critical to maximizing the benefits of any observability platform, helping IT and DevOps teams deliver exceptional user experiences, optimize the performance of revenue-generating applications, and address any unknown failure condition. To reap these benefits, it's necessary to be able to easily collect and process ALL the data from logs, metrics and traces in real-time. Once that data is ingested, its true value can be unlocked with AI and machine learning models that correlate and discover patterns across disparate data types to assist in troubleshooting issues or even automating a response.
Legacy APM instrumentation approaches were designed to address monitoring with the fundamentally wrong data sampling approach. In today's cloud-native world where infrastructure is highly ephemeral and relationships between polyglot services are so complex, organizations need open and flexible instrumentation that collects all data so that it can be correlated and analyzed on the back end. As a result, legacy APM solutions make it difficult to correlate and extract meaningful insights from performance data, resulting in missed issues and longer mean-time-to-resolution (MTTR).
Free Your Code
OpenTelemetry is about owning and controlling your data. As real-time analytics and AIOps evolve, app developers need to be able to send their data to the Observability platform that best addresses their needs. Before OpenTelemetry, legacy vendors used to make their instrumentation proprietary, thereby locking their customers in and limiting their choice as to what data to send and how to process it. Many legacy vendors continue to do so today, while paying lip service to open standards. In contrast, at Splunk, we continue to demonstrate our commitment to open standards by making substantial material contributions to OpenTelemetry such as the donation of the SignalFx Smart Agent and Metrics Gateway and the contribution of semantic conventions to auto-instrumentation agents. Along with our work with metrics and tracing, we are actively working to accelerate the acquisition of log data via OpenTelemetry, ensuring coverage for all major data types or "pillars" of Observability.
OpenTelemetry Enables the Cloud Journey
OpenTelemetry is critical to fully embracing the cloud, which is why the biggest cloud vendors are highly involved in the project. Hybrid and public clouds are becoming exceedingly popular since they provide IT and DevOps with the flexibility needed to quickly innovate and respond to dynamic market conditions. The pace of innovation in the cloud outstrips anything we've seen in the past, and new services and capabilities are continuously being developed and introduced. In such an environment, legacy APM vendors can't keep up with the proliferation of tools and frameworks, thereby limiting their customers' ability to innovate. Only an open-source framework supported by a global community of developers can keep up with the latest trends and technologies. With more than 130 companies currently supporting and contributing to the advancement of OpenTelemetry, including Splunk, Google, and Microsoft, the future of OpenTelemetry is unlimited.
Bringing Data to Observability
Observability is fundamentally a data problem, and we believe that the more data we collect and analyze, the better outcomes we can drive with the Data-to-Everything Platform. Splunk has fully committed to OpenTelemetry so that our customers can collect and use ALL their data, in any type, any structure, from any source, in any scale, and all in real time. We are at a critical juncture in the industry – OpenTelemetry is fundamentally changing the monitoring landscape, enabling IT and DevOps teams to bring data to every question and every action.
We're excited to see the growing popularity of OpenTelemetry and the increasing industry adoption of it as the future standard for data collection!