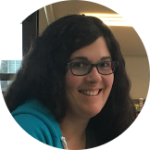 By Rebecca Tortell January 29, 2016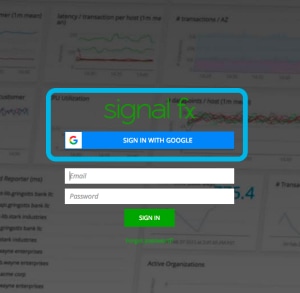 SignalFx is integrated with Google Sign-In. This adds to our integrations with Bitium, Okta and OneLogin.
To get started, enable the Google Sign-In integration on the Integrations page and authorize SignalFx to a Google domain that you manage. This will allow all users of that domain to sign into SignalFx using their Google credentials.