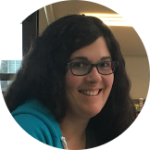 By Rebecca Tortell January 05, 2016
SignalFx is now integrated with Bitium for single sign-on, adding to our Okta and OneLogin integrations.

Bitium provides teams with the ability to manage access to all of their SaaS applications–email, office productivity, social networks, CRM, collaboration, marketing, and more–in one place, without getting in the way of users.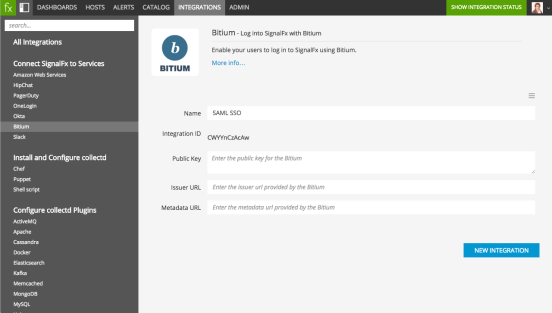 To get started, enable Bitium SSO through SAML on the SignalFx Integrations page. For complete instructions on connecting Bitium to SignalFx click here. You can also find instructions in Bitium's docs here.