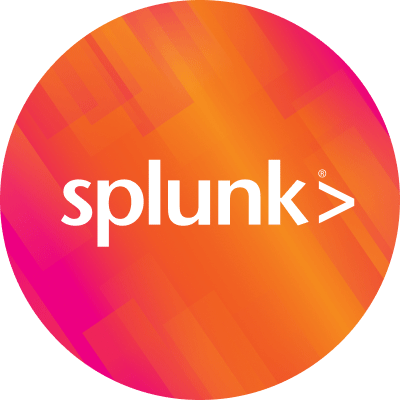 By Splunk September 26, 2020
If you've worked with support at Splunk Infrastructure Monitoring, chances are you've seen my name once or twice. When I started at Splunk Infrastructure Monitoring in June 2016, I joined as the second member of our customer support team. Even as a team of two, we were dedicated to providing quick and comprehensive support whenever a customer was in need.
Just like Splunk Infrastructure Monitoring, our small but mighty team has grown in leaps and bounds since then, and today I'm excited to announce that Splunk Infrastructure Monitoring customer support has won the APPEALIE SaaS Customer Success Award, which recognizes SaaS companies who go above and beyond to drive success for their customers.
The Splunk Infrastructure Monitoring platform brings together insights across our customers' infrastructure, microservices, and applications, providing real-time and mission-critical visibility into the health of their systems. When a customer reaches out to the support team, we understand both the urgency and thoroughness they require in resolving the case. We ensure we fully understand how an issue impacts our customers, so we can deliver solutions to the issue rather than hasty answers just to get a case closed. By dedicating ourselves to the customers of Splunk Infrastructure Monitoring, the support team has achieved and maintained a 90% satisfaction rating—no small feat for a support organization of any size!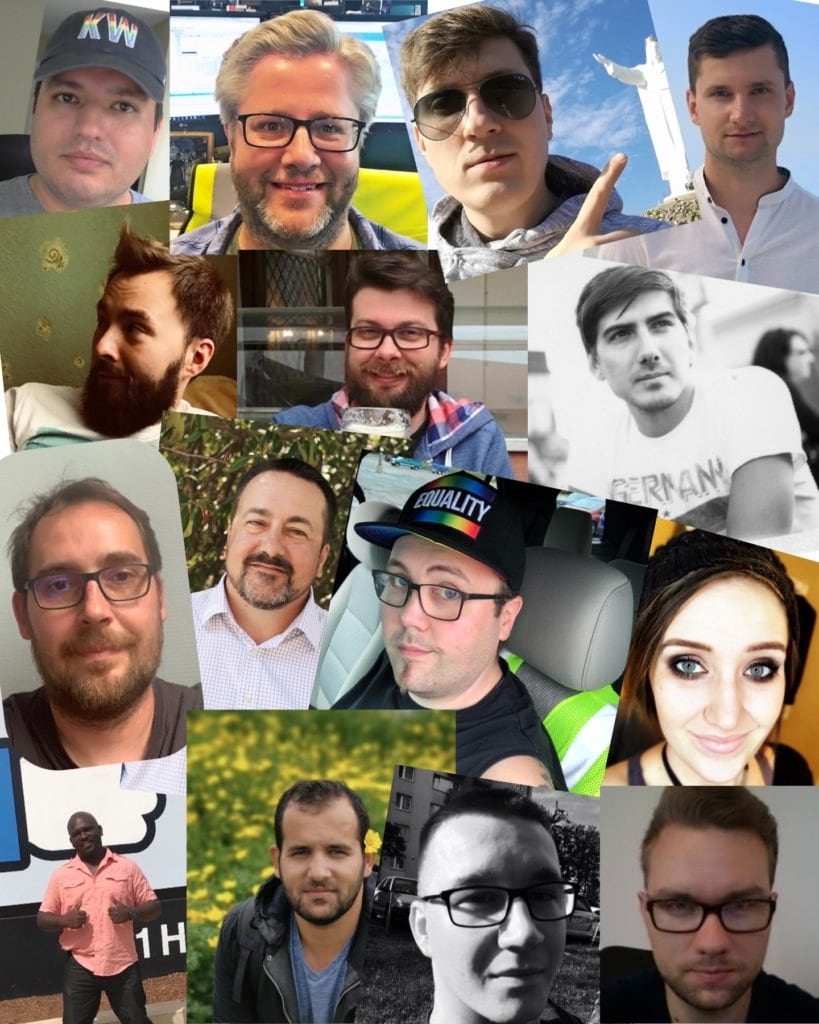 As our team has grown, one thing hasn't changed: we are still determined to service Splunk Infrastructure Monitoringcustomers with world-class support. While we've always supported our customers globally, the Splunk Infrastructure Monitoring customer support team now physically spans the globe too—from the US to Sydney to Krakow to the UK, with more locations to come! Each of our team members brings different strengths and knowledge to the table which is then always leveraged and shared with our full community from the Splunk Infrastructure Monitoring support team to our counterparts on product, engineering, and sales to our customers. As a united front, every individual on the support team is equally valuable; together we have each other's backs, sharing information and educating each other on the latest bleeding edge technology. All of this knowledge and experience is dedicated to treating each interaction with our customers as another opportunity to learn about a customer's specific use case while trying to make someone else's day just a little brighter and (hopefully a lot) easier.
The Splunk Infrastructure Monitoring support team doesn't follow scripts and we don't use templates; we take each and every case as an opportunity to get to know a customer, their needs, their environments, and use that to turn a customer's dreams into realities and tales of woe into songs of celebration!
In my mind, from day one we have been a world-class customer support team, and now we're an AWARD-WINNING, world-class customer support team — and that is pretty awesome. I can't wait to see what this team has to offer in 2020 and beyond.
Are you ready for solutions rather than answers? All you need to do is ask yourself one question: Do you Splunk Infrastructure Monitoring?
----------------------------------------------------
Thanks!
Katie Johnson