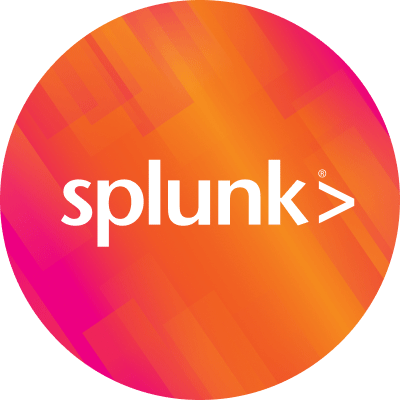 By Splunk April 24, 2019
Welcome to the monthly "Where Will Your Karma Take You" contest blog.
If you've read this series before, then you know what's coming. If you haven't, we have some exciting news for you. Before the end of this post, one hardworking Splunk Answers user will walk away with a free pass to .conf19!
But before we tell you who that is, we have an announcement to make: registration is now open for the North American Boss of the SOC (BOTS) Day happening on June 19th, 2019! BOTS is a fun capture-the-flag competition using the Splunk platform to answer a variety of questions about security incidents in a realistic—yet fictitious—enterprise environment. This particular event gives you the opportunity to test your skills against Splunk security experts from cities across North America. Pretty exciting!
If you're interested in showing off your Splunk skills, understanding how you can improve, and want to learn how to investigate real-world incidents in a safe, fun and competitive environment, you can find out more about the event here. Space is limited so register soon if you're ready to throw down!
And now, a little bit about the contest.
Some of you already know how this contest works, but for the ones who don't—in the words of rapper Kurtis Blow—"these are the breaks." At the end of every month, the Splunk Community team digs through the forum to find out which Answers user earned the most karma points.
To learn more about how to earn karma on the forum, check out this documentation page.
Whoever earns the most karma points in a given month gets the free pass to .conf19! Pretty cool, huh?
This month's winner has been involved in the Splunk community for quite some time. Come to think of it, they've been on Answers almost since its inception! They've been active on Answers since 2011 (the Splunk Community team created the forum in 2009). This user helps out on the forum constantly, whether they are providing well-thought-out solutions to other users' problems or asking detailed questions of their own. Can you guess who it is?
Okay, we'll just tell you.
For the month of March, 2019, the winner of the Splunk Answers karma contest is...nickhillscpl!
Congratulations, nickhillscpl!
Karma points are a good indicator of how active a user has been on the forum. So, since these Answers users have been so helpful, we would like to recognize all our runners-up in the contest.
Here are the top five karma rankings for the month of March 2019:
There's also the SplunkTrust, our MVP program to recognize those Splunk community members who consistently go above and beyond. These Answers users are not eligible for the karma contest because SplunkTrust membership already comes with a free pass to .conf. However, we like to acknowledge their rankings anyway just to show how awesome they are. :)
Here are the top five SplunkTrust karma rankings for the month of March 2019:
That's it for the karma competition for the month of March!
And if you didn't win this month, all hope is not lost. The last month of the contest is this July, which means you still have four more chances to win a free pass to .conf19. If you want to read the official contest rules, you can find those here.
Lastly, if you like the Splunk Answers forum, you're going to love our other programs. Follow Splunk Answers on Twitter, stay in the loop with Splunk BucketList, meet some new friends at a Splunk User Group meeting, and chat it up on our Splunk community chat on Slack.
Thanks for reading, and see you next time!
----------------------------------------------------
Thanks!
Patrick Pablo