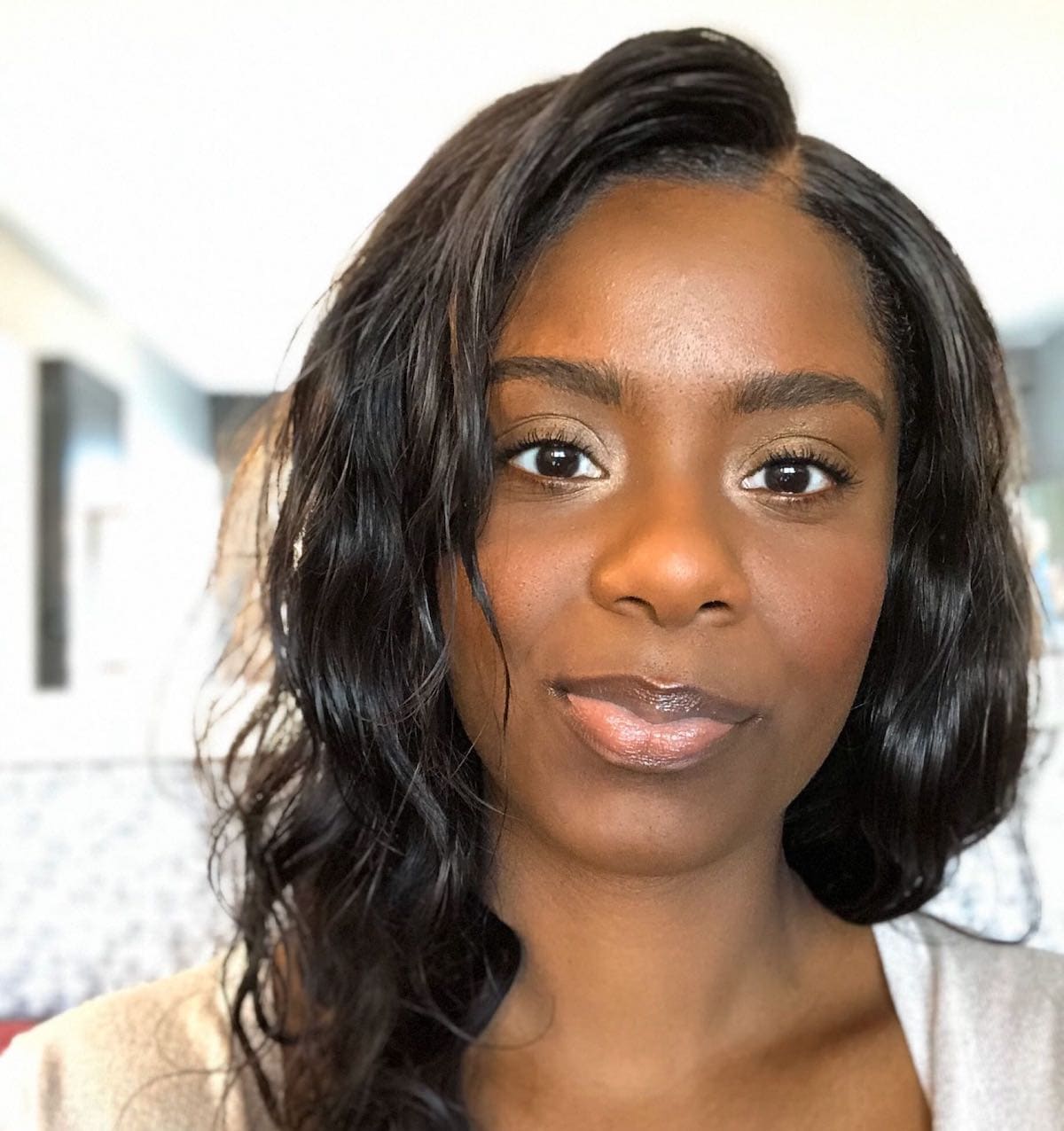 By Courtney Wright October 10, 2019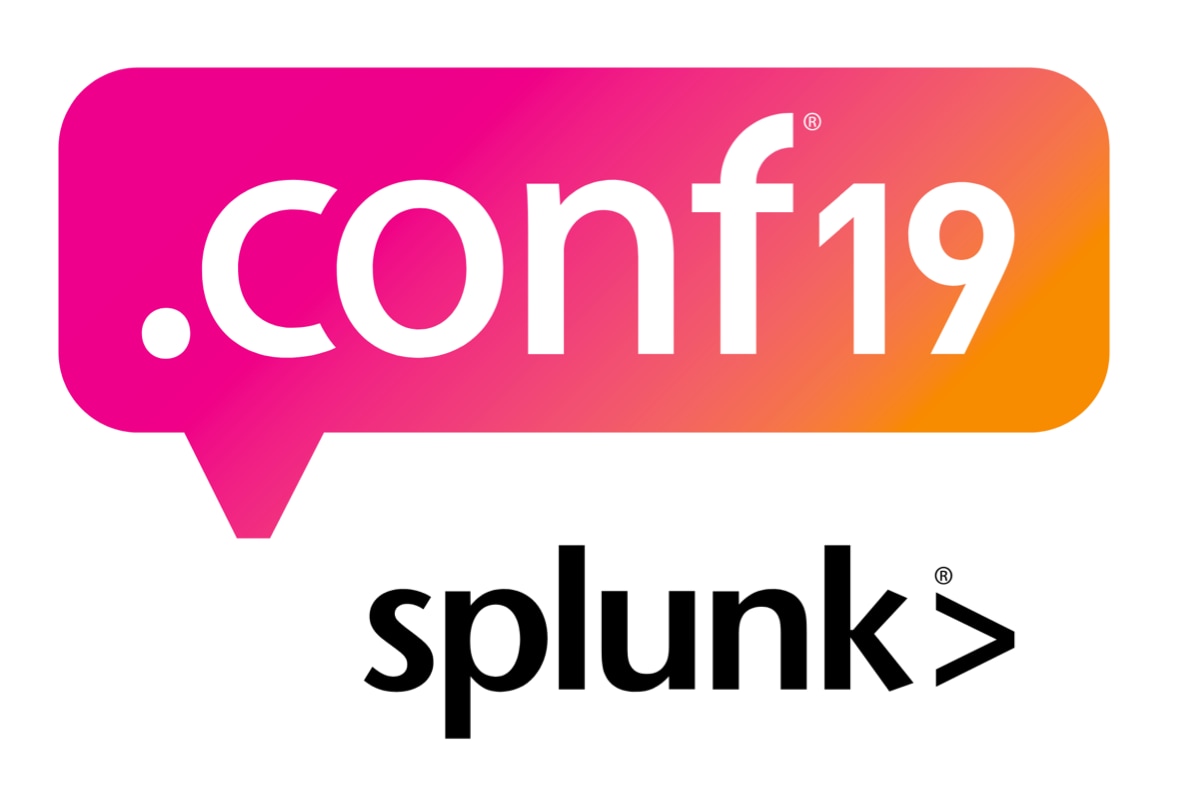 It's the most wonderful time of the year! And no, we don't mean the holidays... Splunk .conf19 is just around the corner! In just over a week, Splunk enthusiasts from the world over will converge on the Venetian and Sands Expo for three days of innovation, information and insight, covering use cases across IT Ops, Security, Business Analytics, IoT and more!
What's more? Well, for the first time, we're especially excited to showcase all of the cool things Splunk can do for six of its key verticals: Manufacturing, Natural Resources, Retail, Healthcare, Communications, Media & Technology, and Financial Services.
In the spirit of Splunk's recent debut as the Data-to-Everything Platform, these verticals have curated some very powerful learning experiences that showcase Splunk solutions that enable your business to turn data into doing. Here's your verticals guide to .conf19—a must-read for customers joining us in Las Vegas soon.
Manufacturing
Around the world, customers with industrial processes are increasingly looking to their IoT data to better monitor and diagnose operational issues and predict maintenance needs. Learn how you can use Splunk to see your data from Industrial Control Systems (ICS), sensors, and SCADA systems, and how we make it easy to monitor and diagnose equipment, operational and security issues in real-time.
Natural Resources
From securing the critical OT infrastructure, to shaping a multi-million dollar enterprise AV program, to ensuring safe and compliant destruction of chemical weapons, we've curated content to help you gain practical insights and save a lot of money (and even lives) in the process.
Retail
Retailers need to know their customers, and should be able to get the right inventory to the right store or channel at the right time. With Splunk, Retailers can understand the shopper's digital journey as well as make data-driven planning, allocation, and replenishment decisions to boost the bottom line. If you're looking to take a significant step towards creating a data-driven business, our Retail sessions and demos will help you move beyond experimentation to create new solutions for loss prevention, marketing, and store and online operations.
Healthcare
Learn how Splunk is modernizing the way healthcare companies utilize their data because after all, Splunk is healthcare's Data-To-Everything Platform. From a use case with Splunk as the nerve center of an IoT device remote monitoring platform, to another use case where Splunk increases the visibility and insights into the medical claims process, there is no shortage to what you can learn from our customers. They are excited to share how you can adopt their use cases at your organization.
Communications, Media & Technology
For Communications Service Providers (CSPs), Splunk is focused on solving real world business challenges such as streamlining current infrastructures and finding ways to automate processes with AI and machine learning in addition to gaining metrics related to field actions and contact center analytics.
Financial Services & Insurance
Data has long been the unsung hero of the Financial Services industry. Sure, there are processes that follow the flow of money and monitor associated risks and threats, but importantly, there remains a real opportunity for financial firms to reimagine existing data strategies. Join us at this year's .conf where we highlight the importance of achieving the highest levels of business performance, leveraging the full range of Splunk products and capabilities that'll inspire you to remain innovative and competitive.
Wherever you are in your data journey, Splunk is here to help. We're excited to see you Las Vegas!
All the Best,
Courtney Wright, Financial Services
Mary Chen, Manufacturing, Natural Resources, Retail
Shirley Golen, Healthcare
Beverly Smart, Communications, Media & Technology
---
Follow all the conversations coming out of #splunkconf19!