It's no secret that the security landscape is continuously evolving and growing in complexity. Today's attackers are highly skilled and employ a wide range of advanced techniques to evade legacy security. To succeed in this dynamic environment, security teams need scalable security intelligence for constant visibility across the organization.
Splunk Enterprise Security (ES) is a premium security solution that helps solve these complex security challenges. It employs analytics-driven security that connects people to the data and one another to help security teams to be faster, smarter, and more effective in their ability to detect and respond to modern day threats. But switching to a new security solution without trying it out first simply isn't an option for most organizations.
That's why today Splunk announced the Splunk Enterprise Security Online Sandbox, a free 7-day evaluation that enables you to experience the power of Splunk Enterprise Security – with no downloads, hardware set-up, or configuration required.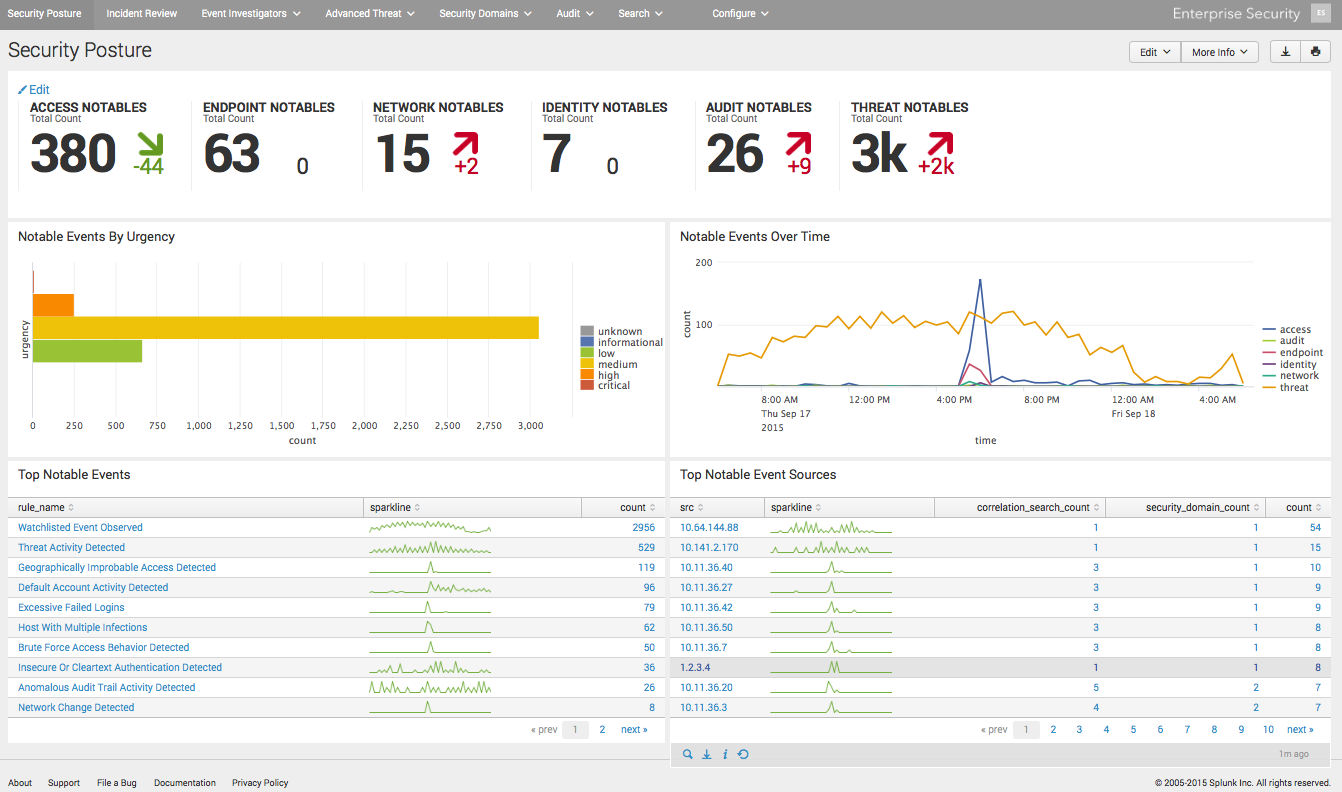 The Splunk Enterprise Security Online Sandbox is a personal environment provisioned in the cloud that enables you to search, visualize and analyze auto-generated data, and thoroughly investigate incidents across a wide range of security use cases. The greatest part about the ES Online Sandbox is that it's a fully functioning evaluation, so you can have unlimited access to Splunk Enterprise Security features throughout the entire 7-day period. You can even invite other members of your team to access your instance if you want to evaluate it together.
Visit the ES Online Sandbox to provision your instance and get started with your free evaluation today!
And as we like to say, happy Splunking!
Thanks,
Jeff
Jeff Aboud
Solutions Marketing – Security Markets
Splunk Inc.