The Essential Guide to JADC2 Achieving joint all-domain command and control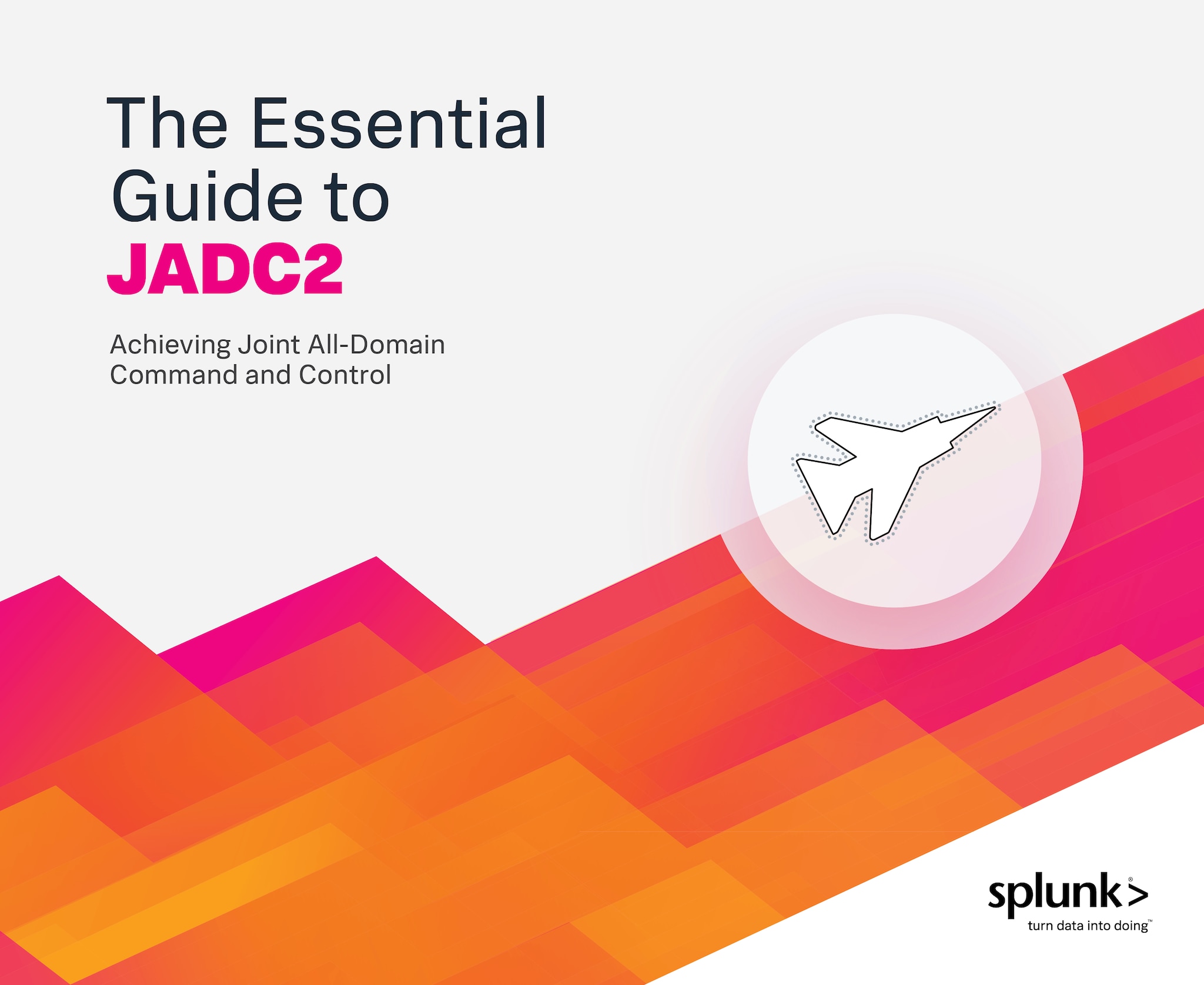 The visualization of complex data, not to mention the ease of communication, control and coordination requires that data is shared across a wide range of historically incompatible systems.
JADC2 provides a necessary evolution for the armed forces because it operationalizes all battlefield data while enabling more confident and rapid decision making by our nation's warfighters.
Now that the data tools and platforms exist, the DoD can accelerate its time to fully operationalize a Joint All-Domain Command and Control (JADC2) capability. It could effectively predict and solve future problems with a strong data-driven platform that takes into account all of its assets.
Download your copy of The Essential Guide to JADC2 and discover how you can leverage the right data platform to ensure a data-first strategy that helps you:
Automate responses at machine speeds in near real time

Anticipate adversary tactics

Maintain a strong security posture in the cloud

Link every sensor to every shooter via a military IoT