Analyst Report
A Faster Path to Improving Cybersecurity Maturity
Skill gaps are creating an added threat to organizations' ability to accelerate and optimize security operations. Keeping pace with the dynamic global threat landscape is top of mind for CISOs in today's ever-changing world, with 50% of these leaders agreeing that the severity of security issues has increased exponentially in the past two years. Understand how this skills gap is leading to finding alternative solutions in an eBook from Omdia Consulting including: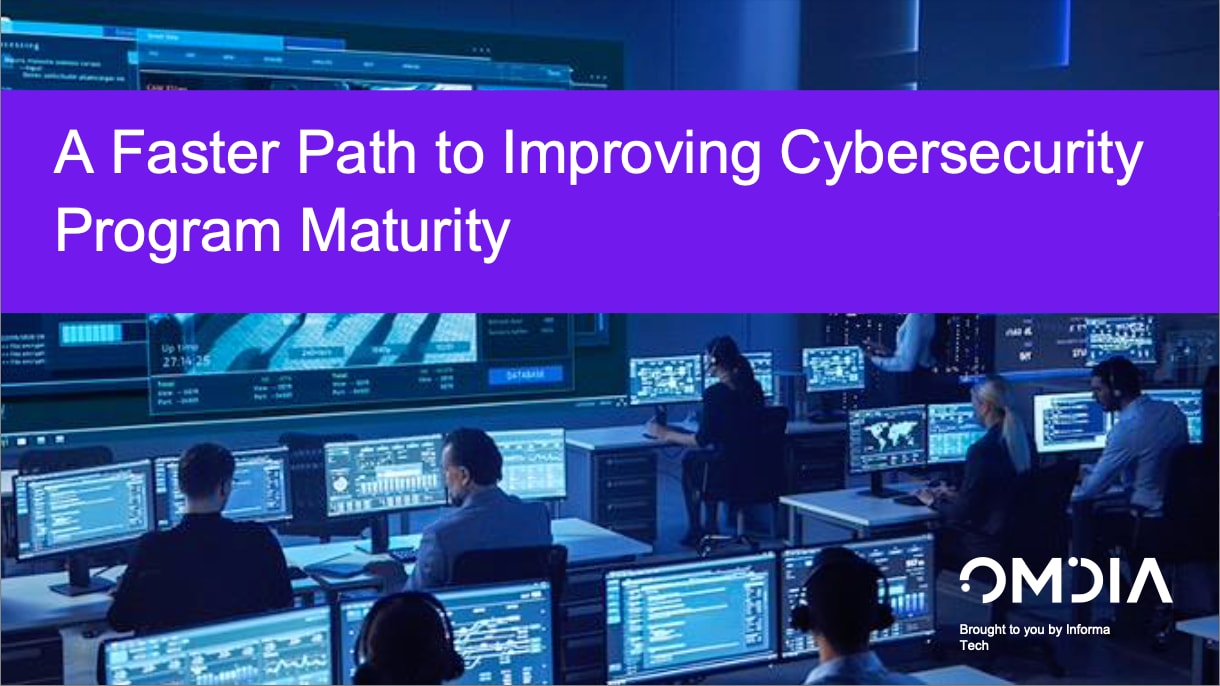 Insights into top CISOs challenges and ways to better address them
How the right level of strategic and technical guidance can help overcome skill gaps for security operations
Understand how alternate solutions can help drive business resilience and accelerate time to value
CISO's are under extraordinary pressure to continue to evolve and mature their cybersecurity programs and finding ways to address challenges with skill gaps are key business drivers for success in these programs now and going forward.