Hybrid Visibility
Because cloud migration doesn't happen overnight
Get Your Cloud Migration Right!
Hybrid Cloud Can be a Journey or a Destination
Enterprises are increasingly adopting cloud solutions to gain the economic and business benefits of deploying software and/or infrastructure as a service. For some of these organizations, hybrid is a part of the journey towards moving all-in on cloud. For others, hybrid is a destination, where their IT environment will forever span across on-premises and cloud infrastructures.

As organizations think about hybrid as either part of their journey or the destination itself, four key factors will influence the decision process. The answers to these questions are different for every enterprise and will help shape the best cloud strategy.
Cost
What are my economics around buying vs. renting infrastructure?
Business Agility
How can I build, test and go to market with the greatest speed?
Security
Where is my data the safest? Is cloud safer than on-premises?
Global Footprint
What is the best way to enable international expansion?
Getting to Hybrid Harmony
Like other major changes in business and technology, embracing hybrid will require a shift in mindset and organizational behavior. The good news is that on-premises and cloud environments can operate in hybrid harmony – as long as there is the right level of visibility, monitoring and insight.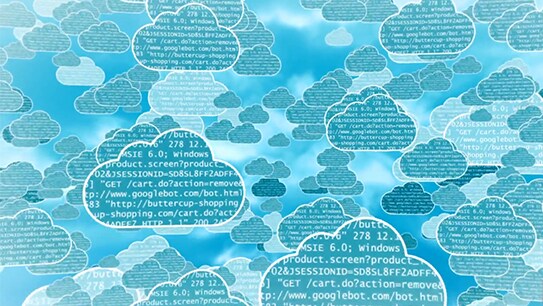 Ask a Hybrid Cloud Expert
Need help with your environment and requirements? Send us your questions and we will get back to you as soon as possible.
If you need immediate assistance, check out our community forum, Splunk Answers.
Contact Us