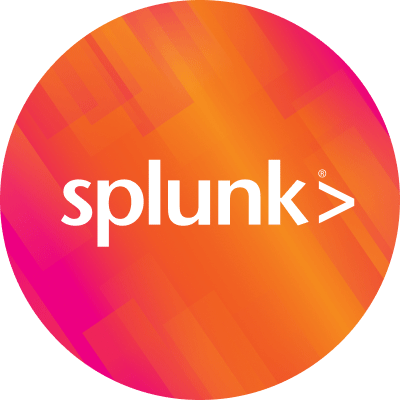 By Splunk October 13, 2015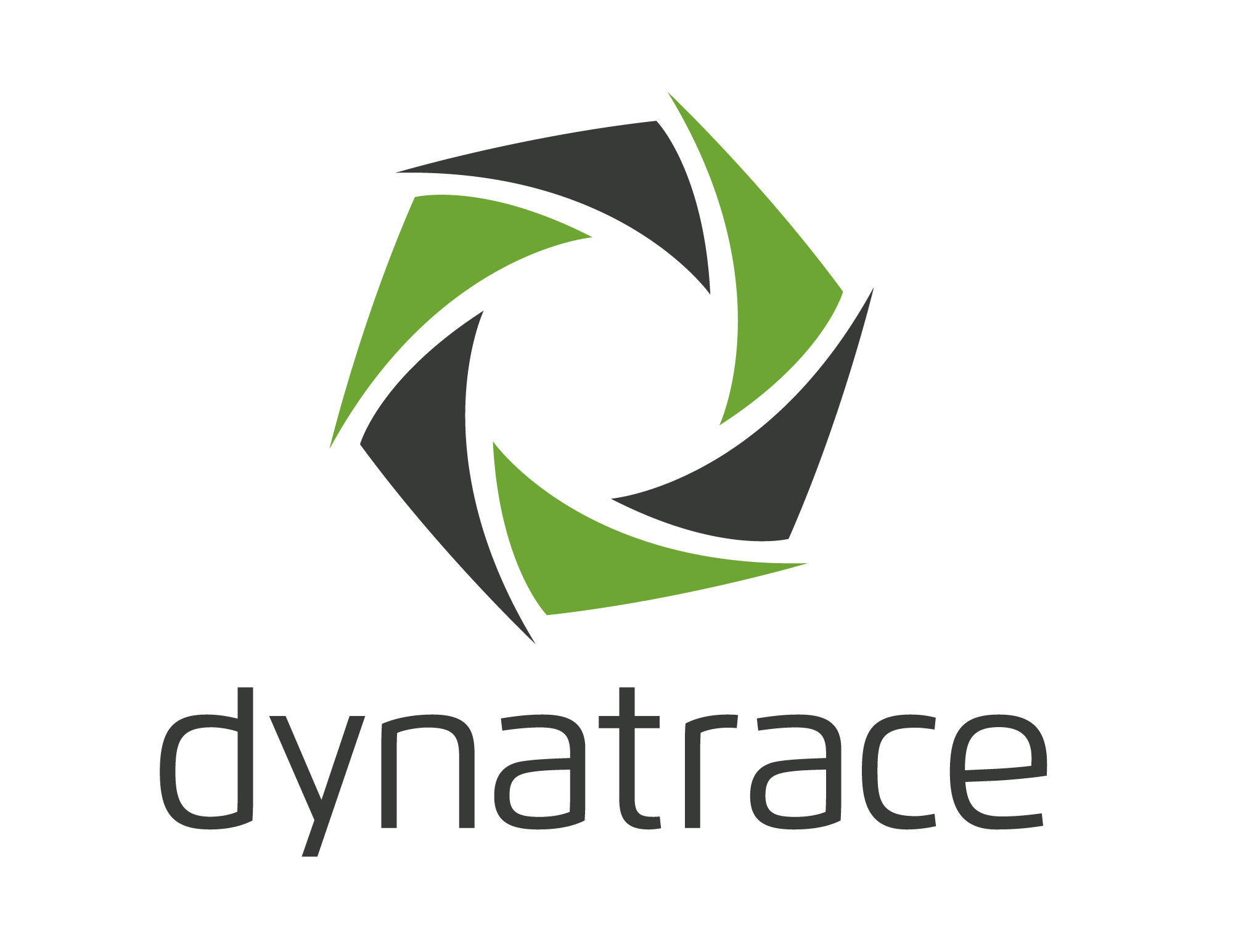 This week, Splunk will be participating at Dynatrace PERFORM – the annual users event for Dynatrace APM users. Not only is Dynatrace the largest APM vendor by market share, we know that many people are getting value by connecting Dynatrace APM with Splunk. The Dynatrace APM App for Splunk has nearly 1,500 downloads!
We'll be at Dynatrace PERFORM largely to share what exactly Splunk is with attendees and how it can complement the capabilities found in Dynatrace's products.
In addition to the "lightning talks" we'll be delivering throughout Wednesday and Thursday, I'm honored to be on a New Stack panel on Thursday October 15 at 4:30pm, along with representatives from AWS, NGINX, Ansible and NodeSource.
Are you using Dynatrace or other APM tools in conjunction with Splunk? Please share your experiences with us!
Bill Emmett
Director, Solutions Marketing, Application and Mobile Intelligence
Splunk Inc.
----------------------------------------------------
Thanks!
Bill Emmett