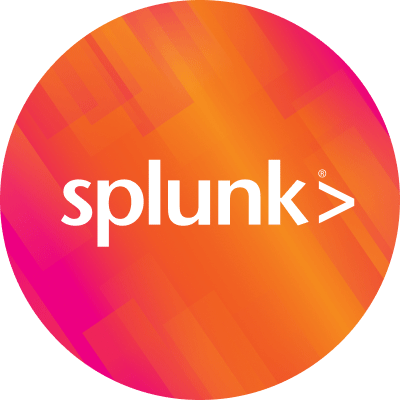 By Splunk July 09, 2015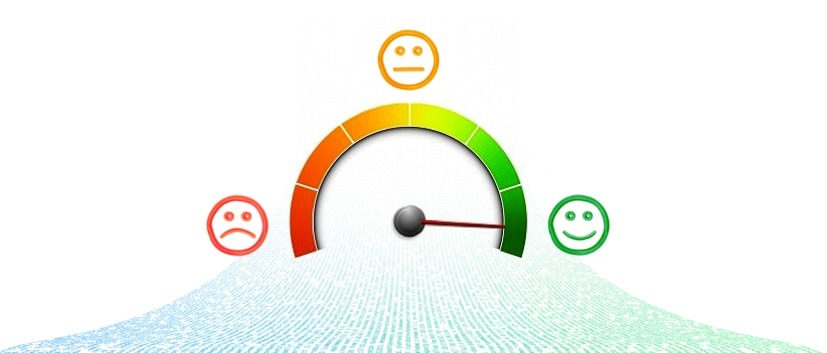 In part 1 of this blog series we discussed the high level findings from the Quocirca analyst research into Operational Intelligence. In part 2 we discussed in detail IT complexity and the role of machine data. In part 3 I wanted to talk about the fact that poor customer experience is one of the top three fastest growing IT concerns. In April, I wrote here and here about how organisations (such as Shazam, John Lewis, Auchan, Nordstrom and Domino's Pizza) are using Splunk to improve customer experience and the research shows how important a priority it is. It is no surprise that customer experience is now a multi-channel initiative across web, voice, mobile, face-to-face, social and IoT. What is a surprise is the change in importance of the different channels. Based on the graph below, there are some very interesting findings: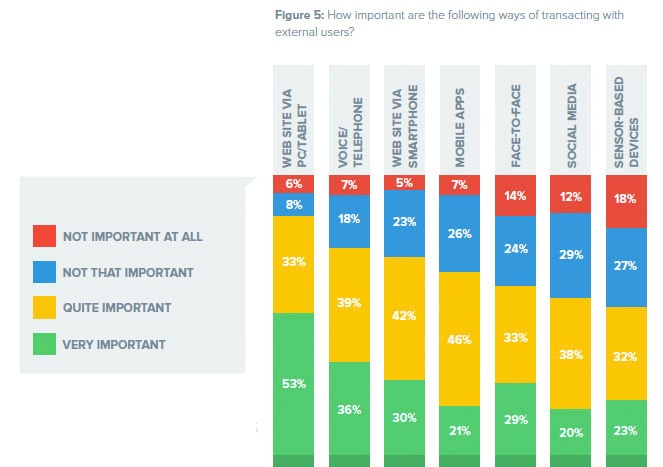 Mobile apps. If you add together "very important" and "quite important" then mobile apps are more important than face to face. Interesting to note that mobile apps still lag behind websites on smartphones when it comes to user interaction.
Social media. It is not surprising that this is an important channel but it is surprisingly close to being as important as face-to-face. Combine this with the previous point on mobile apps then face-to-face is rapidly being superseded.
Personally I was surprised to see sensor-based devices have a "very important" score higher than social or mobile apps when it comes to customer experience. The potential of IoT can't be ignored but its role in customer experience was more mature than I expected.
The research also looks at different industries and their reliance and dependence on multi-channel customer experience. Telco and finance come out on top, which would be expected considering the FinTech revolution going on right now and the nature of most telcos today. RDT includes retail which is an industry very focused on multi or omni-channel customer experience. Finance, telco and RDT all score above average when it comes to reliance on multi-channel. I suspect if retail was broken out from distribution and transport we'd see it rival finance and telco.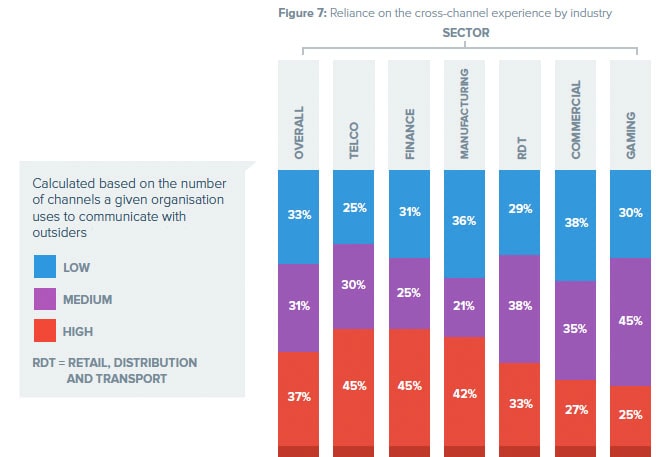 An interesting correlation the research showed was the number of transactions an organisation has to process and manage vs. their reliance on multiple channels. The greater the reliance on multiple channels an organisation has, the greater the number of transactions that have to be processed. Those with a high reliance on multiple channels are processing nearly more than double those with a low reliance.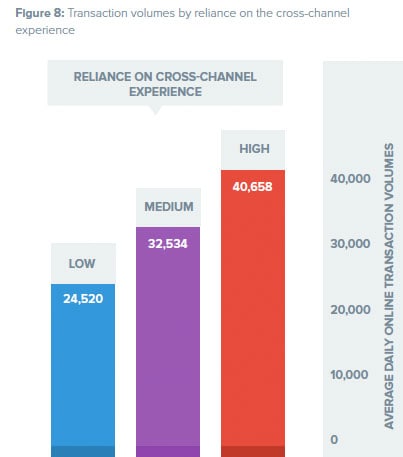 This is partly the nature of the industries but also reflects the multiple different ways customers are interacting with an organisation. This, of course, means that customer experience across these different touch points needs to be consistent, joined up and effective.
To go into more detail, the research investigates the insight EMEA organisations have into differing types of user behaviour such as abandoned transactions, marketing promotions, brand sentiment changes, product and service adoption.
Most companies have a good insight into user behaviour such as product adoption, abandonment of transactions and success of promotions and marketing. The insight is much lower into areas such as mobile app abandonment and changes in brand sentiment. Considering the rise of mobile and social as an important channel, this lack of insight presents a missed opportunity for improving customer experience.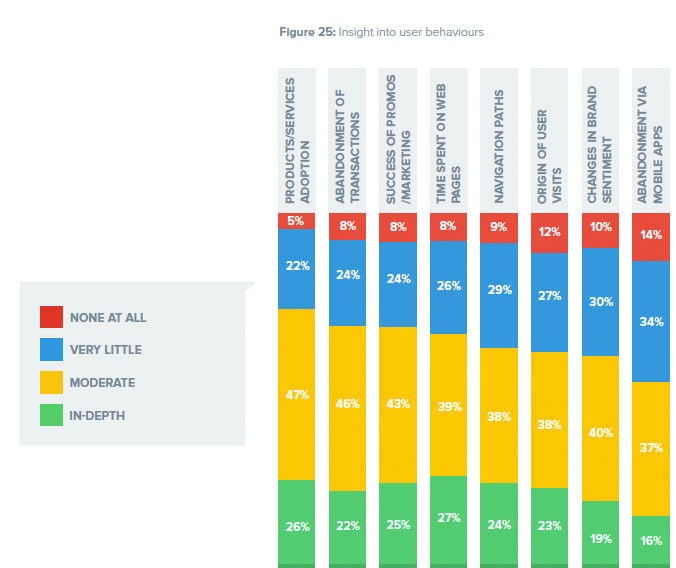 If you take the greatest and least insight (product/service adoption and mobile abandonment) from the findings above you see a common theme – those organisations with a high Operational Intelligence maturity have better insight into user behaviour.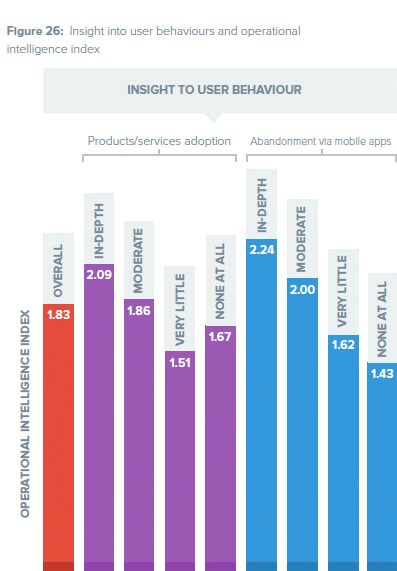 Those organisations that are making use of their machine data have greater insight into how product and services are being adopted and why users are abandoning an interaction via a mobile app.
Organisations that are reliant on omni-channel customer seem to already be more mature in the adoption of Operational Intelligence.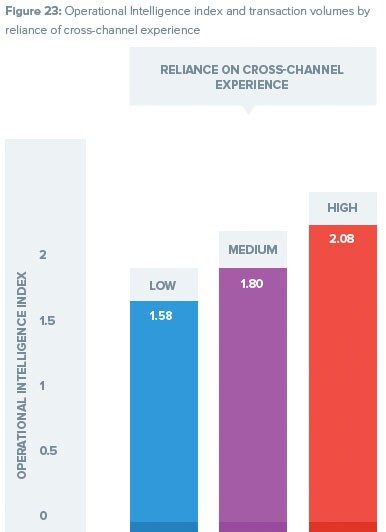 This helps them deal with the increased transaction volumes and also gives them greater insight into user behavior to ensure a positive customer experience.
If you want to find out your own Operational Intelligence maturity and get some guidance on what to do next when it comes to customer experience then we've recently launched OIBenchmark.com based on the same research described above.
We're also running a webinar with Quocirca, the analyst that conducted the research on July 16th at 10am BST (11 CEST).
We'd love to see you there.
As always, thanks for reading.
Matt Davies
Head of Marketing, EMEA
Splunk
----------------------------------------------------
Thanks!
Matt Davies