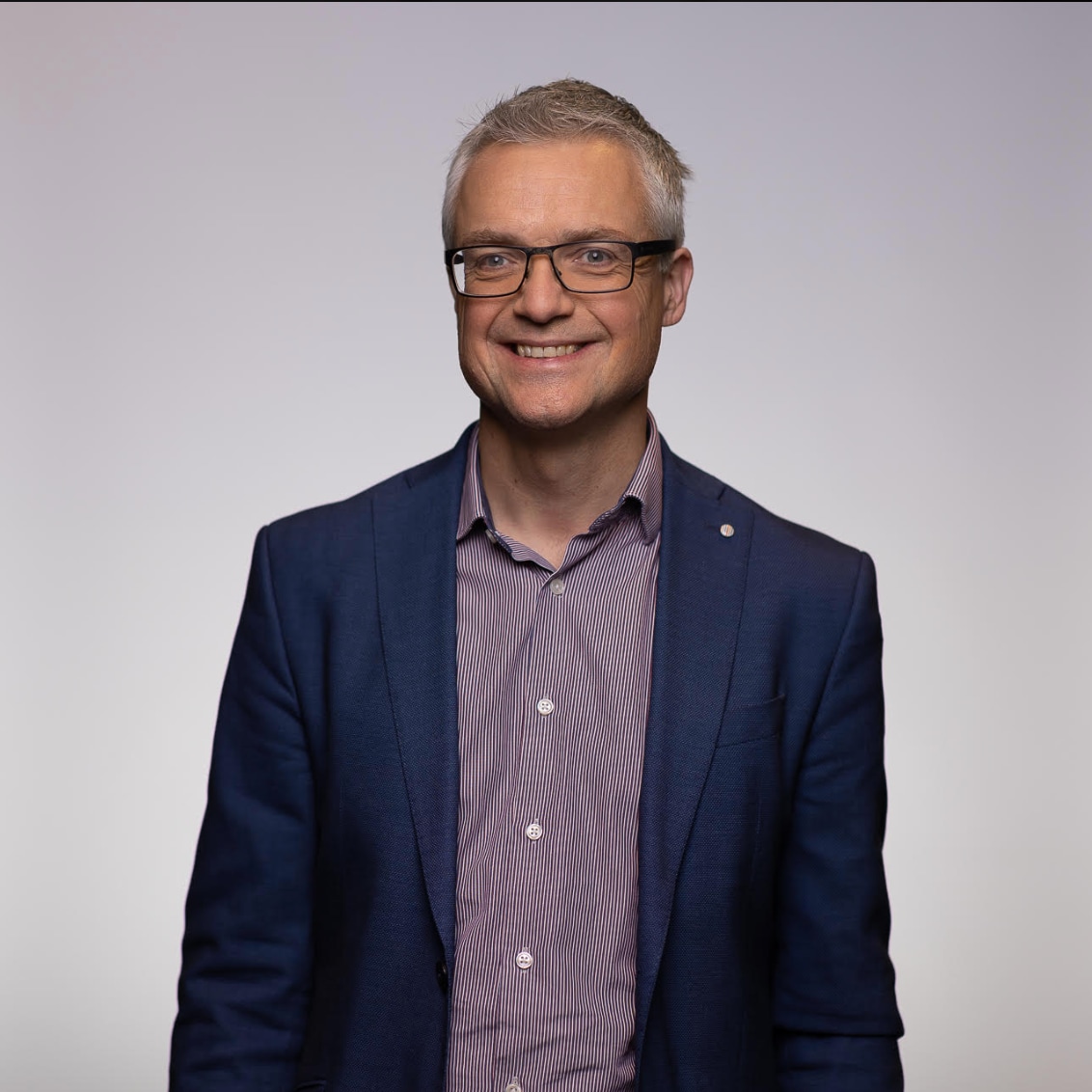 By Charles Adriaenssens November 03, 2016
I spoke at a retail trends briefing yesterday organized by Cisco, where technology and innovation were very much the focus of all presentations.
It was clear that technological advances are moving extremely quickly. We learnt about: wireless networks that pinpoint customers' precise location in store1; footfall tracking sensors that can be configured to track the customer journey around the store2; and apps that allow you to pay for any item and leave the shop without visiting a till3. These advances will deliver new and increasingly rich data sources that can be used to power analytics and deliver insights to retail businesses, especially when combined together.
As a result, the range of data sources that we can use to understand consumer behavior will also grow dramatically – both online and offline. This will enable retailers to make data driven decisions based on known facts and insights about consumer behaviour, in areas where previously they had to rely on assumed correlations. More importantly, it will also enable them to better understand omni-channel activity.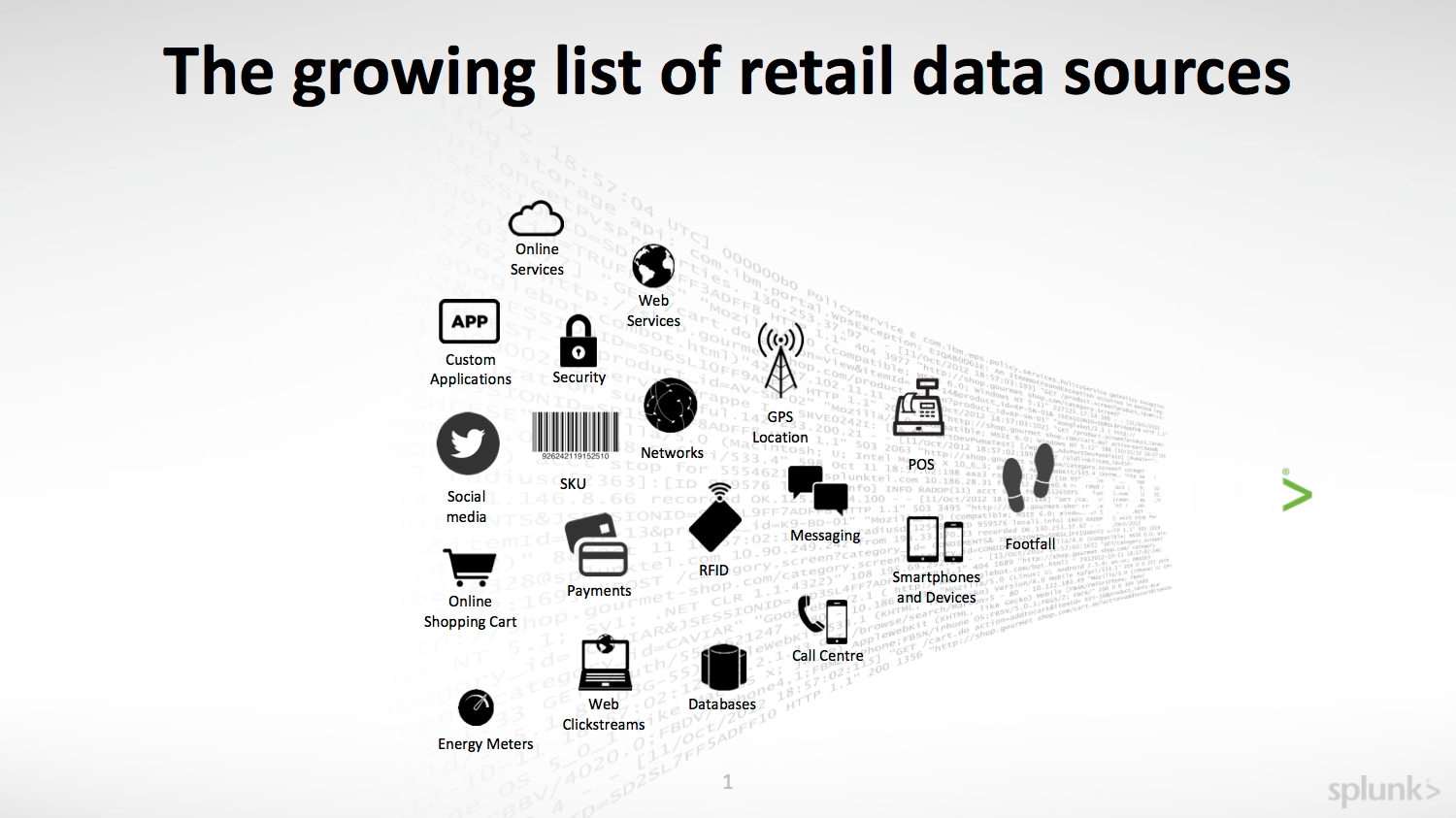 If we want to measure the impact of advertising or marketing campaigns on in-store activity, we can evaluate this using technology that monitors various aspects of customer behaviour. Similarly, if customers search for products and services online, we can establish the web journey they have taken as well as messages and information they have consumed along the way.
Where we can identify individual customers (via a loyalty app or at login), we can understand which types / segments of customer are being influenced by which campaigns. And where a loyalty card or app is used at purchase, we can separate the direct impact of products included in the campaign from the indirect impact of incremental purchases.
While not all of these insights are new, the fact that we can correlate machine data from multiple sources to deliver analytics and insights that allow retailers to make real time business decisions is a significant step forward. This will allow retailers to react to events as they unfold. For example, if machine learning shows that sales are below the expected level, they can react by launching targeted marketing activity to drive additional revenue.
What's clear is that technological advances are going to change the way consumers shop, as well as improve the customer experience. These advances will also generate data that enable businesses to react very quickly to any changes in their trading environment.
A clear benefit to retailers, as well as for customers.
1 Meraki CMX https://meraki.cisco.com/solutions/cmx
Meraki CMX app on Splunk Base: https://splunkbase.splunk.com/app/1711/
2 Hoxton Analytics, http://www.hoxtonanalytics.com.
3 Mishipay https://www.mishipay.com/home