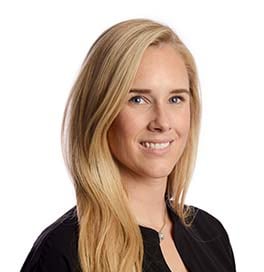 By Katia Ratkovich August 19, 2019
Welcome back to the Splunktern Blog Series! This series will showcase the diverse experiences of our Splunk Interns from around the world.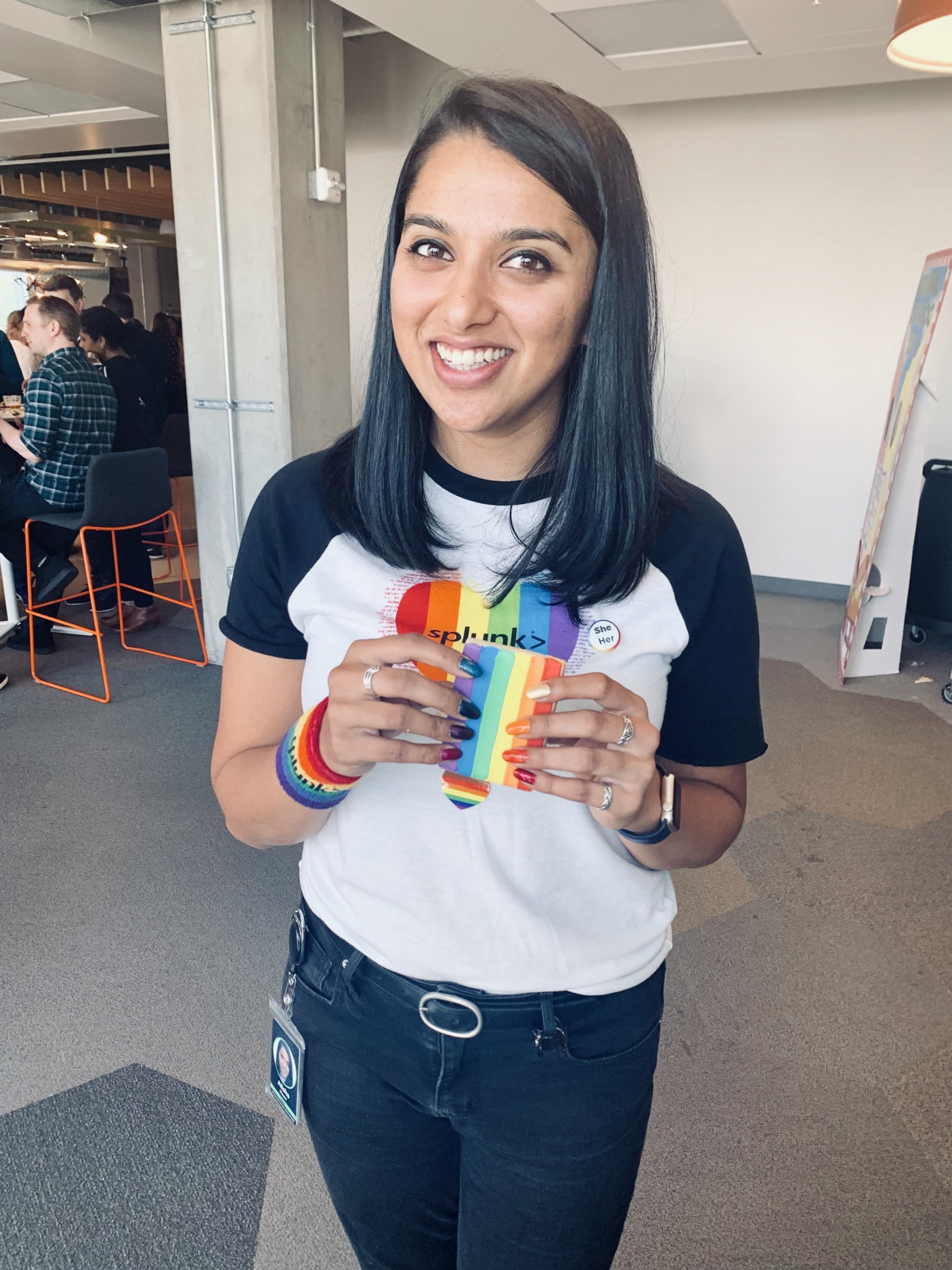 What does it take to march to the beat of your own drum? For Alisha Mayor, an electrical and computer engineering student at Carnegie Mellon University with a minor in music technology, experimenting with beats is nothing out of the ordinary. However, marching to the beat of your own drum doesn't just apply to her passion for music. Alisha has made some unconventional decisions, particularly when it came to her college journey. While she will be graduating this December, it has been a long road to get to her internship as a Software Engineering Intern on the Engineering Productivity Team, and soon to be full time in the Infrastructure Team! But one that was well worth the wait.
Alisha started studying engineering in Fall 2012, however realized after two years that she felt stuck in her major. Instead of taking the safe route and sticking with her major, Alisha took the road less traveled and decided to take a break from college to work on chip designing at a Bay Area hardware startup. Though she was both the youngest and only female employee, Alisha made the most of her internship and learned what it meant to have a career relevant to what she was studying in college.
Alisha returned to school in Fall 2016, yet still felt that she needed more hands-on experience in engineering. So she decided to trust her instincts once more, and took another year off school in January 2017 to do two internships, with one in cybersecurity and the other in AI.
During that time, she heard about Splunk from a family friend who told Alisha how much she enjoys the fun environment at Splunk. Intrigued, Alisha applied for a summer internship and ended up joining the Infrastructure team as a Software Engineer intern. "I was initially nervous about joining a larger company," recounts Alisha, "and I was worried that my project would be small and not as impactful as start up projects."
However, Alisha's perspective changed once she began working on her project, where she designed and developed a full stack web application for managing deployment life cycles of internal platforms, and automated the process for engineers and developers. Alisha explained that she receives a lot of freedom and mentorship as an intern, and "likes how her project is impactful and addresses a clear problem in a specific deadline." With the support from her team added to that, she felt that her work was appreciated by her team and had a strong impact on the organization.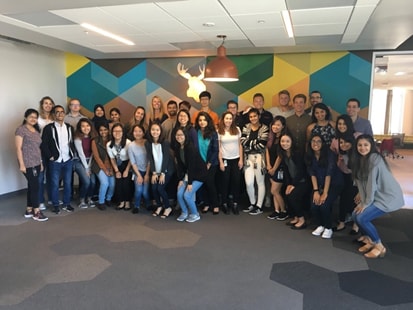 But Alisha's growth does not stop there. She explained how the executive "lunch and learn" talks are insightful to her, since she's able to have an open conversation with Splunk executives even as an intern. After the talks, she feels comfortable enough to strike up conversations with members of the leadership team in the elevator or at events. Along with enjoying Splunk's open culture, she also knows how to do what Splunk does best—have fun. She is part of the Splunk basketball team, and also worked on a project with her team during HackWeek. The open and fun environment is what stuck out the most to Alisha. The importance Splunk gives to their diversity and inclusion initiatives has also made a lasting impact on her Splunktern experience, and marching at the Pride Festival with Splunk was one of her favorite experiences.