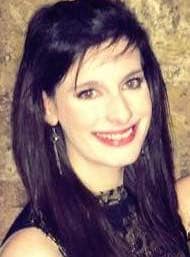 By Helen O'Keeffe January 25, 2018
I was first approached about AWS re:Start after its 2017 launch and immediately recognised it as being very much in keeping with Splunk's commitment to invest in diverse and military talent, and hiring people from all walks of life. The benefits from the military arm of the programme were obvious – the opportunity to work with experienced services leaders with a wealth of transferable skills is exactly what we are striving for with our Splunk Veterans programme. Through AWS re:Start, we have been lucky enough to bring military veterans on board for placement - Service leaver and AWS re:start graduate, Rick Johnson Has been keeping us up to date his experience, and described the programme as a "Golden Ticket" into the technology industry!
I could see that the Prince's Trust placement programme had potential, however I really had no idea of what to expect from the young people on work placement. I have to admit, I'd envisaged myself shepherding a group of reluctant and slightly underwhelmed young people around the office, desperately trying to stay relevant in order to keep their attention. Luckily, my preconceptions were unfounded – instead, what we got from the two cohorts were highly energetic, enthusiastic and hardworking individuals.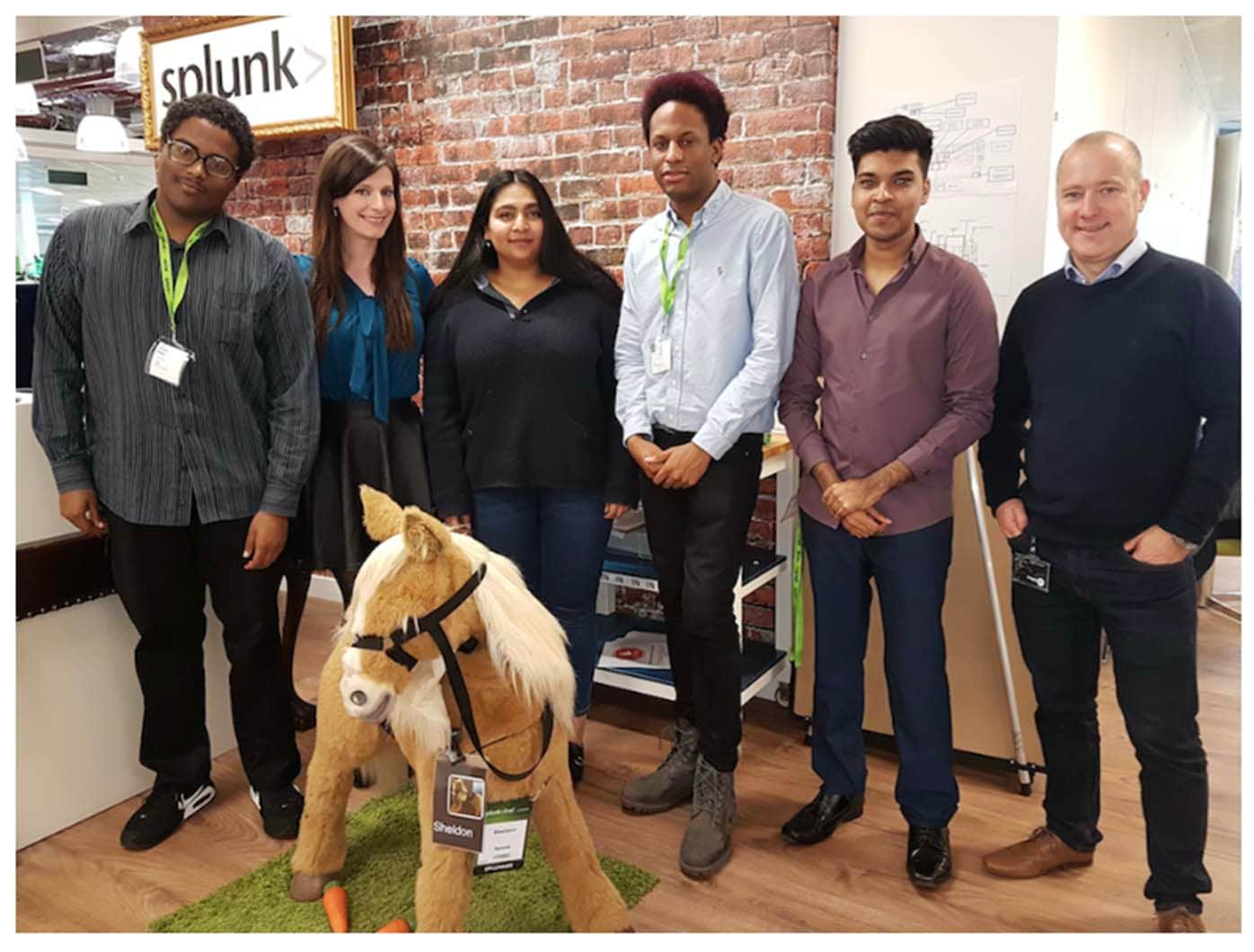 They recognized the great opportunity in front of them, and wow, did they prove their commitment! From one young person who, off his own back, put in extra hours to help the sales team with a particular project, to another who spent an entire weekend playing around with Splunk, "just for fun, and to learn as much as possible"! Their capacity to learn was impressive, and they approached every task with curiosity, openness and good humour – very Splunky! Here's a snippet of the experience in their own words (check out the full Q&A session here):
"I had no idea of what I wanted to do before, whereas now I have a clearer focus. It has given me a glimpse of what it would be like to pursue tech as a career, and what that would involve." - Nazim, November 2017 cohort
"My favourite moments included using the Splunk software to sort the data I selected from Kaggle. I loved single every moment during the placement – it flew by in a flash!" - Malcolm, November 2017 cohort
"The experience at Splunk has helped me to develop my self-confidence by meeting a lot of people and learning about their job roles. Learning about Splunk has also motivated me to have a career in Data Science." - Thinesh, November 2017 cohort
AWS re:Start is such an important initiative for us at Splunk – not only do we have the chance to help with upskilling and providing experience to military service leavers and young people, but it also gives us the opportunity to delve into a diverse pool of talent that we would not otherwise have encountered. To grow successfully, we need to be thinking culture "add", and not merely culture "fit". It's our people who drive our success and workforce diversity is essential for this. Now, off I go to brush up on my Splunk knowledge before the next cohort of young people come in and show me up!
Thanks for reading,
Helen
The AWS Re:Start programme aims to bridge the digital skills gap by educating young adults of the Prince's Trust and military veterans, spouses and reservists on the latest software development and Cloud Computing Technologies. Through this initiative, they are provided technical training and the opportunity for work placements at AWS's partners, Splunk included.