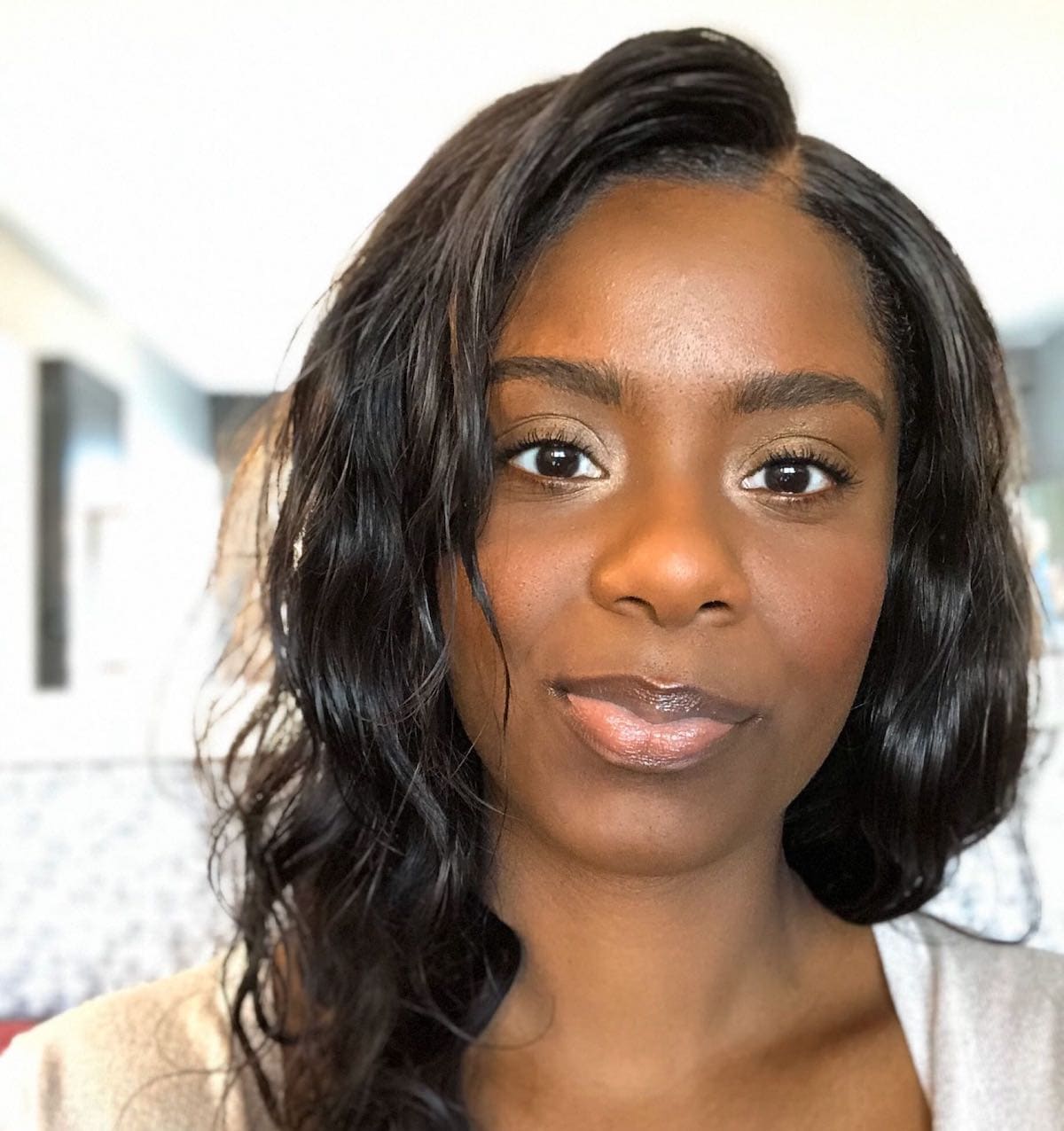 By Courtney Wright November 22, 2019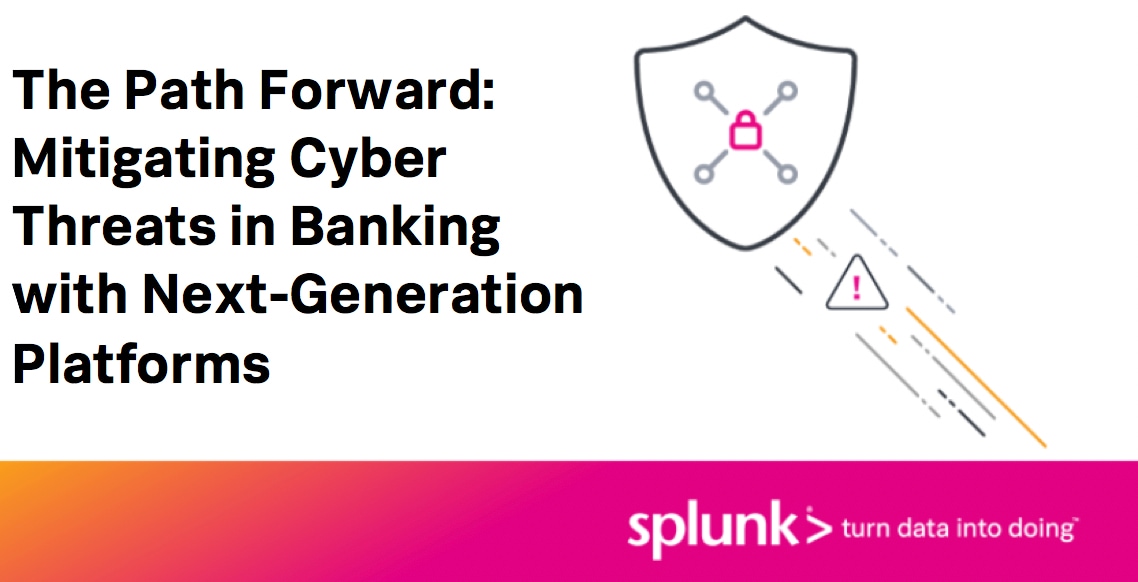 Cybersecurity is one of the hottest topics in the financial services industry today. If left unchecked, cyberattacks pose an existential threat to financial institutions and their customers on a daily basis. Threats aimed at financial institutions are constant, where attacks take multiple forms, are focused on different parts of a bank, and seek to achieve various aims, chief among them, financial gain… after all, that's where the money is!
Although banks have developed impressive security programs to defend against cyberattacks, cyber criminal attacks are a dark mirror image of our own. These criminals leverage novel techniques to breach security, and invest significantly in developing innovative adversary attack methods just as much as banking institutions do to keep them out.
The harsh reality in today's always-on digital world: by the time you realize you're vulnerable to a bank break-in, it's too late. Today's digital thieves break in and leave long before you realize they were there in the first place.
It goes without saying that continuing investment in cybersecurity is essential — from building out an operational posture that includes training teams on the benefits of a "human firewall," to leveraging frameworks like NIST and MITRE ATT&CK — and so is direct investment in technology.
But what type of technology is best placed to mitigate cyber threats in a continually evolving security landscape? While point solutions serve a vital role in the fight against cyber crime, the rapid evolution of attack types can't keep pace with the proliferation of data and the impending security threats lurking in the shadows.
The path forward requires reimagining not only the data strategy, but one that looks at data holistically across the enterprise (and not just as it pertains to security). A move towards a centralized platform is key in that it brings together the IT stack and is equipped with next-generation capabilities—the kind that keeps cyber thieves and stops them in their tracks.
To learn more about the path forward for financial institutions and what next-generation platforms entail, check out the webinar "Mitigating Cyber Threats in Banking with Next-Generation Platforms" and download the whitepaper of the same name.
After all, cybersecurity is everyone's responsibility.