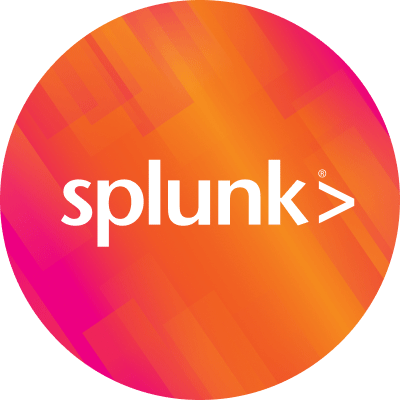 By Splunk October 07, 2020
Hi everyone,
I hope you're all doing OK with everything going on in the world. I love working at Splunk with so many highlights every week but some days are that little bit extra special. Coming up with a security themed set of tunes for the upcoming Boss Of The SOC (BOTS) has been a dad joke infused joy.
BOTS is a chance to play a cybersecurity simulation, capture the flag, wargame where your team tries to protect your organization using data and Splunk. We recently ran an EMEA BOTS with over a thousand people registered (this year was virtual due to COVID). There is another chance to play coming up with a worldwide BOTS as part of .conf20.
To help you get in the zone (the demilitarized zone?) during BOTS we've prepared a suitably themed playlist:
♪ Sweet SIEMs (are made of these)
♪ No Wanna, no Cry
♪ Mama Said SOC You Out
♪ A sight for SOAR eyes
♪ Do you really want to alert me?
♪ Breach For The Stars
♪ Play(book) that Splunky music
♪ What A Perfect (zero) Day
♪ Threat Hunting High And Low
♪ Wherever I lay my (black) hat - that's my 127.0.0.1
♪ Contextual Healing
♪ Security Suite Home Alabama
♪ Help!
♪ Bot becomes of the broken charted?
♪ Get the Splunk out (just for the lyric - if you don't like what you see here, get the Splunk out)
♪ Phantom Of The Opera(tions) - the title of an actual .conf20 session
♪ Sittin' On The SOC Of The Bay
♪ The (cyber)Crimes They Are A-changin'
♪ (I Ain't Nothing But A) Hound Log
♪ Hostbusters
♪ Rock Around The SOC
♪ Relight My Fire(wall)
♪ Paint It Hack
♪ I Can't Get No Data-redaction
♪ Bots love got to do with IT?
♪ Who let the logs out?
♪ Honey(pot)
♪ Another brick in the (fire) wall
You can enjoy the "Rock Around The SOC" playlist (with the real song titles sadly) on Spotify. More suggestions for additional songs most welcome in the comments below.
Good luck if you're taking part in BOTS at .conf20. If you want to know more about Splunk for security then there is a great introduction on splunk.com
As always - thanks for reading,
Matt
----------------------------------------------------
Thanks!
Matt Davies