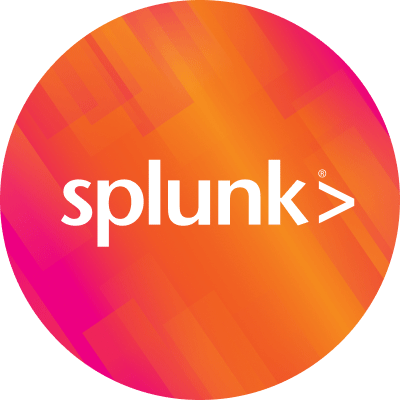 By Splunk January 10, 2018
We are currently assessing the impact to Splunk and its customers from two recently discovered vulnerabilities known as Meltdown and Spectre. These vulnerabilities can allow a rogue process to access other processes and memory running on the same device. The issue is detailed in the following Common Vulnerabilities and Exposures (CVE) bulletins:
This is a priority issue for Splunk and we will continue to update you with information as it becomes available.
Thank you,
Joel Fulton, CISO, Splunk
----------------------------------------------------
Thanks!
Joel Fulton