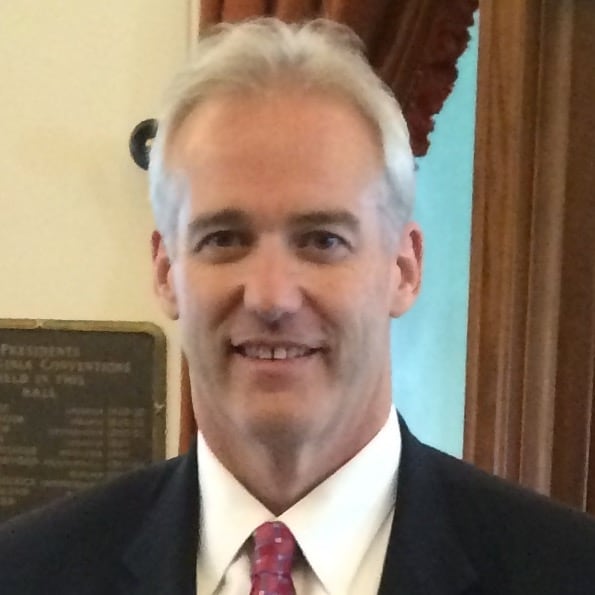 By Lerry Wilson November 21, 2019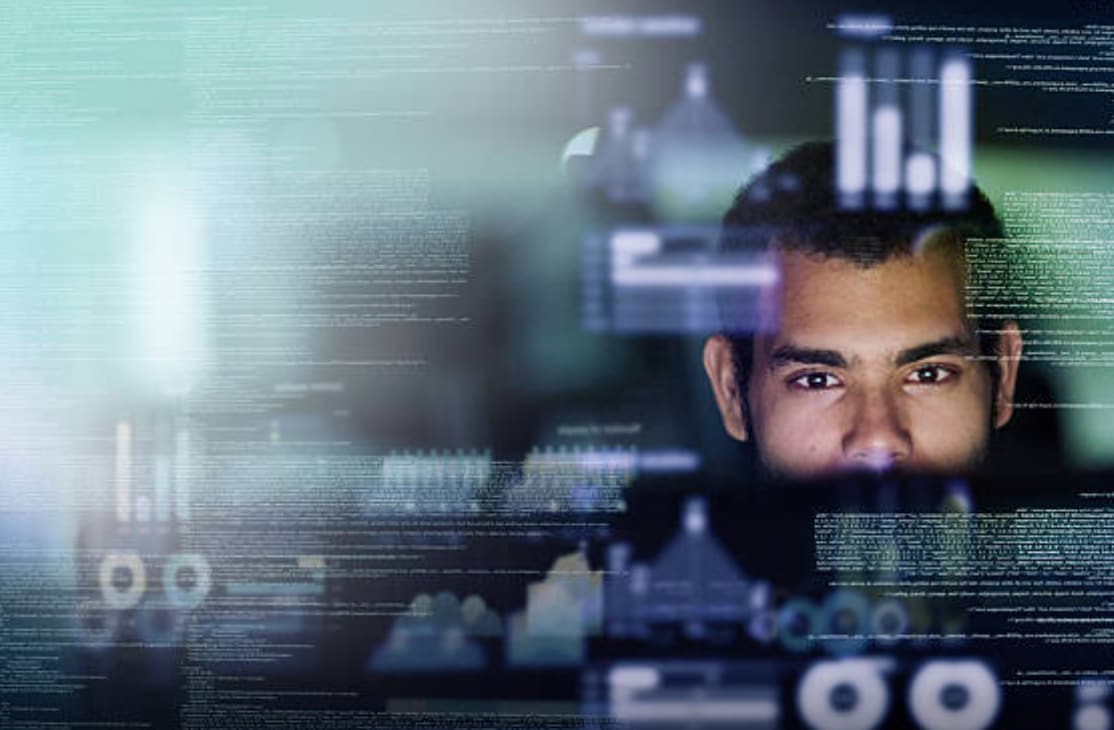 As we enter the third decade of the 21st century, the challenge for businesses around and across the globe is very clear — as digitization of assets and devices continues to grow at an exponential rate, so does the risk exposure of a cyber breach, event or failure. Gartner estimates that there will be more than 20.4B connected devices in 2020 all of which are chartered with increased efficiency and profitability of the businesses and consumers who interact with them. And yet, with an estimated add of 125 new digital devices coming online every SECOND, the efforts to secure each of those assets and devices is continuously and constantly playing catchup.
While the tech industry has made great progress in securing the information technology infrastructure, data and systems, the operational technology world is the new frontier of digitization, creating a massively larger target for cyber criminals, hackers and insider threats. But more importantly, the consequences have become more drastic and more real as securing industrial plants, utilities, refineries, transportation hubs, and critical intelligence data is no longer about keeping the lights on for your business, it's about protecting our physical environment, maintaining our quality of life and even saving lives.
This is why I am pleased to announce that Splunk has joined forces with other IT and OT security firms to charter and evolve the Operational Technology Cyber Security Alliance (OTCSA) — to provide a resource and technology direction that protects the digitization investment and value of every business looking to decrease costs and increase revenue. In an open letter to Forbes, fellow founding member ABB provides an excellent overview of why this approach is critical to help customers successfully balance the risk/reward of digitization.

Splunk has a critical role to play in helping the industry and customers successfully balance and thrive in this environment. Our core investigative platform and enterprise security expertise provides real-time monitoring, machine learning and actionable management of this rapidly expanding world of connected devices. That same platform can correlate multiple data types to bring operational insights that reduce major costs such as unscheduled maintenance, service costs, supply chain blindness and operational anomalies to accelerate a customer's digital transformation.
What happens in the next 10 years will undoubtedly surpass what we've seen over the past decade. Both OTCSA and Splunk are focused on getting companies securely through their digital transformation. We are excited to partner with OTCSA and the operations leads of our customers to create a secure, balanced set of OT Security and OT Operations solutions.