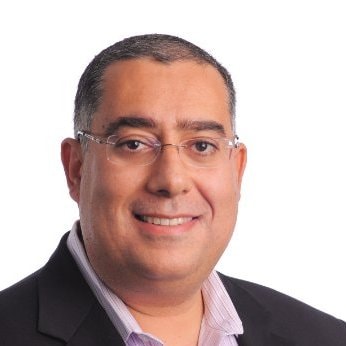 By Ammar Maraqa August 27, 2020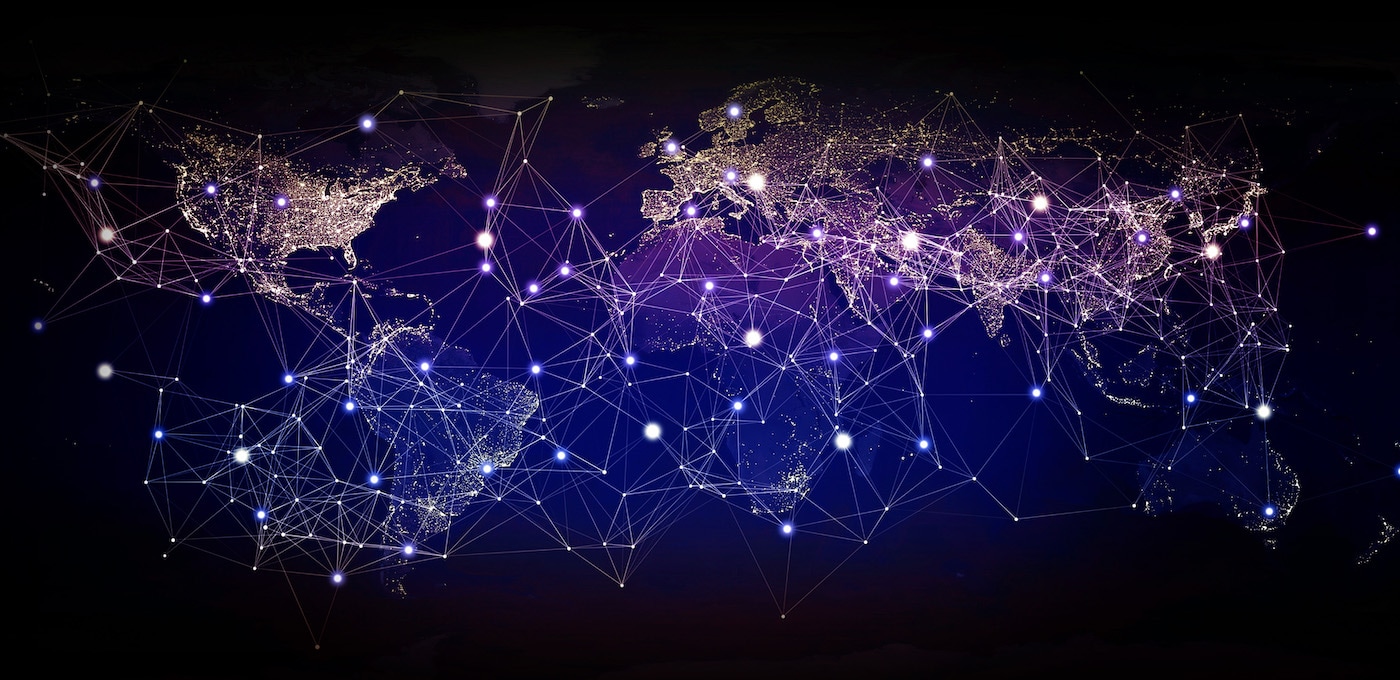 From an economic perspective, we see COVID-19 as the thing that brought global business to a standstill. But I think that in the longer term, we'll see it as the catalyst for accelerated digital transformation. The effect of the virus on business and IT leaders has been to dramatically compress the strategic long view. The trends businesses saw coming over the next five to ten years, the developments that will drive growth opportunities or pose a disruptive threat ... they're no longer five or ten years out. They're here, today. Now.
That's what makes this economic crisis fundamentally different from those in 2001 or 2008. In addition to struggling financially and operationally to deal with the unexpected economic downturn, companies now have to also reckon with fundamentally new business realities.
Short term, we must adapt to a sudden and unprecedented disruption in the way work gets done: fully distributed teams, remote engagement with customers and partners, flexible work schedules, etc. But as we struggle with immediate imperatives, we have to play the long game. History has shown that how we position our businesses during a downturn can have a major impact on long-term success. In downturns, market leaders who focus and invest often outperform their competitors, gain more market share, and drive higher customer intimacy.
There is a playbook for this kind of business strategy, but the difference today is that you need to run that playbook while taking into account the acceleration of your industry's trends, with digital transformation being the most prominent. So, with all these factors, how do you revise your strategy?
Find Your North Star
Any time you reassess your strategy, you start with the macro trends that are changing your business. You can think of it in terms of defensive and offensive moves: How do you prevent a change from hurting your position? How can you leverage a change to improve your advantage? If you revisit the strategy you have followed since the pandemic hit, you'll find that all of those trends have accelerated quite a bit. The time you thought you had to adjust has shrunk to almost nothing. Organizations that are well along in their digital transformation may be in a decent position to adjust. Those that were already behind the curve suddenly have a lot more to worry about.
So, start by identifying the major transformation within your company that you must accelerate to win in this new digital age. Large transformations are hard under normal circumstances, but can feel impossible while navigating a downturn. The silver lining, however, is that crises can create the perfect "burning platform" to galvanize a team to change. Pick the transformation, and make achieving it your company's North Star.
At Splunk, we worked hard to adopt this urgency even before the pandemic hit. Our journey of moving our business to cloud is fundamental to our future success and the success of our customers. So we decided to leverage the moment to go all-in.
We have been on this journey for a while, enhancing our cloud portfolio organically and through M&A, and shifting to a subscription model while helping our shareholders and investors understand the short-term impact to our financials.
This year, we reaffirmed our commitment to this transformation and accelerated our efforts by shifting even more resources and focus to it.
Invest in the New OS
Not every business's future hangs on rapidly advancing its cloud journey. (Though it's true for more businesses than probably realize it.) But it's clear that tech is the operating system of business now. Public cloud providers like AWS, video conferencing services like Zoom, collaboration services like Slack, infrastructure providers like Cisco, and other key players are basically the OS for everyone. If an organization's defining urgency isn't cloud, it may be providing a great omnichannel digital customer experience, digitizing and instrumenting supply chains, or fully enabling a distributed workforce. We all acquire new technologies to help on these journeys, which will put new demands on infrastructure and skill sets, especially around data which every company needs to harness to drive competitive advantage.
The evolution into a fully realized data age was already under way. But now the urgency to be ready for it, and take advantage of it, has accelerated. It's about more than keeping up with your competitors or meeting your customers' expectations. You must define your North Star, accelerate your transformation, and invest in the new OS to make it happen. These new, data-driven technologies will be required to operate our digitally enabled businesses, and help us reimagine customer experience, workforce strategy, logistics, wellness, workplace design and more. Those are more than just individual business problems; they are strategic imperatives that we have to address today, not five or ten years from now.