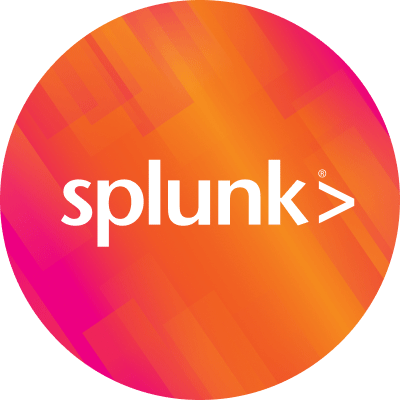 By Splunk July 31, 2020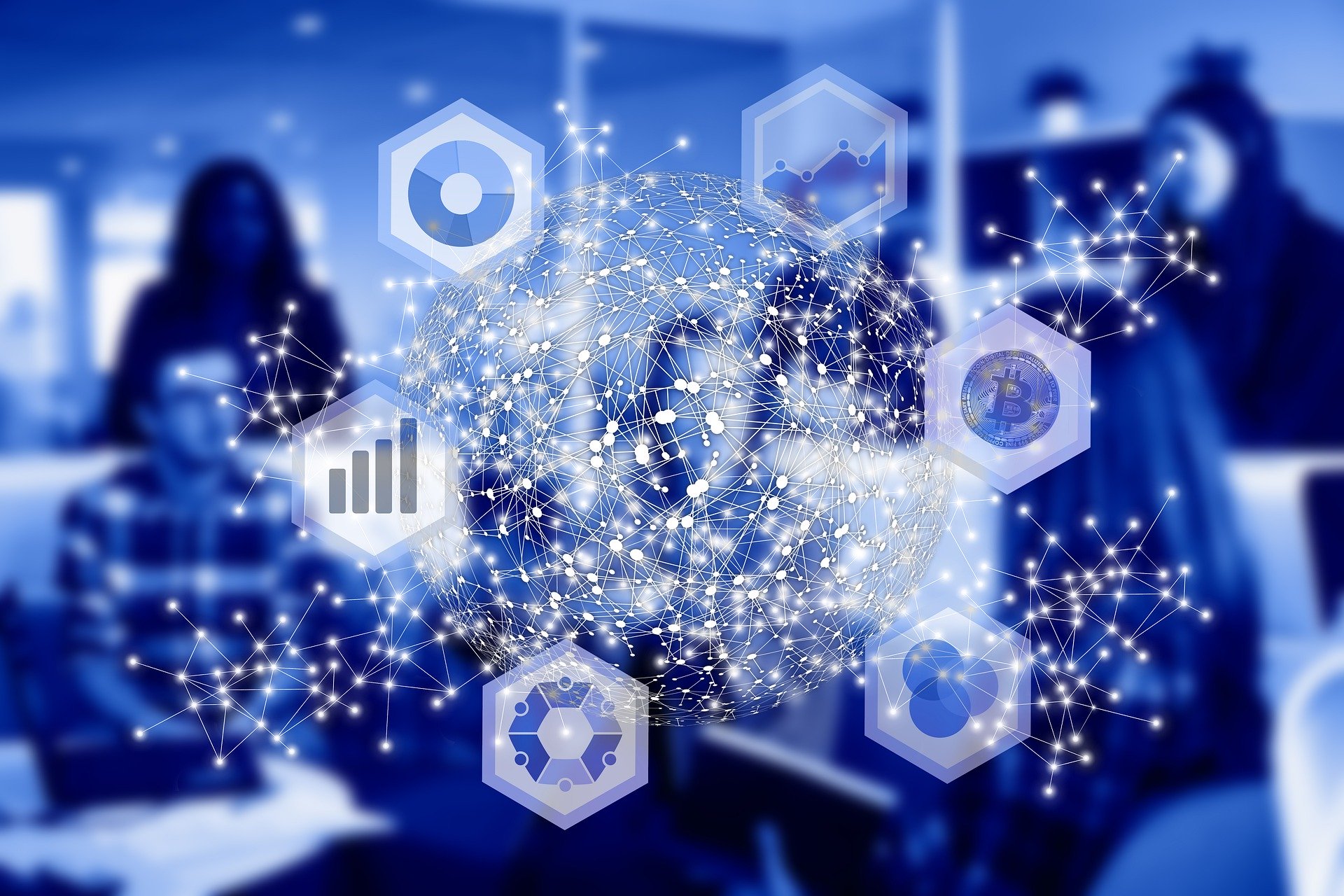 When I meet with IT stakeholders, there's one person I often see overlooked: the business or service owner. While their colleagues concentrate on one aspect of an organization's infrastructure, these folks are charged with ensuring the end-to-end performance and overall health of customer-facing business operations and services. If they fail, the first person to notice may well be a customer.
If this sounds like you, you're probably frustrated by a lack of overall visibility into your critical services that power your organization forward. Many IT monitoring solutions are siloed, reactive and too slow to ensure your customers don't feel an impact — or lose money — because of issues that could be prevented.
Traditional IT Monitoring Can't Give You End-to-End Visibility Into Your Business
Monitoring solutions provide continually updated information to pinpoint IT issues and outages before they happen, often in a dashboard designed to present the information clearly and enable decision making. Basic dashboards are fine for most IT applications, but business and service owners need to understand how the individual components of IT come together to see the health of the entire business.
The discipline of business service monitoring goes beyond traditional IT monitoring, giving service owners complete visibility into their entire process and presenting the information in contextually relevant dashboards designed for business service owners with KPI's (key performance indicators) that matter to them. I'm convinced that this holistic and contextual approach to business operations can and will have a significant impact on the quality of service delivery and end-user experiences.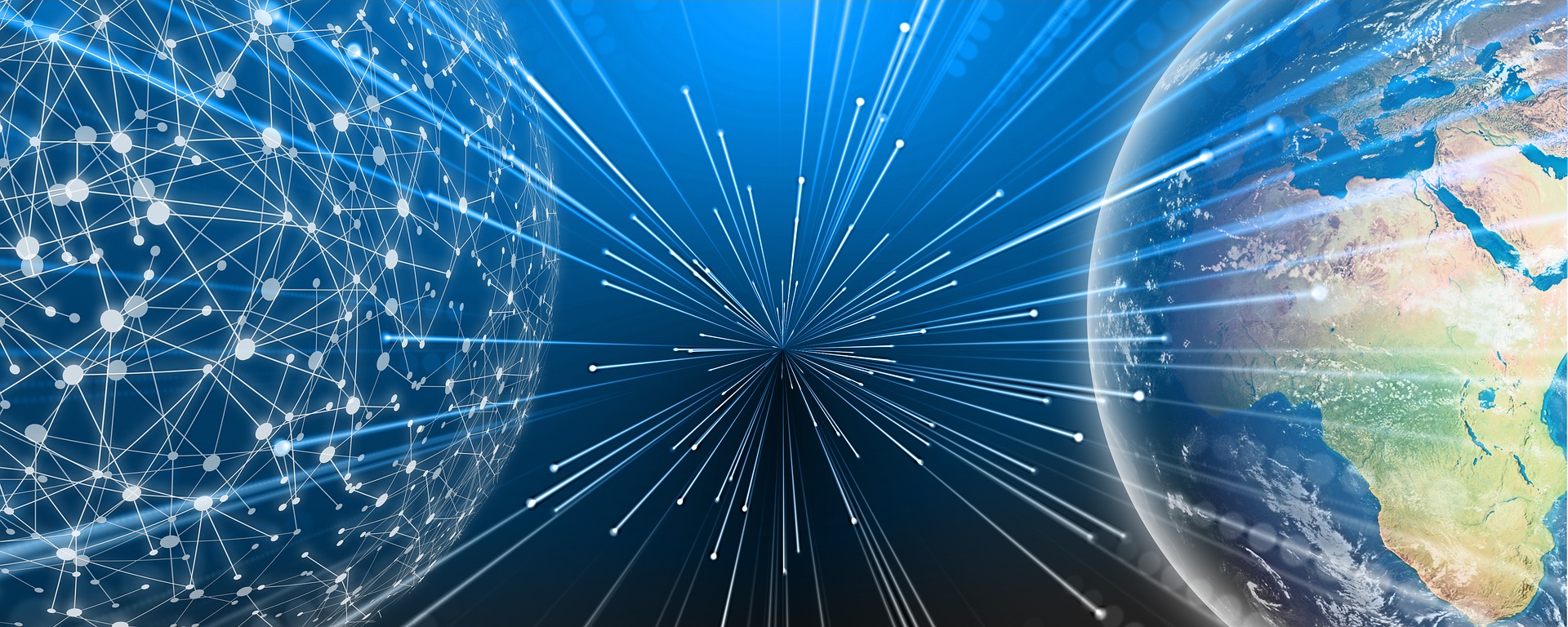 Learn More About Business and IT Service Monitoring and Insights
On Wednesday, August 12, Splunk will be hosting a virtual event, "Business & IT Service Monitoring & Insights," to discuss business and IT service monitoring. We'll be discussing:
Industry trends that show the current need and future for business and IT service monitoring
How to incorporate these principles into your organization
Real-world examples from customers who have adopted business and IT service monitoring and the benefits they've realized
Splunk tools and tactics to help you rapidly bring business and IT service dashboards into your organization

I'm looking forward to the discussion and I hope you'll join us for this free, live, interactive event.
----------------------------------------------------
Thanks!
Bill Talbot