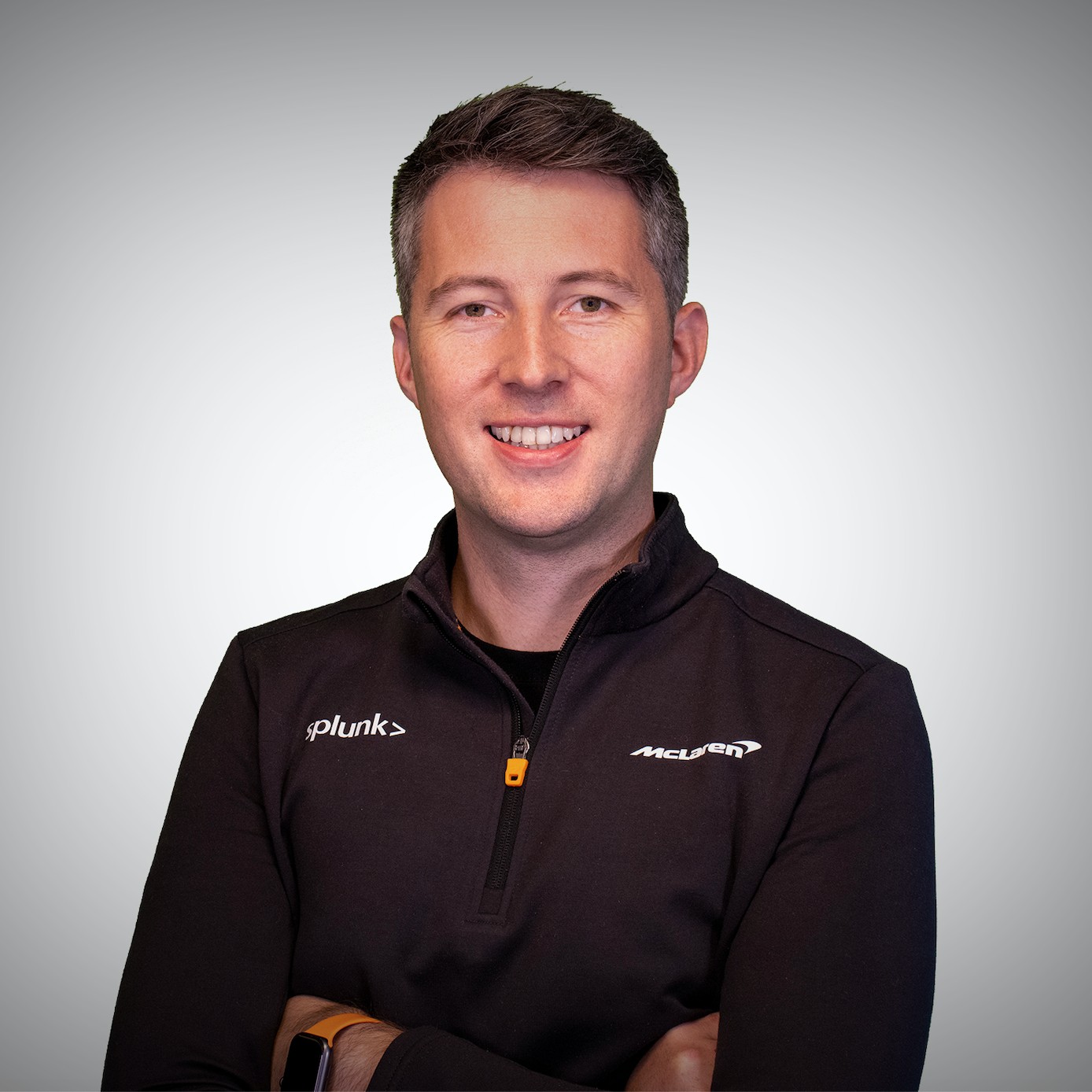 By James Hodge October 27, 2020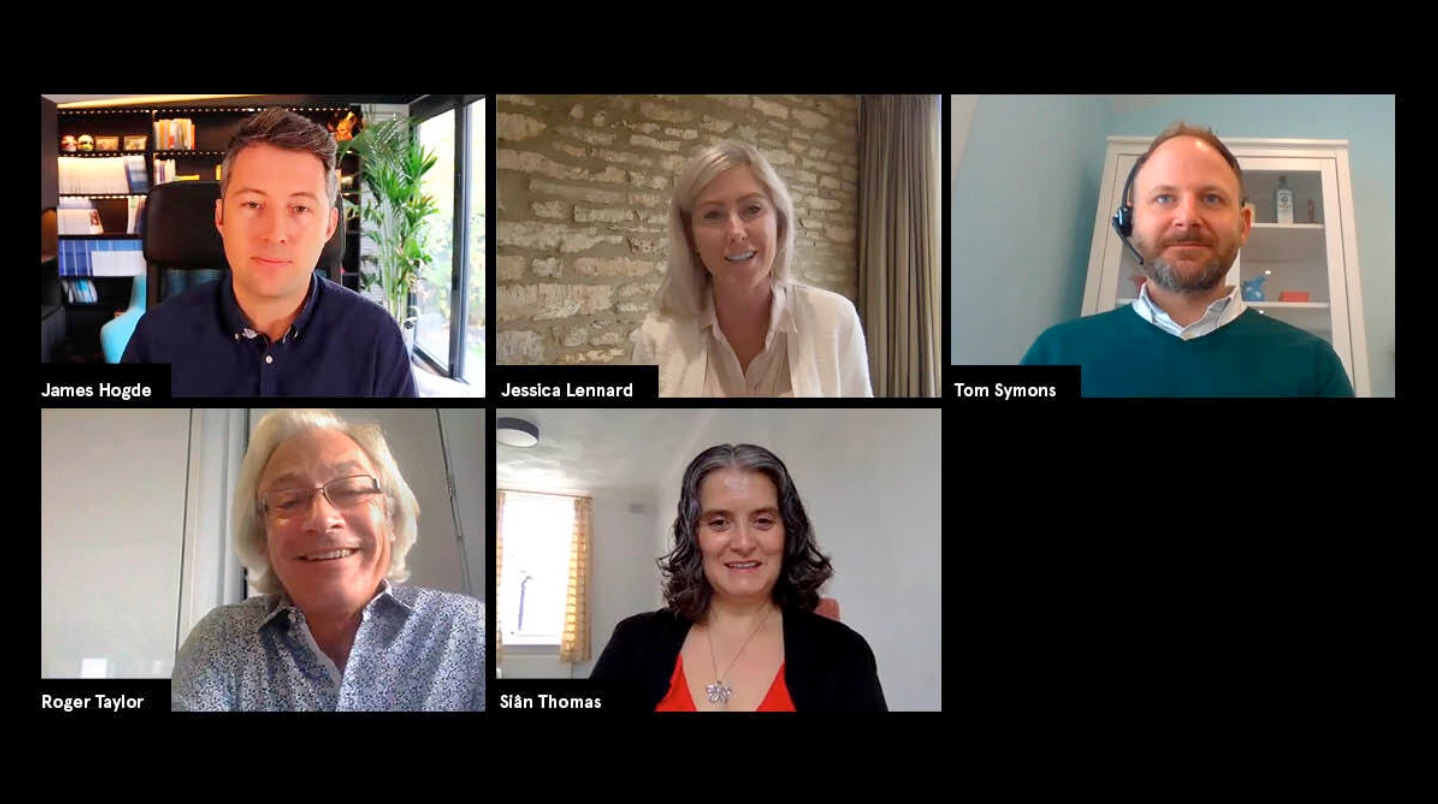 I recently took part in a (virtual!) roundtable for The Times newspaper in the UK, that set out to discuss the role data should play in the global recovery. The contributors were drawn from a variety of backgrounds across government (Sian Thomas, chief data officer, Department for International Trade and Roger Taylor, chair of the Centre for Data Ethics and Innovation), enterprise (Jessica Lennard, senior director, global data and AI initiatives, Visa) and the third sector (Tom Symons, head of government innovation research, NESTA).
We were all united in agreement that data has a significant role to play in driving the global recovery. It's great to see the value of data increasingly accepted as a given in discussions like these, but that doesn't mean that it's a straightforward solution. Ultimately, using data can drive better decision, but data decision making needs to be guided by context, process and crucially by ethics. It is not a solution to all our problems in and of itself. It has to exist in the right culture.
An interesting point in the discussion was the contention that by the time you reach board level, individuals are relatively data literate. I would agree with this, but I would also argue that those boards are literate with the data that they have always had and always used. For data to drive recovery we are also going to have to get value from the dark data that organisations generate but ignore. This means at a board level individuals might have to get better acquainted with data from sources they haven't previously considered. Then, with a clear data strategy in place organisations can then look to utilise tools like AI and ML to support the business.
Overall it was great to get the different perspectives of the group and it's clear that there is a lot of opportunity ahead of us to better integrate data into decision making. As usual the first step is the hardest!
If you're in the UK, you can read the highlights from the discussion in today's The Times - otherwise take a look at a video excerpt from the conversation here and the full article from The Times is online here.