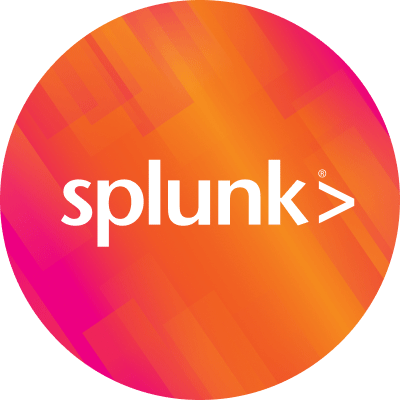 By Splunk September 03, 2020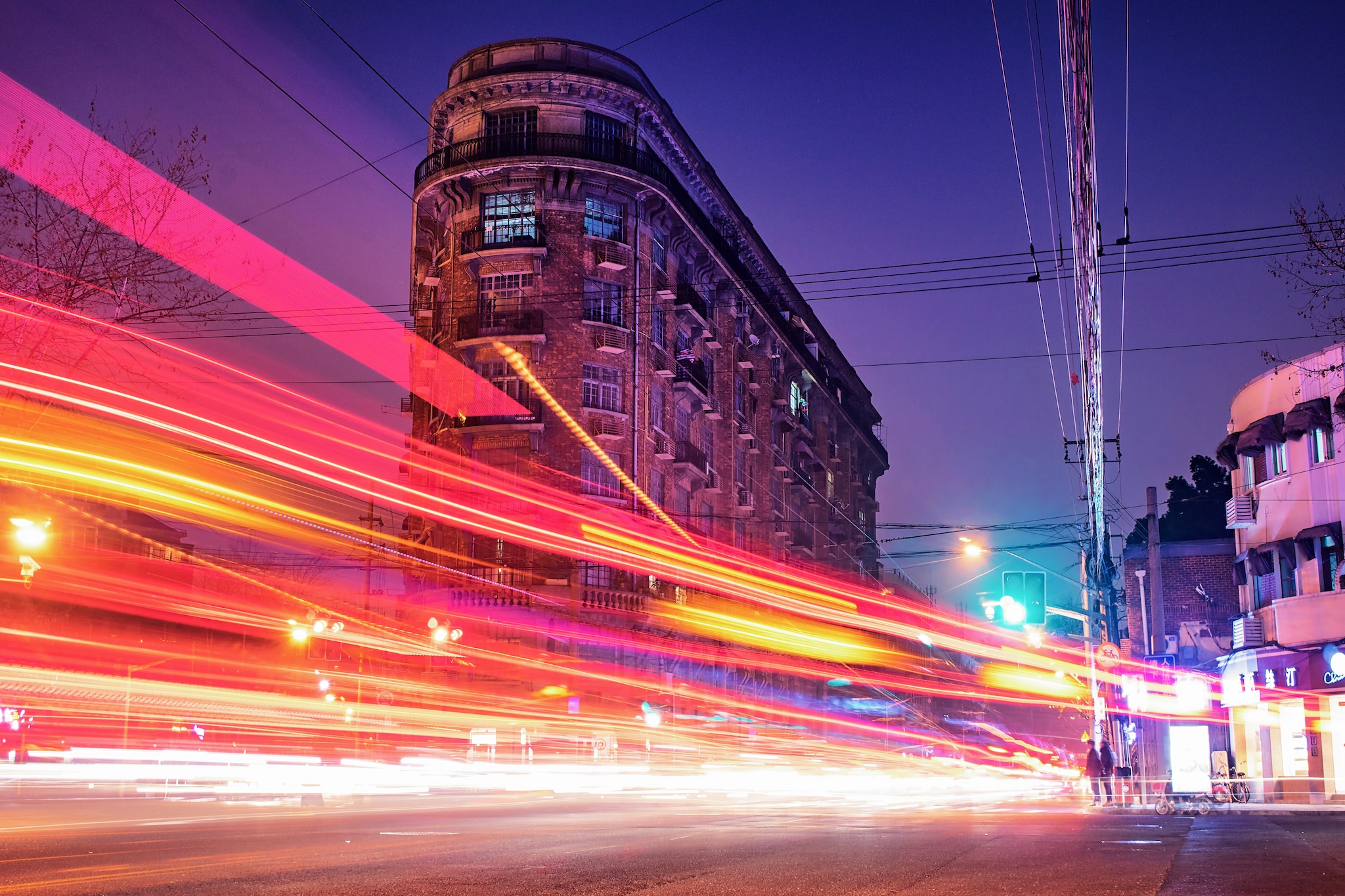 The drive to modernize — to boost the availability of digital citizen services and the quality of the citizen experience — has been gradually accelerating for nearly a decade. Change has sometimes seemed incremental, but still inevitable.
Then the pandemic struck, and the public sector across the globe was called to embrace digital citizen services at shocking speeds.
Just months later, the changes in how governments deliver critical services are beginning to look like a new normal. In a recent Government Technology webcast, "New Normal of Digital Public Sector Services," public sector IT leaders discussed what's happened, what's here to stay, and what's needed to turn temporary fixes into secure, reliable digital citizen services.
Going Remote
"The recent pandemic forced governments to react quickly, while they were pushing their people out of the office to work remotely," noted Phil Bertolini, Co-Director of the Center for Digital Government. "They shut down their facilities, which immediately restricted access to services for their citizens."
But the shutdown didn't — couldn't — halt the delivery of critical services. Distance learning, unemployment relief, and telehealth had to be deployed in days or weeks. Dugan Petty, Senior Fellow at the Center for Digital Government, called the shift to remote work "a heavy lift in a short time period." And a trade-off: While the move to remote enabled governments to meet the sharp rise in the need for digital services, it increased the risk of service degradation as well as security vulnerabilities. Government leaders sought to address these challenges as quickly as possible.
Serving Citizens with One-Stop Portals
Five months into the COVID-19 crisis, more state and local agencies are offering cross-functional, one-stop digital citizen service portals where citizens can pay everything from court fines to college tuition, view real-time traffic updates, look up public records, apply for jobs and jobless benefits, or scope out local arts offerings.
Portals like these, Petty said, are crucial for increasing citizens' access to critical services like unemployment assistance. And they build confidence in government transparency.
Juliana Vida, Splunk's Chief Technical Advisor for the Public Sector, pointed to the state of Mississippi as a leader in stepped-up digital citizen services. After Hurricane Katrina devastated the region, Mississippi modernized their organization using data-driven insights about their digital services, thus tearing down silos that prevented agencies from helping citizens quickly.
The COVID crisis has been a similar eye-opener. "A lot of learning has happened over the past four months," Vida explained. "There is a shift in awareness, in readiness and support for change."
Designing, deploying and maintaining great citizen experiences through these new digital portals depends on the IT infrastructure backing them up, Vida added, and cloud permanence is key.
"You cannot execute the mission anymore without it. Organizations that made the commitment and investment fared better at delivering services."
Optimizing Well-Being Using Data and Insights
"Digital services like distance learning, telehealth, unemployment systems, and transportation management require the highest levels of quality to assure citizen wellbeing." Bertolini asserted. "A core aspect of this digital push for transformation is the ability to use data to drive services."
They need to reopen schools, businesses, and government buildings safely is a great example. Data gives agencies flexibility to move beyond the stark binary of open or closed, with dashboards that make data visible can give decision-makers insight into where people cluster. Overlay data from WiFi access points, and suddenly you have what Vida called a "richer, more robust picture" of exactly which spots need to be closed to prevent outbreaks.
Amplifying Staff Productivity to Meet New Revenue Realities
Petty predicted a steep decline in state and local revenues from the collateral impacts of the COVID crisis.
"Any kind of digital citizen services will have to be viable in a very austere economy," he said, and artificial intelligence, machine learning, and automation enhance the productivity and service quality of public sector digital service delivery teams facing staff shortages, with automation allowing organizations to run playbooks on processes like security alerts that would otherwise tax an IT workforce.

Telehealth and telemedicine, which have surged in popularity during the pandemic, are prime examples of crucial digital citizen services that can be delivered at lower costs. But to make sure citizens have steady, reliable access to telehealth services, public sector agencies need to be sure that the infrastructure enabling delivery of those services is healthy.
Investing in technologies during lean times may seem counterintuitive, but Vida pointed out that these data-driven capabilities are high-value assets, creating efficiencies that lower costs and free up staff to do higher-level work in the organization.
In addition to our webinar, check out our solutions guide, "Splunk for Public Sector Digital Services."
----------------------------------------------------
Thanks!
Murthy Mathiprakasam