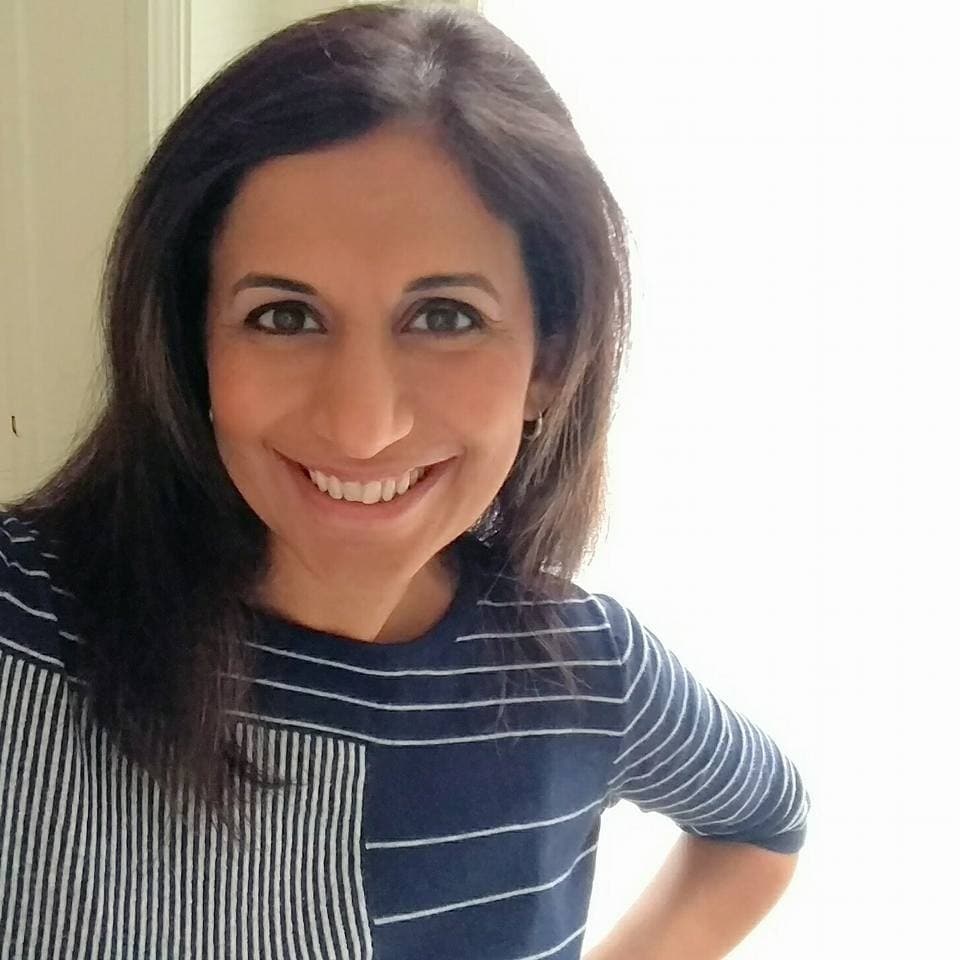 By Seema Haji April 10, 2018
DB Cargo is Europe's largest rail freight operator, with a network stretching from Lisbon via Nizhny-Novgorod in Russia to Shenyang in China. But managing a fleet of nearly three thousand locomotives is not without its challenges - with some of these assets up to 25 years old and the infrastructure supporting them also aging, locomotives were spending too much time in maintenance. To tackle this problem, the organization embarked on an effort to digitize the fleet.
To find out how DB Cargo gained visibility into the health of its locomotives, improved customer experience, and reduced maintenance dwell time, check out this video:
For even more detail, you can read the full DB Cargo case study here or register for an on-demand recording of their session at .conf here.
To help organizations create a simple view of complex industrial systems while helping to minimize asset downtime, yesterday we announced the launch of Splunk Industrial Asset Intelligence (IAI). Splunk Industrial Asset Intelligence is a new solution built on top of Splunk Enterprise that delivers real-time and predictive analytics that help manufacturers identify and diagnose issues, improve availability and performance. By using IoT and machine data in industrial applications, customers get an integrated view into the health of their critical assets, allowing them to shift operations from reactive to proactive.
Read the launch blog for more detail and to sign up for the limited availability release.
Thanks for reading,
Seema