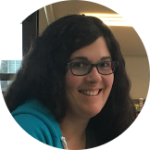 By Rebecca Tortell February 19, 2016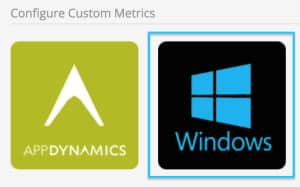 SignalFx is now integrated with Windows. We monitor Windows systems using our open-source PerfCounterReporter tool, which makes it easy to collect metrics.
Start by downloading and running the PerfCounterReporter installer. Click here to download it from Github. If your Windows hosts are running in AWS, you can use PerfCounterReporter to send AWS metadata and tags to SignalFx alongside system metrics. Start a free trial to begin monitoring Windows systems and applications with SignalFx today!
With PerfCounterReporter and SignalFx, you can get real-time visibility into the health of Windows hosts with infrasturcture metrics like:
CPU, disk and memory utilization
Network traffic

PerfCounterReporter also reports available metrics from Microsoft server products, including:
.NET
SQL Server
IIS
ASP.NET

To instrument your own custom Windows apps, we provide a .Net metrics reporter built on the Metrics.NET framework, Metrics.NET.SignalFx. Get more info on Github!
If you're using Statsd.NET for .Net metrics, we have a Statsd.NET.SignalFx plugin for Statsd.NET that sends metrics to SignalFx. Click here for more info.