WHITE PAPER
The Road to DevOps Success
Get the White Paper
DevOps is the leading way to develop, deliver and support applications — but blockers such as bureaucratic complexity and machine data collection get in the way of DevOps success.
Achieve DevOps success by using data-driven processes to: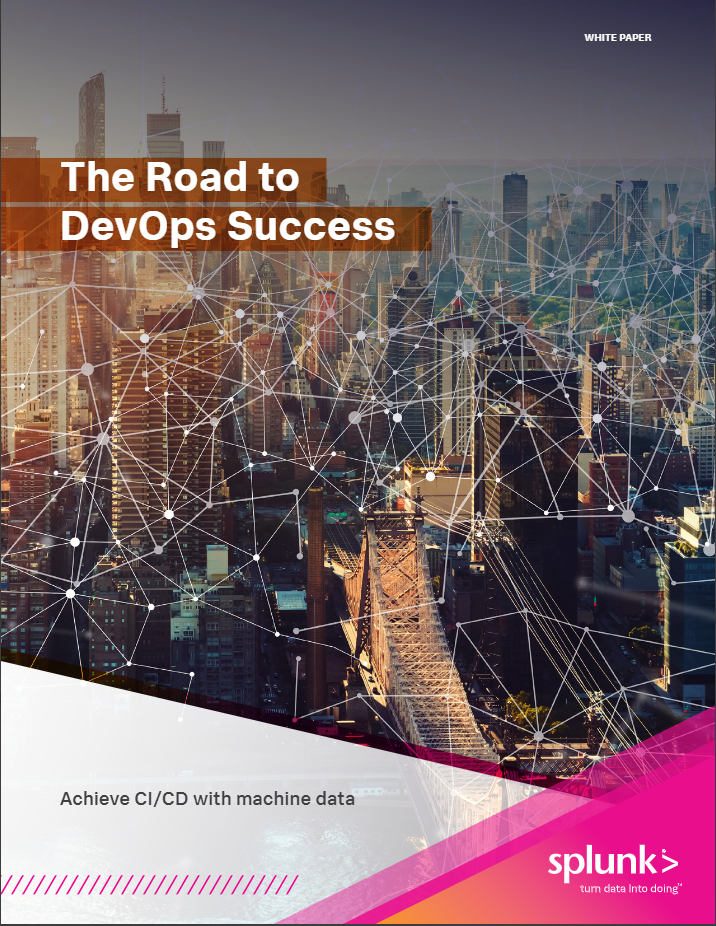 Gain continuous insights into all of your workloads.
Dramatically lower MTTR, up to 70% faster production problem resolution and 40% faster pre-production problem resolution.
Understand customer satisfaction through application usage and sales metrics.