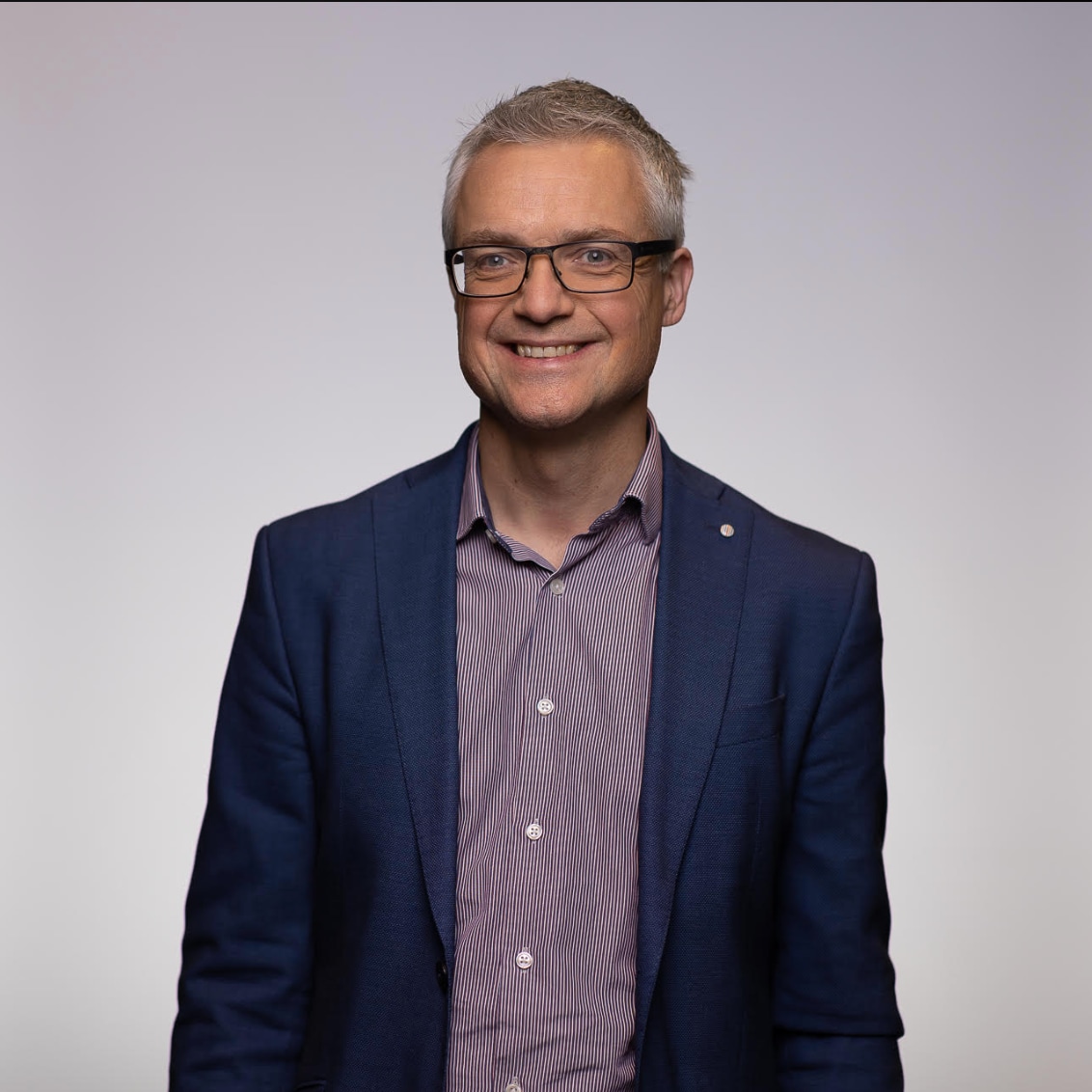 By Charles Adriaenssens November 04, 2016
Customer eXperience (CX) is the No 1 priority for companies who have invested in analytics software, according research conducted by Gartner. The goal for any company is to have an 'always on' view of how their operational performance impacts on the way that customers experience their brand across all touchpoints. This is now possible by using previously untapped machine data in combination with more traditional measures of customer satisfaction e.g. Net Promoter Score (NPS) generated from market research.
Many companies already have Voice of the Customer (VoC) programmes in place which capture Transactional NPS for key interactions / channels and store them in either an Enterprise Feedback Management (EFM) platform, a Business Intelligence (BI) tool or sometimes a tailor made database. However, the insights generated from this approach are limited by the (typically structured) data that is collated in these tools, as well as the speed with which analytics can be generated.
There is a huge opportunity to enrich the data collected in VoC programmes with machine generated data so that deeper insights can be provided. This can be achieved by exporting the data from these programmes into a fully correlated data analytics platform, such as Splunk. This will provide the ability to interpret the findings of market research alongside all relevant data sources such as wifi (in store / branch), call logs (call centre), web logs (online) and mobile application data (mobile) – as well as social media data.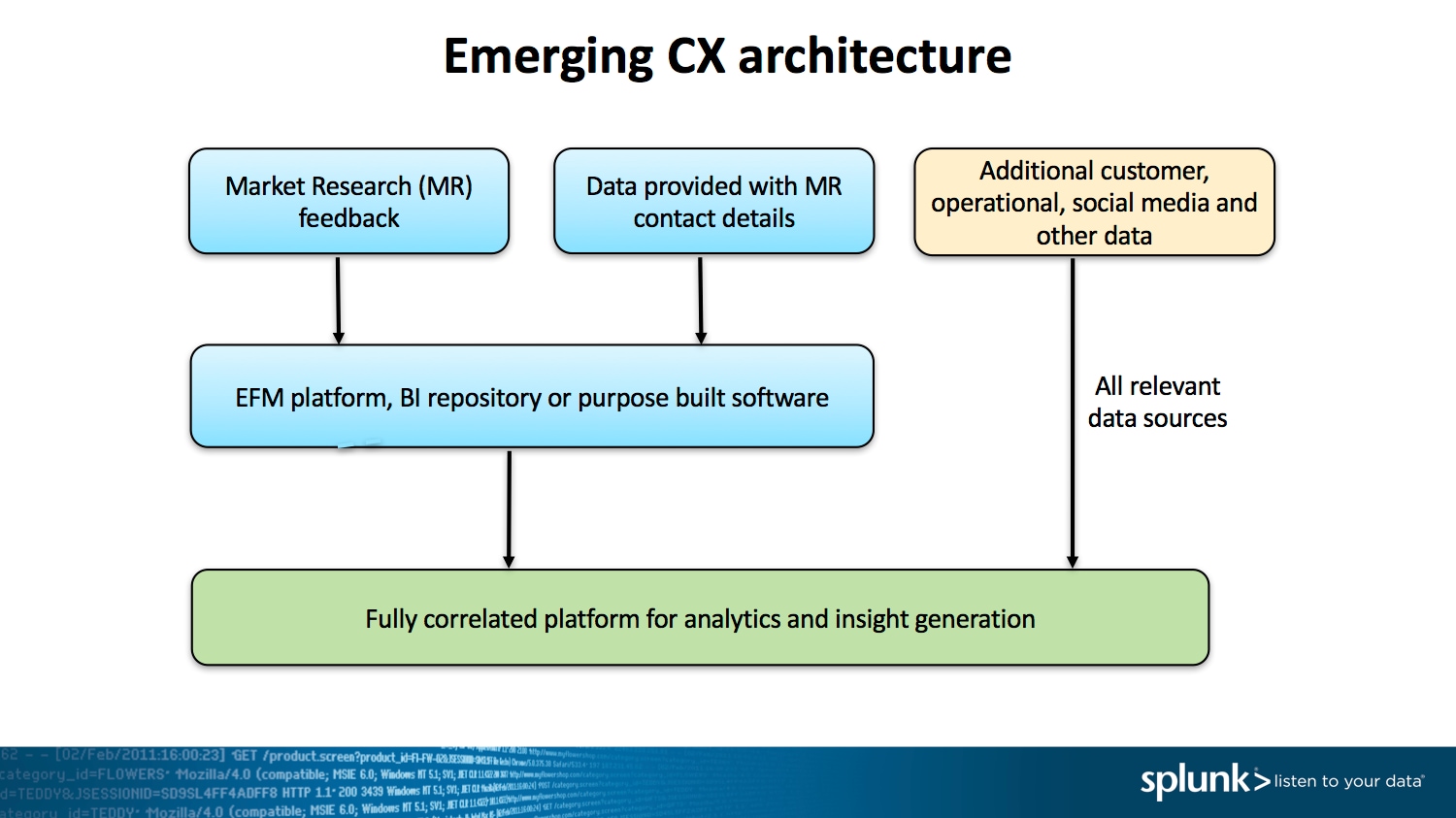 Once this type of CX architecture is in place, the deep insights generated can be used to define a CX monitoring platform for all customers. As the correlated data set will include information on reasons for customers' actions as well as their emotional response to their experience, we can build the monitoring platform to understand 'what' happened during customer interactions (using all available data) as well as 'why' it happened (feedback from market research).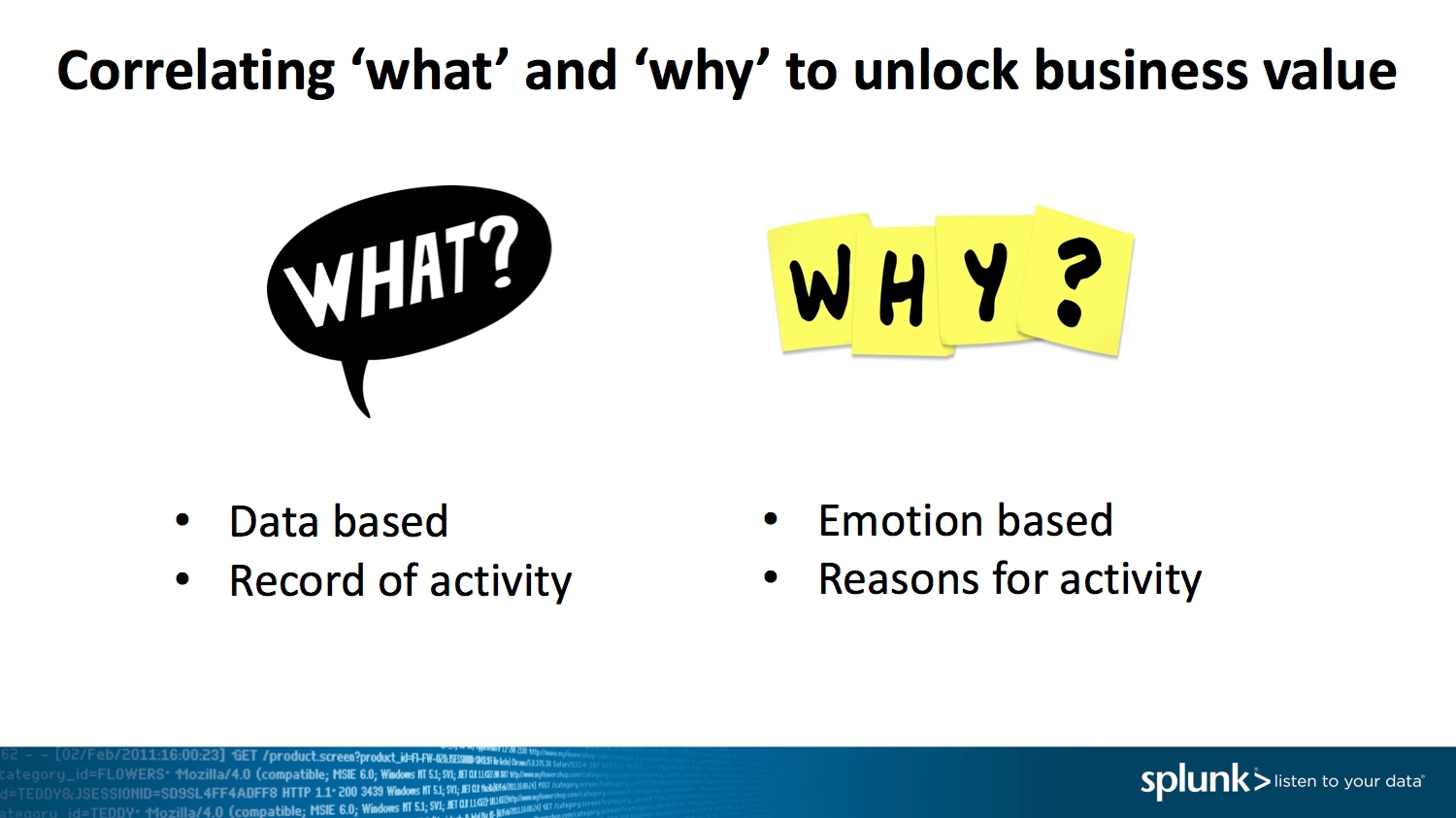 This monitoring framework would typically take the key outputs from the correlated data set and mould them into a series of dashboards / alerts which allow the customer experience to be monitored across all channels, as well as inform us if any business processes are not working the way they should. These dashboards can provide detailed feedback on the areas identified in market research as being either 'moments of 'truth' (key points in the relationship) for customers, or areas where operational performance is not as efficient as it should be.
Adopting this approach will give any business an 'always on' view of the customer experience being delivered across all of its touch points, as well as provide alerts when any changes in operational performance occur. As customer experience drives brand loyalty as well as future behavior, this is a key tool for ensuring business success.