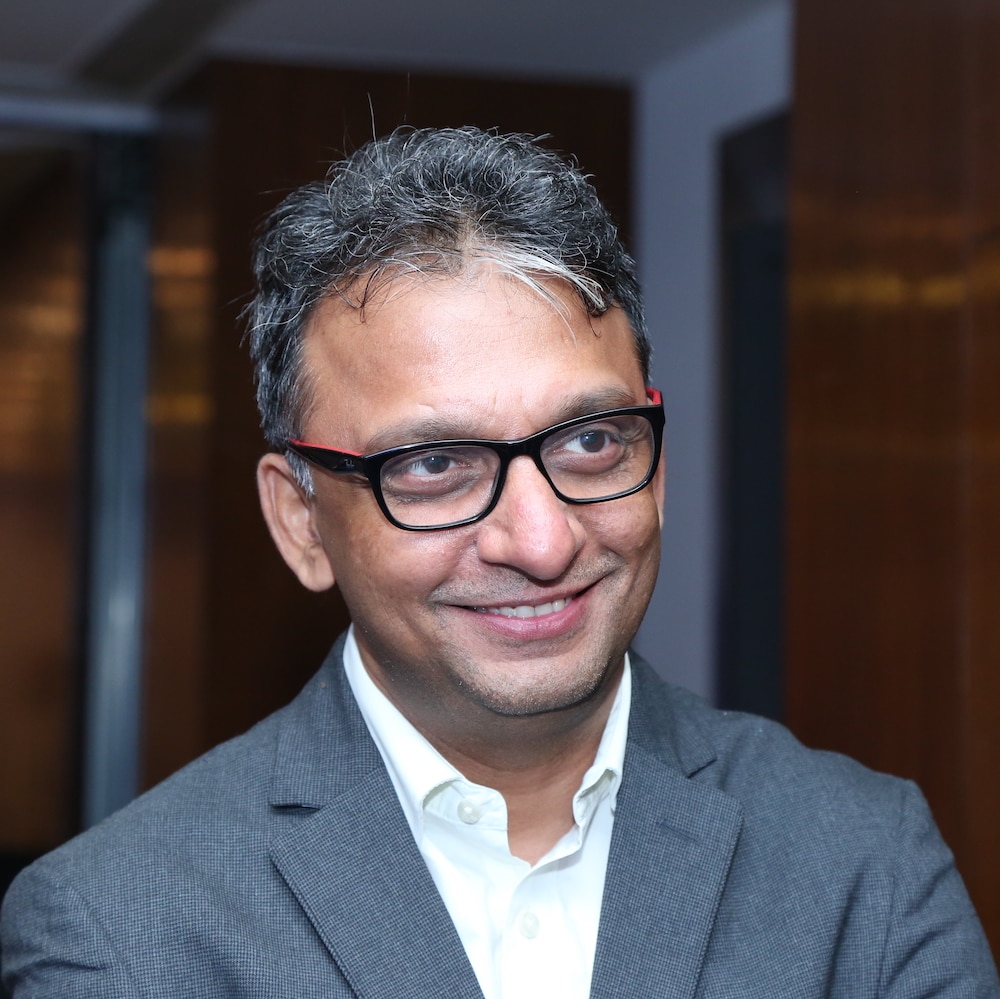 By Jyoti Prakash November 04, 2020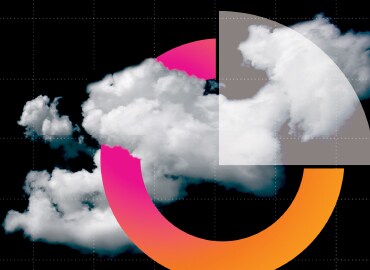 With cloud computing growing at a phenomenal rate across the world, shifts in consumer behavior towards digital services are resulting in evolutionary changes for the banking, financial services and insurance industry. Cloud-based banking, for example, is regarded as a catalyst for business transformation and a turning point in financial services.
Cyber safety, however, has become a key concern holding back cloud adoption in many organizations. While bankers start to interface more of their processes to the cyberspace, how can they effectively protect their data assets from burgeoning cyberthreats to maintain 24/7 operation and uncompromising customer experiences?
Despite the deployment of anti-virus software, firewalls, encryption and other security solutions, many organizations are still not totally successful in combatting cyberthreats. The reality is they are using a defensive posture, and only tackle hacks and data breaches after they arise. Although a reactive approach can address a portion of the issue, it creates opportunities for cyberattackers to take advantage of known vulnerabilities and search for not-yet-realized ones.
Besides, many traditional methods are based on rules or signatures and only prevent against known threats. With attacks constantly evolving, these technologies are not always successful in keeping cybercriminals out of the network. What is missing?
A Proactive Approach to Security
A stitch in time saves nine. Stop looking for remedies to problems but the right path to avoid them. What we need is "behavioral analytics" – if we are able to detect patterns of fraud and discover malicious behavior before they become full-blown crises, we will stand a better position to mitigate the risks of advanced cyberthreats as well as insider threats.
Everything starts with it – data. A good data analytics solution enables us to see the big picture of operations, facilitating breach analysis and incident response, compliance, and reporting. Prevention is the best self-defense. By predicting failures or detecting anomalies in our infrastructures through data-driven analytics, we can proactively hunt for attackers hiding within our network, thus standing a better position to stop hard-to-find malicious activities compared to simply rely on a standard security tool.
However, faced with an overwhelming volume of business data across different heterogeneous, siloed data sources, how can we put all data within the organization at our fingertips, and finish data analysis in real time?
Sharpening Competitive Edge with a Data-to-Everything Platform
If we can bring data to everything, anything is possible. What we need is not an ordinary analytics tool, but a versatile platform that integrates data from disparate sources into a single view, correlates and analyzes them in real time, and generates actionable insights for every question, decision and action. When we turn data into doing, data becomes the key to everything.
This is exactly where the Splunk Data-to-Everything Platform does. Its "schema on read" design brings forth an innovative data analysis strategy in which data is applied to a plan or schema as it is pulled out for a stored location, rather than as it goes in. This ground-breaking approach leads to faster data ingestion, resulting in faster realization of value through faster deployment.
The Splunk core platform is also flexible and purpose-built, which scales with you as your data and organization evolve, and enables you to retrieve most relevant, meaningful and actionable data from massive data repository, anytime and anywhere. With Splunk, enterprises can hit two birds with one stone – streamlining data analytics on a data-to-everything platform while offering a proactive approach to security, from incident monitoring to responding to a breach or infection.
By empowering users to bring data to every security challenge and optimize cyber defenses, Splunk gives enterprises the value for money they are looking for.
Lighting Up a Brighter Future
Recent years have seen many organizations in the local financial services industry investing into a digitally transformed compliance program, so as to keep current with government regulations, business changes and innovations, while creating a robust new digital business model.
Digitization is particularly important when conducting complex audits and investigations of financial records. However, the majority of compliance time is often spent buried in manual processes such as certifications that leave little room to improve efficiency, let alone think about how to participate in any business transformation activities. If we can simplify the whole data analysis process, the team can get back their precious time and think about value-added work.
This is only one example of how the Splunk Data-to-Everything Platform plays a key role in the business transformation of any enterprise. Do you want to capture the significant opportunities of the data-driven future and turn them into lifelong value for people, business and society? Take action today to build the future you want tomorrow.