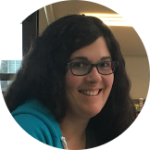 By Rebecca Tortell January 15, 2016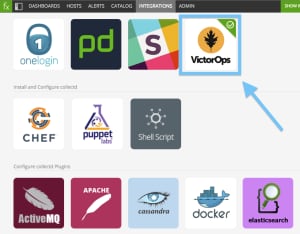 SignalFx now supports sending alerts to VictorOps, adding to our integrations with HipChat, PagerDuty and Slack.
VictorOps is the real-time incident management platform that combines the power of people and data to embolden DevOps pros to handle incidents as they occur.
VictorOps does more than just alerting. It provides teams with a virtual environment where they can prepare for, react to and recover from each incident regardless of location or device.
Click the VictorOps tile on the Integrations page in SignalFx to get started. Complete instructions on connecting VictorOps to SignalFx are in the docs.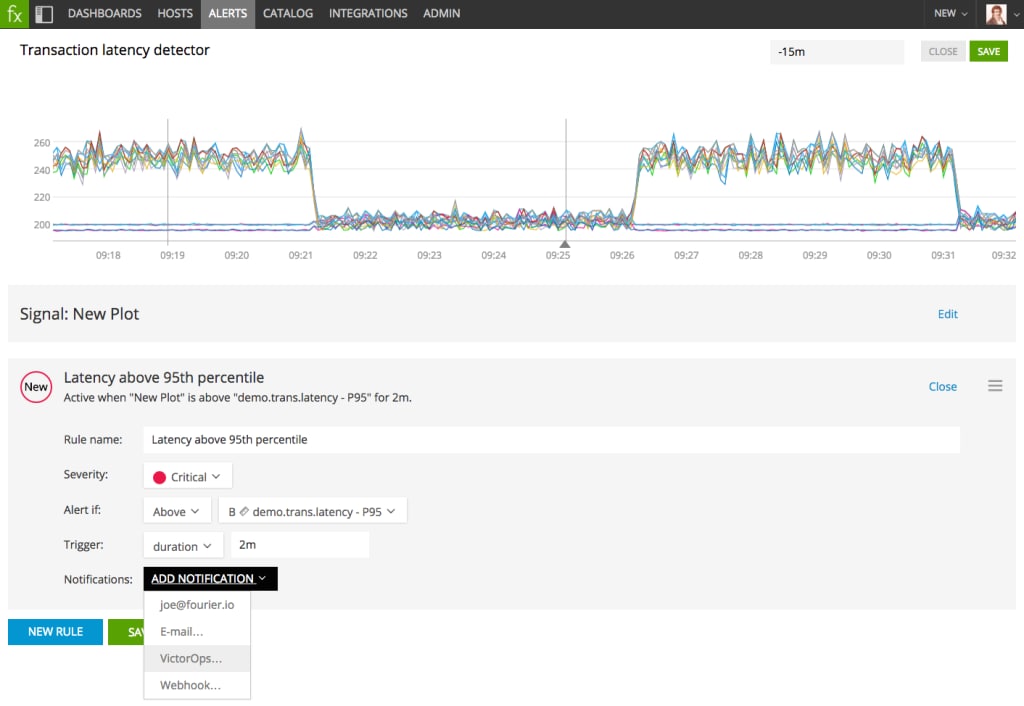 Once the integration with VictorOps is set up, it's immediately available for use as a notification target for new and existing detectors. SignalFx detectors let you put alert conditions on any raw (like CPU load percentage) or derived (like day over day change in Kafka log flush time) metrics that matter to your business, and use our advanced analytics to detect real problems that impact your customers.