How Much is IT Downtime Really Costing your Business? The Impact of Critical IT Incidents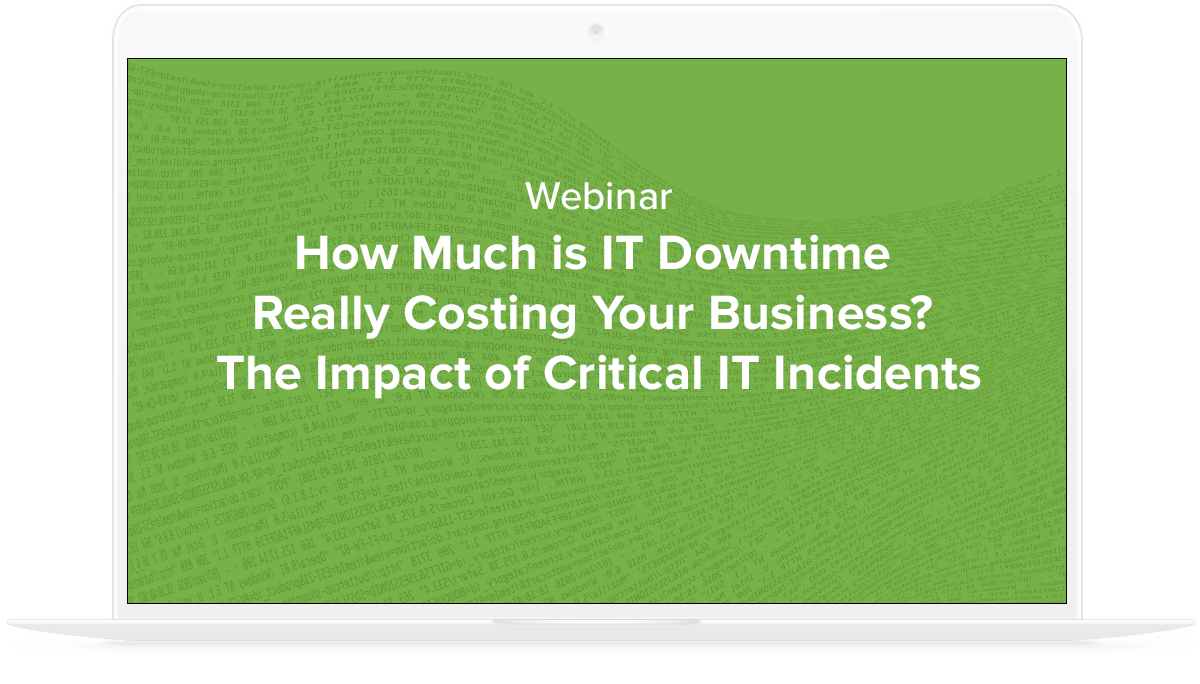 New research from industry analyst firm Quocirca reveals that IT teams are overwhelmed with the volume of incidents they have to deal with, costing their companies over six million dollars per year. The survey of 1,000 IT leaders found the average organization suffers 5 critical IT incidents each month, with each one taking nearly six hours to repair.
Without the ability to detect, investigate, measure, and remediate against IT incidents in today's increasingly complex IT architectures, the problem only gets magnified. Watch this webinar to learn how the cost and time associated with critical IT incidents can be reduced.
This webinar featuring Bob Tarzey, analyst, Quocirca, and the author of this report, and Guillaume Ayme, from Splunk will discuss:
Why organizations are struggling to manage the volume of IT incidents

What is the impact of critical IT incidents on businesses and how different organizations compare

How IT teams can improve operations and reduce the impact of outages, including a live demo showing how a real organization would significantly improve the time to detect, investigate and find the root cause of an IT incident