Recorded Webinar: Moving From DIACAP to RMF for DoD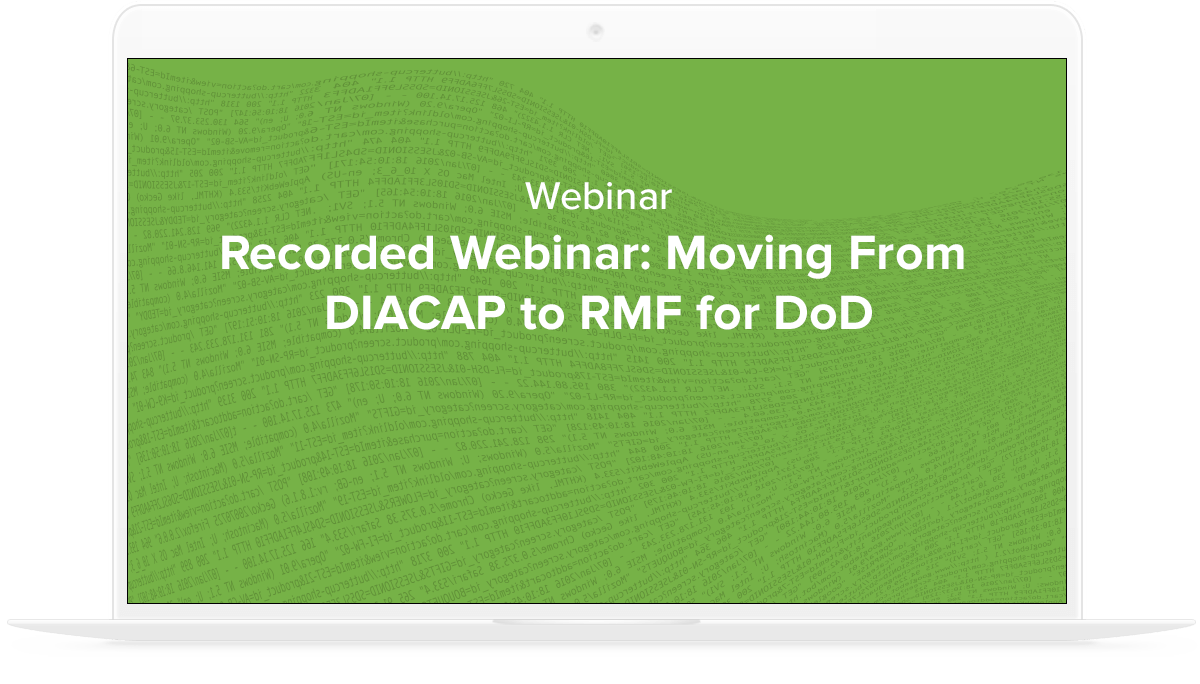 Splunk Helps Monitor for RMF Compliance
The struggle is real as DoD moves from DIACAP to RMF. System owners are challenged to adopt technology that can address the more dynamic controls required by RMF.
Splunk helps defense agencies monitor and assess their systems for RMF compliance by automating the gathering, analysis and reporting of system data relevant to RMF control families in a cost-efficient manner.
Register now to view this recorded webinar to learn how Splunk can:
Implement audit controls using a common platform and interface

Gain unprecedented granular visibility into compliance posture in real time

Ensure a passing scorecard with easier audits and self-reporting

Improve efficiencies and accelerate time-to-value

Enable assessment of implementation and effectiveness of controls
Splunk has already helped many others make the transition to RMF painless. Learn how you can do the same.