Learn How to Design, Build and Manage Data Models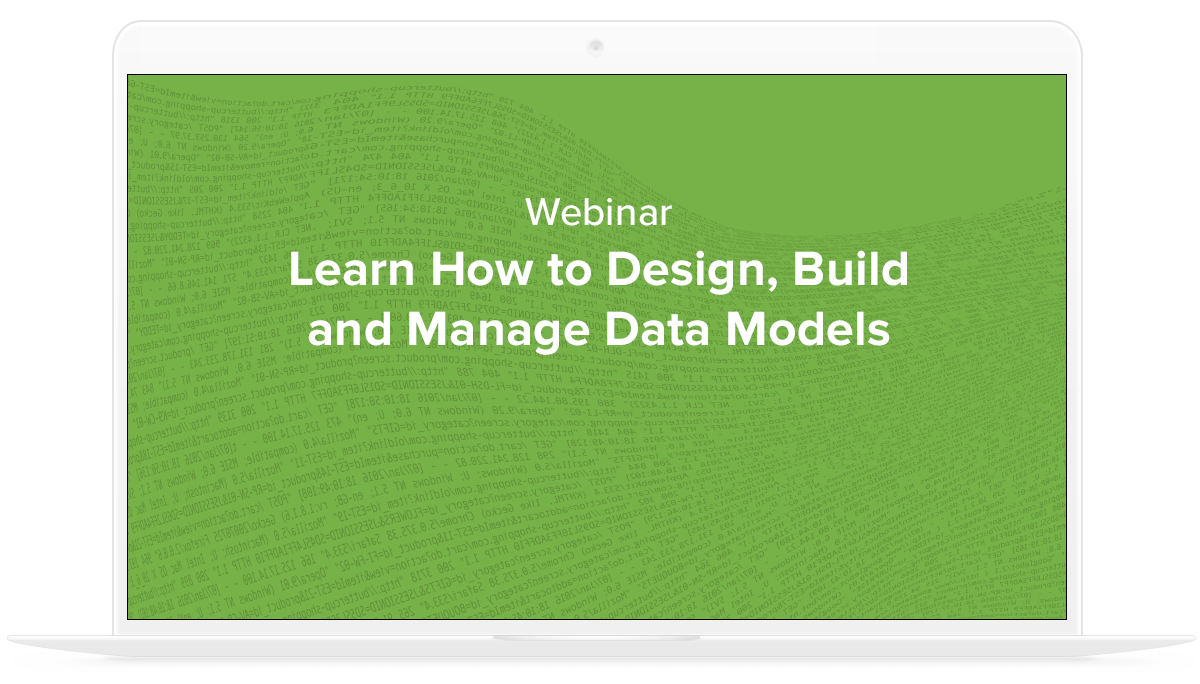 Data models and pivot offer new ways to analyze machine data. But what considerations do you need to factor into your design so your users can start using these powerful new features?
This webinar provides an advanced class on how to use pivot, how to design and manage data models, and when to leverage the high performance analytics store.
Join Archana Ganapathi, Research Engineer, and David Marquardt, Senior Software Engineer, as they discuss:
Designing data models

Data Model management best practices

Increasing performance with Splunk Enterprise 6 acceleration features
Speakers: