G2 Relationship Index Report for SIEM Fall 2020

Compare Customer Satisfaction Ratings Between SIEM Vendors and See Why Splunk Is the Top SIEM Solution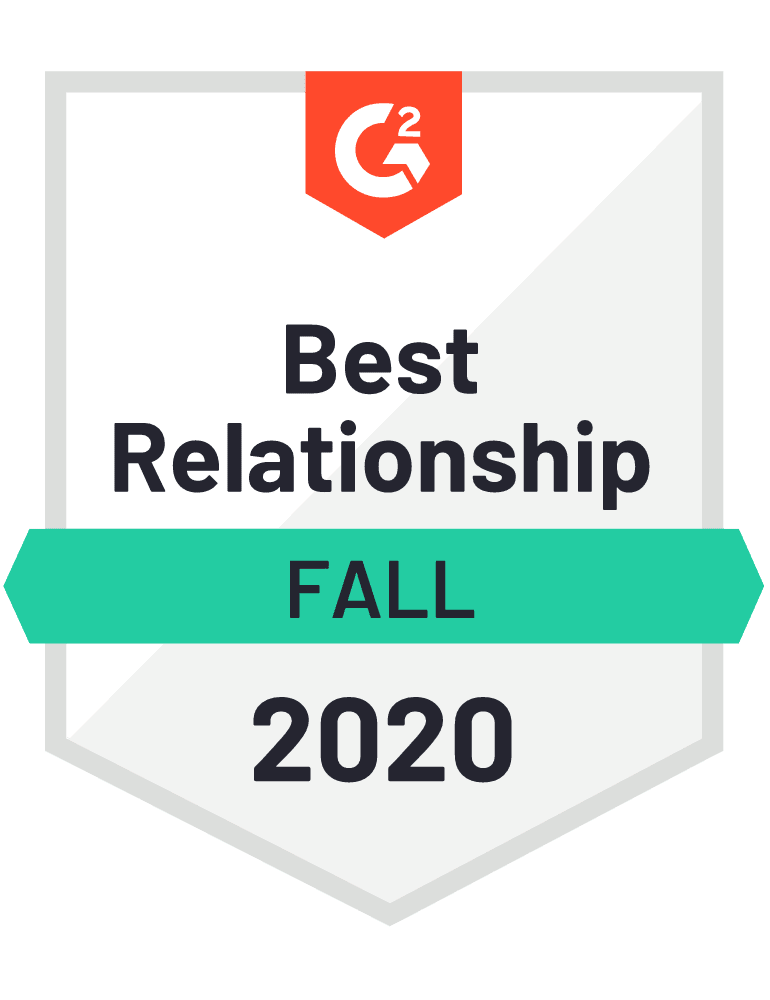 Splunk earned the highest relationship rating in the SIEM category by G2, the world's largest B2B tech marketplace for software and services that helps businesses make smarter buying decisions.
The latest G2 Relationship Index for SIEM compares the Relationship scores for leading SIEM vendors. The relationship score is calculated using an algorithm that factors in real-user satisfaction ratings & user reviews. Relationship scores are affected by the following: Ease doing business, product quality, likely to be recommended by customers, quality of support from the vendor, and other factors.
Thousands of organizations use Splunk as their SIEM solution. Whether it's for security monitoring, advanced threat detection, incident investigation and forensics, incident response, SOC automation or one of a wide range of security analytics and operations use cases, Splunk is the answer.

Get the G2 Relationship Index Report for SIEM report to see:
Users rated relationship scores between SIEM vendors
Definition & Methodology of the Relationship Index
Product relationship profiles