What's New in Splunk Enterprise 7.0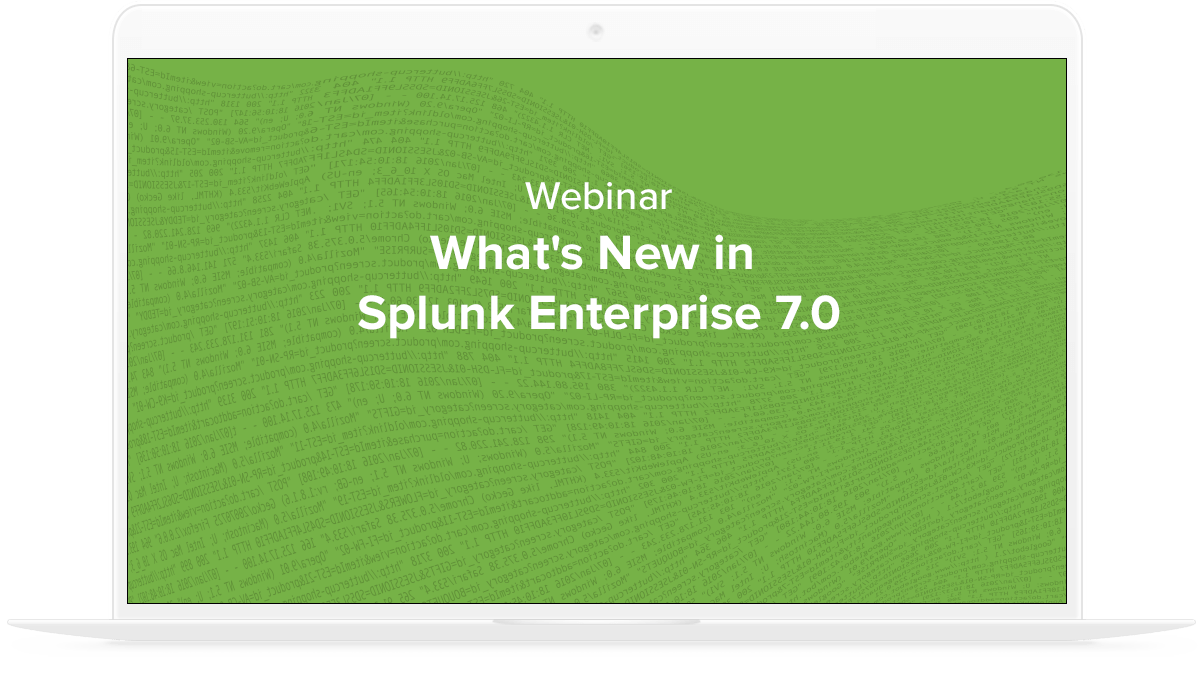 Splunk Enterprise 7.0 delivers advancements in machine learning, and massive scale and speed for data analytics, monitoring and alerting.
Watch this ondemand webinar to see a demo of what's new in the latest release, including:
Metrics – boosting the speed of your monitoring and alerting – by at least 20x!
Machine Learning Tooolkit – enhancements for custom data analytics and machine learning with Splunk Enterprise.
Event Annotations – more insights with log events, metrics, and annotations displayed in a single view.
Report Actions – expanded capacity to create custom triggers to automate workflows.
Chart Enhancements – more chart styles to display your data with maximum impact.
Speakers: