Splunk Mission Control Plug-in Framework
Interested in developing an integration for Splunk Mission Control? Fill out the form to request access and join our list of inaugural partners!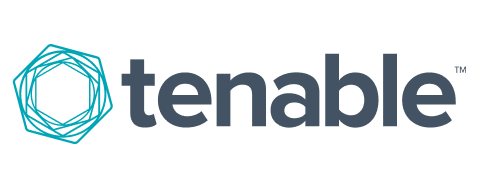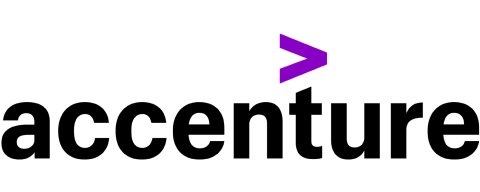 Product Description
Splunk Mission Control is a cloud-based, unified security operations platform that brings together security data, analytics, and operations. Mission Control's Plug-in Framework is an open plug-in architecture that enables customers to plug in their best-of-breed security tools into Mission Control and surface those capabilities within Mission Control's common UI, thereby aligning SOC workflow, protecting security investments, and achieving faster time-to-value.
Benefits of Developing a Plug-in
Developing a plug-in provides you with another opportunity to strengthen your alliance with Splunk and deliver added value to your customers. Together, we're solving a key problem for our customers: ensuring they no longer have to pivot between multiple security tools and management consoles as they respond to security incidents. By integrating your product into Mission Control, you can consistently and seamlessly incorporate your product's capabilities into your customers' core SOC workflow. This provides your customers with enhanced contextual awareness across multiple security tools, increases security team efficiency, and enables faster, more informed decision-making.
Four Key Integration Areas
Dashboards: Build highly visible dashboards that show important trends, analysis and correlations based on your product's data.
Triage/Analyst Queue: Provide focused, just-in-time data and analysis, showing how your product is critical to triaging and prioritizing notable events.
Investigation UI: Bring meaningful data from your application directly into the SOC's investigational workflow for specific security events.
Context Menu: Enrich analyst's investigation with per-indicator context directly from your product.
You In?
Splunk is building a strong cloud-centric security solution that builds off an ecosystem of best-of-breed partner products. From endpoint, network and cloud security posture monitoring, to threat intelligence tools and much more, we want you to be part of Mission Control. If you are a Splunk Technology Alliance Partner, System Integrator, or a SOC Integrator, join our committed inaugural partners and be part of this strategically important effort.