Make Troubleshooting Smarter and Collaborative With Intelligence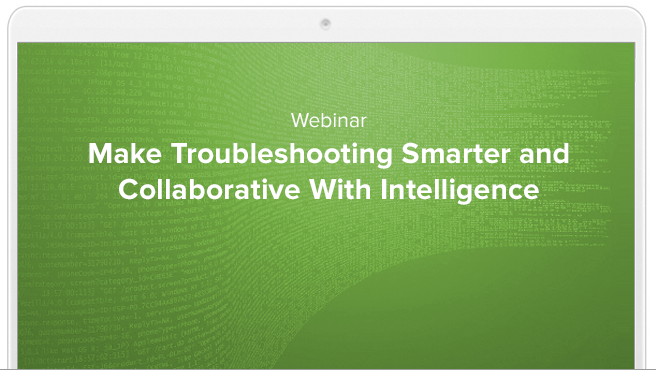 For decades, your operations center has been trapped by "insights" from the wall of charts. Meanwhile, your operations teams are flooded with alerts that lack context and a problem is emerging. You soon find yourself sitting in war rooms, watching siloed tools, navigating event storms and running scripts to extract "relevant" logs for triage. This just does not scale.
Splunk IT Service Intelligence (ITSI) brings a unique approach to monitoring and troubleshooting with detailed swim lanes, logical drill-downs and meaningful and contextual insights into events.

Watch this webcast to learn how to:
Speed up investigations by organizing and correlating relevant metrics and events

Analyze real-time performance in relation to past trends

Identify and alert on notable events by creating predefined correlation searches

Navigate through event storms easily and quickly and make informed decisions to focus your attention on what matters