How to Stay Ahead of Today's Ransomware Realities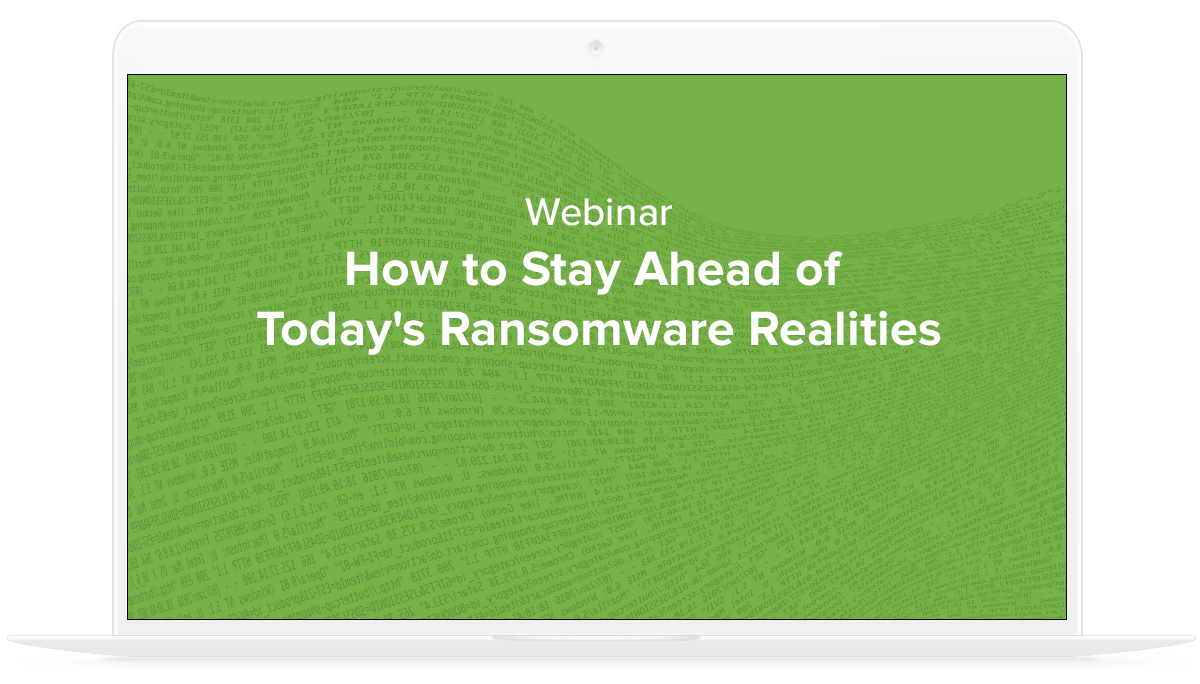 The most recent ransomware scare came from what appeared to be a new variant of the Petya ransomware. Leveraging exploits and techniques similar to WannaCry, along with other advanced techniques, to cause damage by sabotaging systems, this latest attack clearly demonstrates how damaging malware can and likely will continue to be to organizations.
How can you proactively prepare for such threats?
Watch this ondemand session to learn how to apply a broader analytics-driven approach to do the fundamentals better, and minimize the risk that your organization will be affected.
This session will include live demonstrations, and will cover best practices in the following areas:
Security fundamentals – the importance of consistent blocking/tackling and security hygiene

Posture assessment – establishing end-to-end visibility of potential ransomware activity

Investigation, hunting and remediation – IR techniques to verify alerts and hypotheses, and prioritize based on risk

Threat intelligence – identifying C2, file hashes and other ransomware IoCs

Automation and orchestration – integrating a layered security architecture to drive to faster decisions

Leveraging machine learning to detect ransomware patterns and adapt threat models for the latest mutations