How Telefónica Germany Detects and Responds to Fraud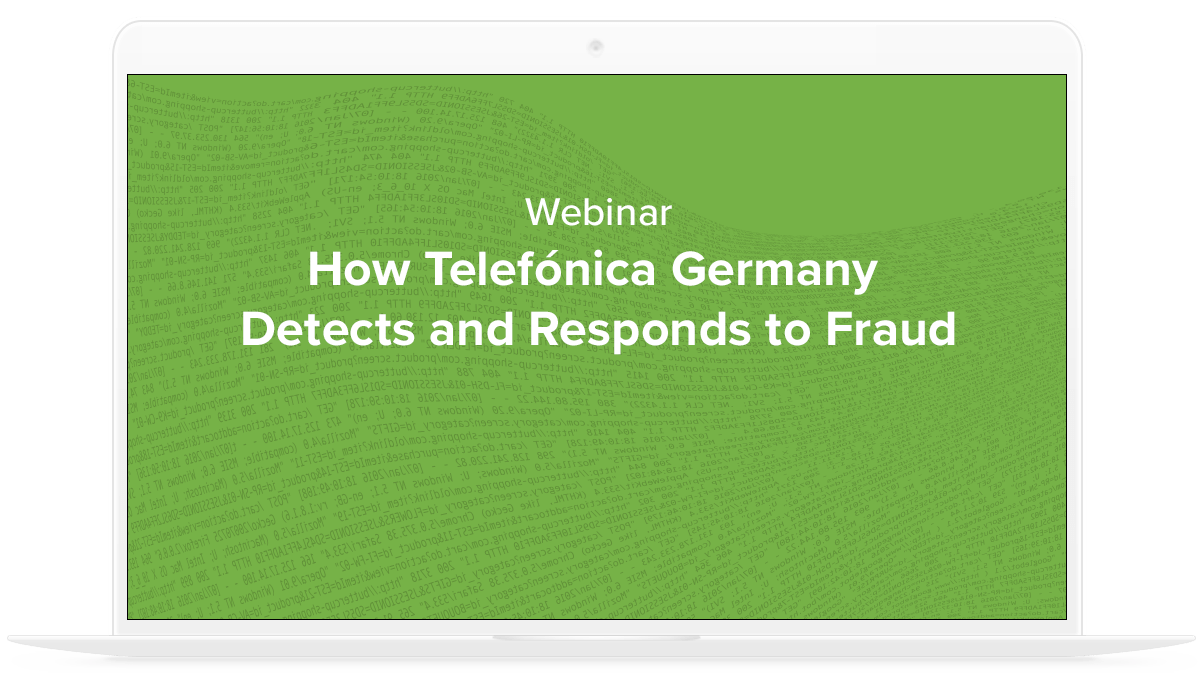 Learn how one of the biggest telecommunication companies in the world utilizes the power of Splunk across multiple departments - including proactively detecting fraudulent activity on it's customer platform.
Telefónica Deutschland offers mobile and fixed services for private and business customers. With a total of 53.1 million customer accesses, the company is one of the three leading integrated telecommunications providers in Germany. In the mobile segment alone, Telefónica Deutschland is responsible for more than 48.4 million accesses. Telefónica Deutschland's goal is to become the leading digital telecommunications company in Germany
Telefonica began using Splunk in 2011 supporting tasks including:
Giving admins 2nd and 3rd level support easier ways to search for root cause issues

Allowing developers to easily find errors during the development process

Experimenting around how Splunk can help in fraud and security cases
Watch this video to understand how Telefónica Germany is using Splunk today and what business outcomes they have secured by utilizing machine data.