How a Lean IT Shop is Detecting Threats While Delivering Reliable Services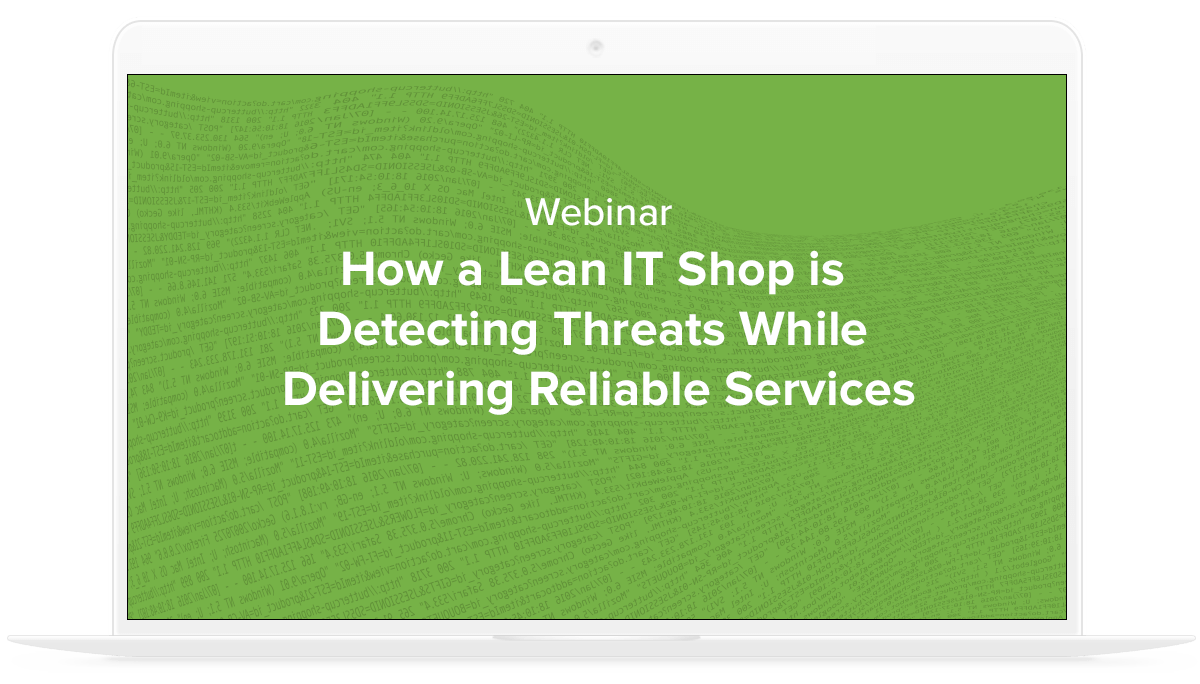 Children's Discovery Museum of San Jose (CDM) needed to deliver quality educational experiences, while protecting their messaging platform from spear phishing attempts and emerging ransomware mutations -- in a highly scrutinized, budget-restricted environment.
Watch this ondemand webinar to learn how CDM is using Splunk software to realize the benefits of a sound data strategy resulting in faster, better analytics-driven decisions. CDM has been able to address security, manageability and a variety of operational IT challenges.
In this session, learn how CDM prepares for persistent and emerging malware threats, such as ransomware, via an adaptive approach, and by applying techniques such as:
Identifying, classifying and automatically blocking statistically-identified threats

Using primary network data as a key data source within their messaging system

Leveraging active data pipelines and autonomous, active counter-measures

Testing for relevance to stay ahead of evolving attack methods