Dont Let Your Legacy SIEM Be Your Kryptonite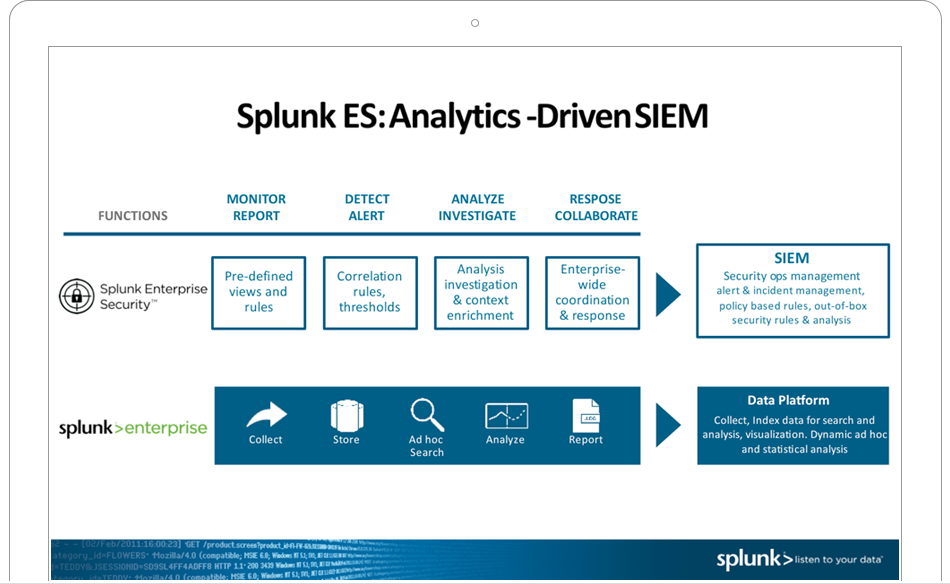 Did you know your legacy SIEM might be weakening your security posture? It could be failing to detect modern threats and putting your entire business at risk. Or it could be burdening your security operations team by forcing them to chase false alarms while critical alerts go unattended.
Join us for this engaging webinar to learn how Splunk can be used as a modern SIEM to solve a range of security use cases. Splunk's security experts will share common SIEM replacement and migration scenarios and discuss how a department store, a financial services firm and a luxury retailer successfully migrated from their legacy SIEM to Splunk, all with remarkable results.
Speakers: