Cybersecurity Executive Order

Essential Insight for Agency Implementation
Federal staff are under increasing pressure to modernize their security operations and fortify networks. To address the recurring and future cyber threats to trusted agency operations and service delivery, the Administration recently issued an aggressive cybersecurity Executive Order (EO) that requires all Federal Government organizations to revisit their cybersecurity infrastructures.
Following the May 2021 EO, the Administration released additional direction in late August 2021 to all agencies regarding logging, log retention, and log management.
Join this session to learn how Splunk can: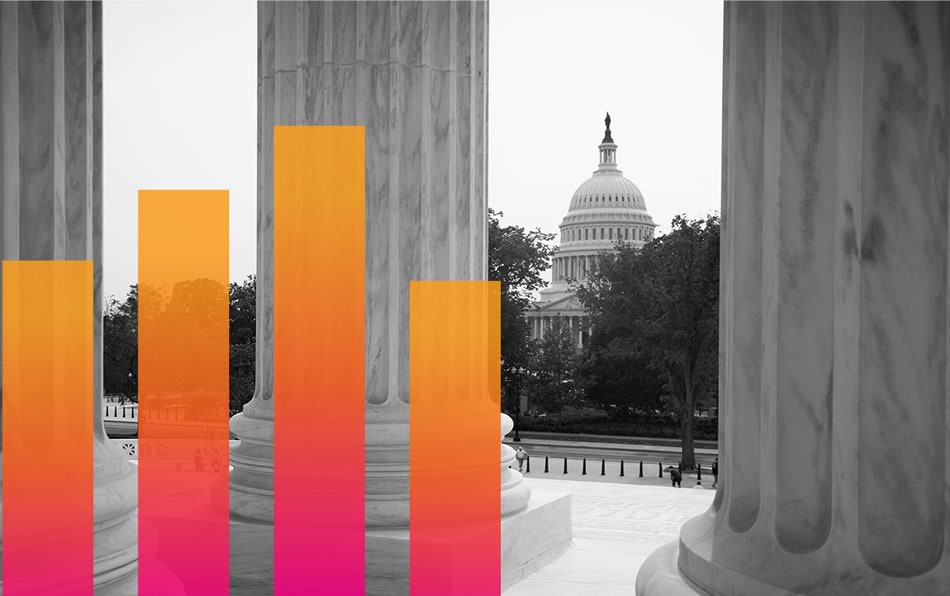 Help your organization meet EL 2 Intermediate Tier capabilities required within 18 months
Equip your agency staff and industry partners with the means to see everything happening in your environments and take decisive action in real time
Provide your SOC with FedRAMP-authorized services (at the Moderate Impact Level) to accelerate agency cloud adoption and IT modernization initiatives.