Analytics-Driven Security in Government – Breaking Down What You Need to Know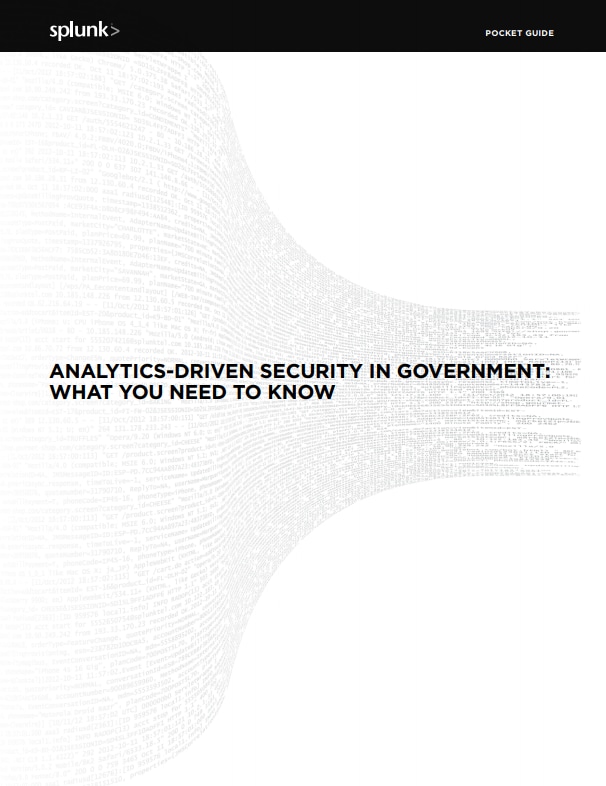 The cyberthreat landscape is rapidly changing. As attacks continue to increase in volume and sophistication, agency defenses also must evolve.
In order to do so, many agencies are moving toward a more holistic, analytics-driven approach to security. By gaining an end-to-end view of what's happening inside an agency and performing more advanced investigations, gov is developing the ongoing resilience needed to evolve with the changing threat landscape.
Download the new Pocket Guide to:
Gain an understanding of the current government threat landscape and it's evolution through the years.

Learn how central log management can streamline multiple compliance mandates from FISMA to NIST.

Unpack the latest threats facing government and tactics to address them

Understand the role that an analytics-driven approach to security can play in maturing operations.

Hear how Fairfax County, VA and City of Los Angeles are using analytics-driven security models.