4 Data Sources to Improve your Security Posture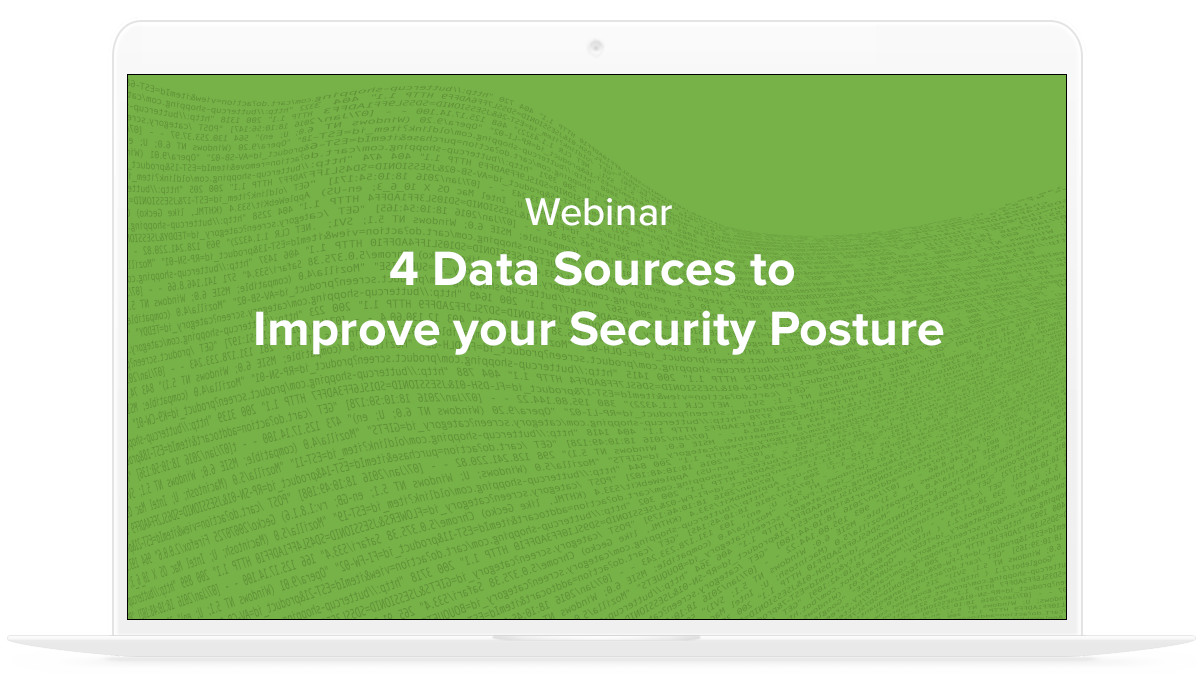 Today's complex, multi-faceted infosec challenges can cause IT and security teams to spend unnecessary cycles trying to perform the fundamentals – basic hygiene, assessing posture, and validating security "readiness". With most organizations getting attacked weekly, ensuring these functions are efficient and effective is more important than ever.
Watch this webcast to learn how end-to-end security visibility is a critical first step to improving your security posture.
In this session, we will demonstrate how using Splunk to combine endpoint, network, user activity, and threat intelligence from across the Palo Alto Networks Platform can enable you to effectively:
Identify malicious activity and gain key context to help prevent similar threats

Apply methods to help improve accuracy and further mitigate risk

Automate context gathering and response actions to accelerate investigations, and to more effectively contain and prevent threats
You will also see how to get deeper insights with dashboards combining data from existing technology investments with Palo Alto Networks.
Speakers: