AWS Agility + Splunk Visibility
AWS CEO Andy Jassy and Splunk CEO Doug Merritt discuss
customer success in the cloud


Watch the Video
AWS Solutions
Big Data Explosion Drives Healthcare Innovation
Cardinal Health expands its use of Splunk as data analytics platform


Read the News
Splunk a SIEM Magic Quadrant Leader for the Fourth Straight Year
Recognized by Gartner for the furthest completeness of vision overall


Read the News
Get the Reports
What Is Splunk?
You see servers and devices, apps and logs, traffic and clouds. We see data—everywhere. Splunk® offers the leading platform for Operational Intelligence. It enables the curious to look closely at what others ignore—machine data—and find what others never see: insights that can help make your company more productive, profitable, competitive and secure. What can you do with Splunk?
Just ask.
What Is Operational Intelligence?
What Is Machine Data?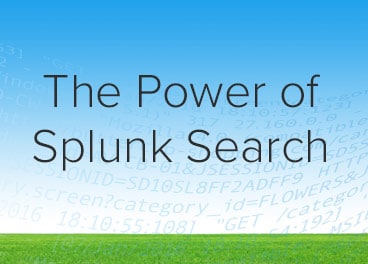 Discover the Power of SPL
The Splunk Search Processing Language (SPL) gives you the power to ask ANY question of ANY data.

Find out How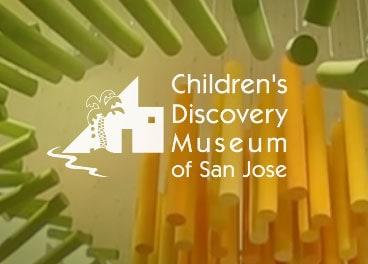 Children's Discovery Museum
Splunk4Good is helping the Children's Discovery Museum advance its mission to inspire creativity and lifelong learning.

Watch the Video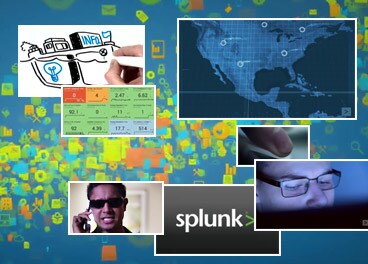 Splunk TV
Watch customer success stories and learn how Splunk provides powerful business insights using machine data.

Browse Splunk Videos
Splunk Products
We make machine data accessible, usable and valuable to everyone.

Where Big Data Meets Big Ideas
September 26-29, 2016
Walt Disney World Swan and Dolphin Resorts