AWS Agility + Splunk Visibility
AWS CEO Andy Jassy and Splunk CEO Doug Merritt discuss
customer success in the cloud


Watch the Video
AWS Solutions
Where Big Data Meets Big Ideas
September 26-29, 2016 | Walt Disney World Swan and Dolphin Resorts
Register Now
Learn More
What Is Splunk?
You see servers and devices, apps and logs, traffic and clouds. We see data—everywhere. Splunk® offers the leading platform for Operational Intelligence. It enables the curious to look closely at what others ignore—machine data—and find what others never see: insights that can help make your company more productive, profitable, competitive and secure. What can you do with Splunk?
Just ask.
What Is Operational Intelligence?
What Is Machine Data?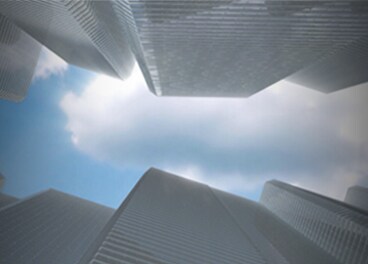 The Cloud Opportunity
We know you have a cloud strategy. Find out how Splunk solutions can enable your success.

Splunk's Vision for the Cloud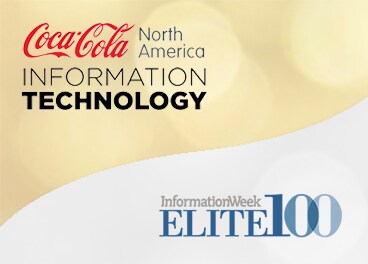 Congratulations Coca-Cola!
Coca-Cola was named to this year's InformationWeek Elite 100 for business innovation with Splunk.

Read the News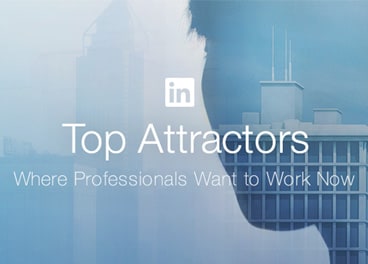 Splunk a "Top Attractor"
Recognized in the U.S. for attracting and keeping top talent, according to new Linkedin data.

Read the Blog Post
Splunk Products
We make machine data accessible, usable and valuable to everyone.
Splunk Events

Where Big Data
Meets Big Ideas
September 26–29, 2016
Walt Disney World Swan and Dolphin Resorts
Learn More

We're Bringing the Splunk
Experience to You!
Find out where
we'll be next
Learn More