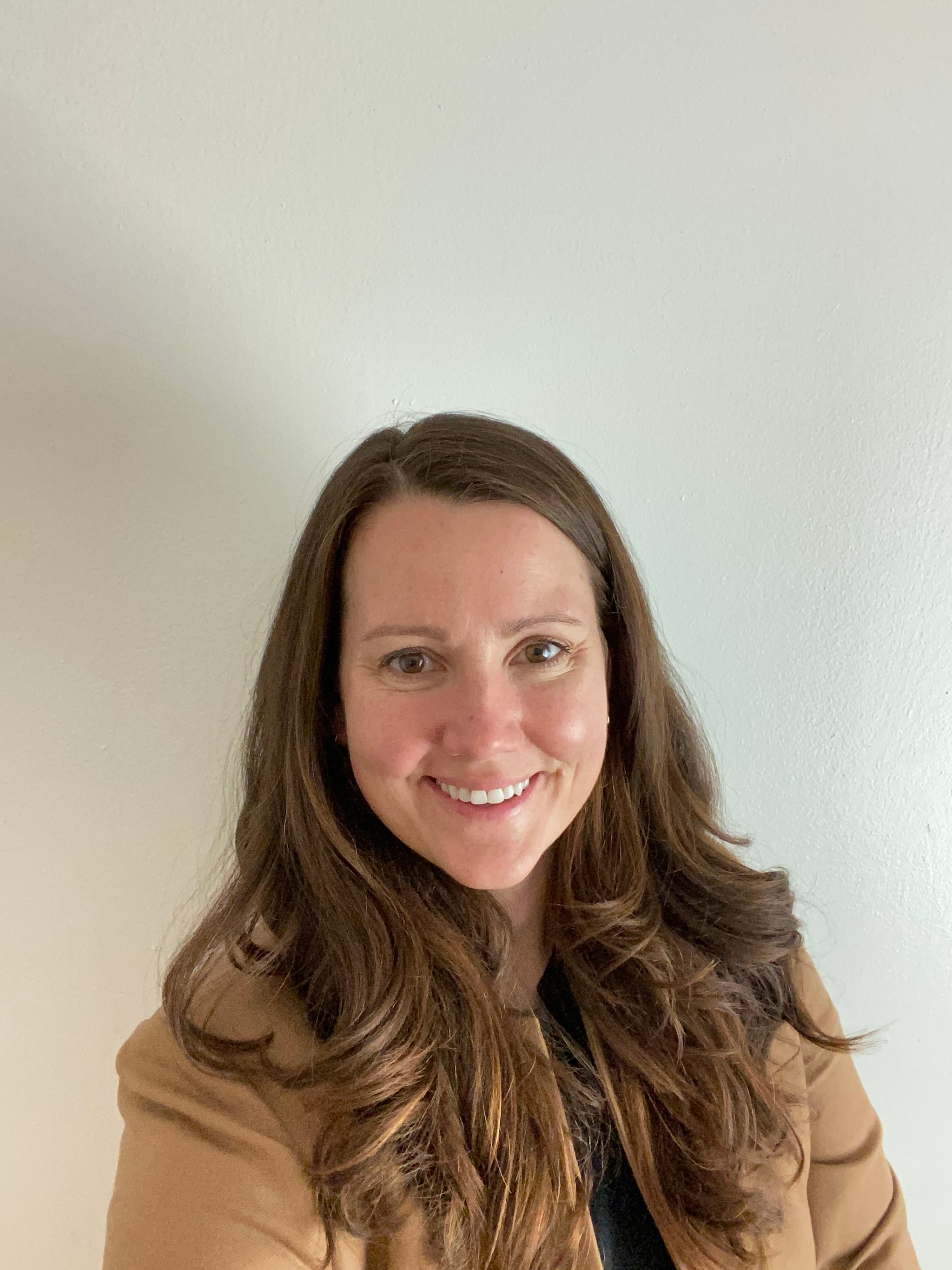 By Casey Wopat May 05, 2022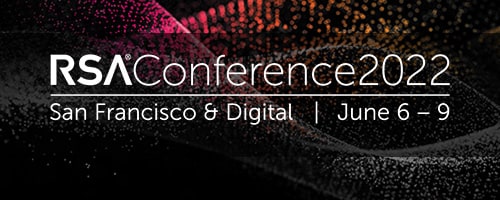 Splunk is thrilled to be coming back to the Mascone Center in June to attend the RSA Conference 2022 in San Francisco, and we can't wait to see all the security professionals in person again.
We invite you to join us at booth #5865 in the North Expo to learn how to leverage a no-compromise, data-centric security operations solution, purpose-built on an unparalleled data platform, to deliver a unified security posture across on-premises, hybrid, and multi-cloud environments. We will be showcasing demos and theater presentations that include:
Conference attendees who visit the booth can also experience the power of Splunk and McLaren with our McLaren Racing simulators. Stop by for a head to head race to see if you can make it on the leaderboard for the fastest lap!
Additionally, we're thrilled to have Gary Steele, new Splunk CEO, as a keynote speaker and other terrific Splunkers presenting at the conference. Be sure to check out the following learning opportunities:
Strengthening Security in the Era of Digital Transformation
Digital transformation helped organizations reach new benefits…but not without new pains. The threat landscape is expanding with greater complexity and fragmentation. Security teams need a data-centric strategy to meet evolving challenges and achieve a strong security posture. Learn how to improve end-to-end visibility and enhance detection and response operations to strengthen cyber resiliency.
Speaker: Gary Steele, CEO, Splunk
Date: Wednesday, June 8th 3:35pm PT

Watch the live stream and follow-up on demand recording here.
Opening the Valve on an Untapped Human Pipeline
Sun Tzu once said, "If you want to work in cyber, you must first spend 5 years doing the job before applying for an entry-level role." Gazing upon job adverts today, it's hard to tell if we have come very far 2500 years since his birth. Learn how to open the valve to the untapped potential for cybersecurity hires and what it takes to get noticed in a crowded field as a candidate.
Speaker: Ryan Kovar, Distinguished Strategist and Leader of SURGe, Splunk
Date: Wednesday, June 8th, 8:30am PT
Bingo! 10 Security Standards in 2022 You Can't Live Without
This session will cover the most important, interesting and impactful technical standards, hot off the press and *so* 2022. From the internet and all its things, to the latest cybersecurity defenses, including 5G updates (yes, it's not finished yet!) and more acronyms than one can shake a stick at, this session has it covered. Join to learn about the newest technologies and play standards bingo.
Speakers: Kirsty Paine, Strategic Advisor - Technology & Innovation at Splunk and Bret Jordan, Technical Director, Office of the CTO at Broadcom
Date: Thursday, June 9th, 10:50am PT
Cyber Supply Chain Security - Powering Resources to Mitigate Risk
Supply chain security risks are rapidly evolving threats and a growing concern within the critical infrastructure. This session will bring together industry experts with decades of experience in regulatory, supply chain, risk management, and power operations to discuss practical steps, templates, and proven methodology used in critical infrastructure to design, implement, or mature any SCRM program.
Panel:
Rishita Rai, Senior Product Manager, Security Analytics at Splunk
Tony Eddleman, Director, NERC Reliability Compliance at Nebraska Public Power District (NPPD)
Shari Gribbin, Managing Partner at CNK Solutions
Christine Horwege, Director, Emerging Cyber Practice at CGI Federal
Date: Wednesday, June 8th 12:15pm PT
The Difference Is Human: How MITRE is Utilizing Behavioral Science to Protect Against Insider Risks
The rise of the Remote Age has caused all of us to rethink our approach to enterprise cyber security. Proliferating access. Home offices. Social media. Insider threats. However you describe it, the challenge for enterprises today is a human one. And so is the opportunity, because employee behavior is the missing piece of intelligence you need to better secure your data and build a more resilient organization. Join guests from MITRE, Splunk, Forrester and Deloitte as they discuss MITRE's research in the area of behavioral science, and how it is serving as the foundation for MITRE's new Insider Risk Mitigation Framework followed by an executive roundtable discussion.
Featuring:
Jane Wong, Vice President, Security Products at Splunk
Joseph Blankenship, Vice President, Risk at Forrester Research
Scott Wilkie, Global Cyber Leader Innovation & Acquisitions; Global Cyber Leader Defense, Security & Justice at Deloitte
Julie Bowen, Senior Vice President, Operations Outreach; Chief Legal Officer at MITRE
Chris Folk, Director of Cyber Partnerships and Policy at MITRE
Dr. Deanna Caputo, Chief Scientist for Behavioral Sciences, Cybersecurity at MITRE
Mohan Koo, Co-Founder and CTO at DTEX Systems
Date: Monday, June 6th 4pm PT
Visit our Splunk at RSAC 2022 event page for more detailed information, and follow @splunk on Twitter to stay up to date on all things Splunk.
We hope to see you in San Francisco!