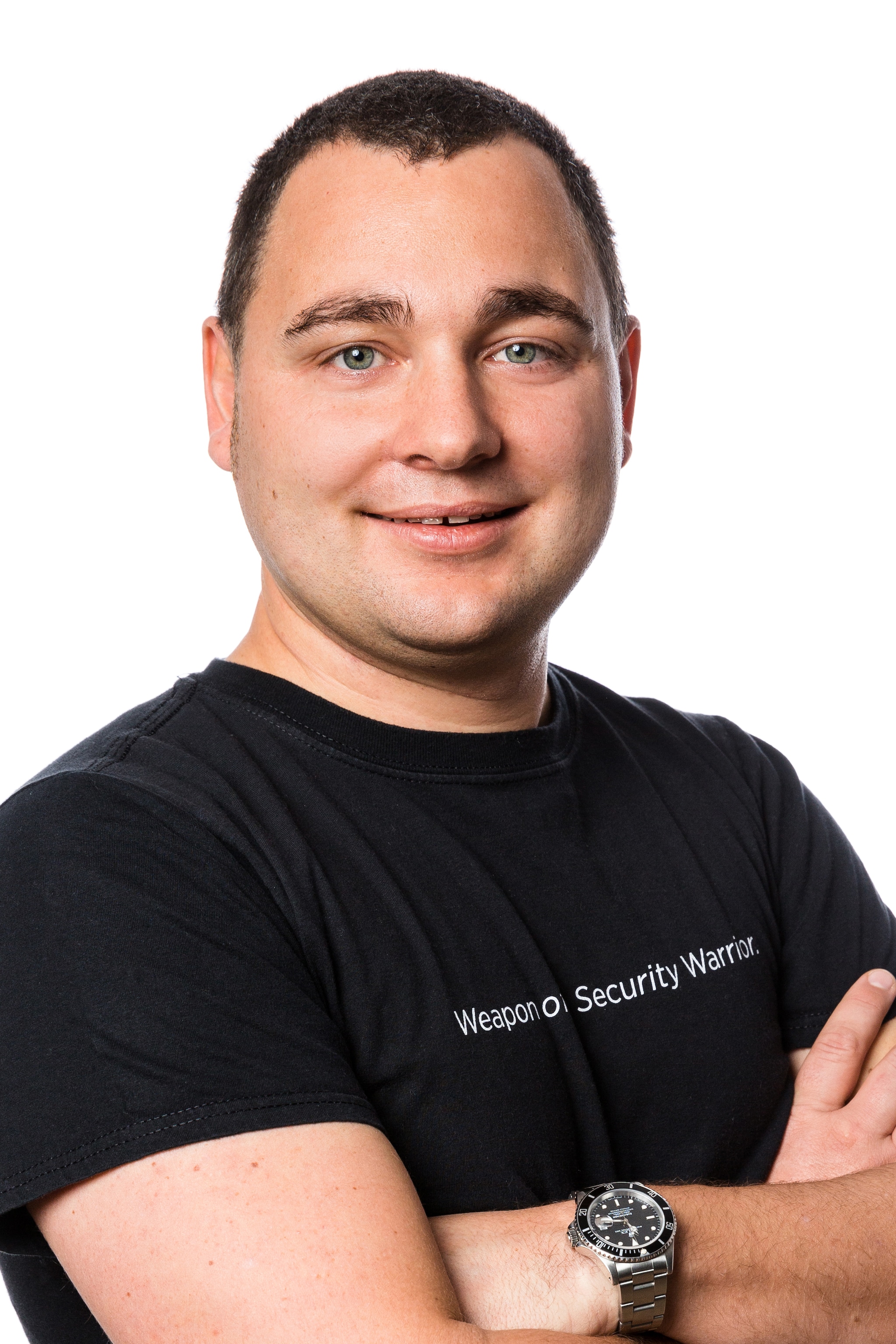 By Matthias Maier October 21, 2022
You know that us Splunkers love to go deep into use cases and figure out what helps our customers the most. However in today's business world, industry recognition goes a long way in proving the value in the products and services we use. For example if you were Munich Airport, then it would speak volumes to others if your airport was named as a "First Five-Star Airport" or if you were Dachser Logistics and went on to win the "One Eaton Supplier Premier Award". So it makes me very proud that Splunk was named a winner, not once but twice at the ITAwards - showing the value of Splunk to the IT community.
About the ITAwards - 72,000 readers voted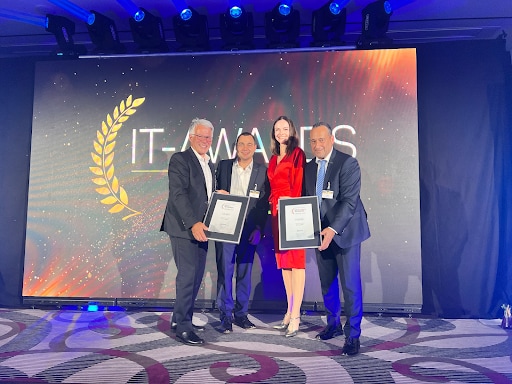 The ITAwards by Vogel IT Medien are now in their 8th year and are a particularly special event for me. While the Gartner SIEM MQ Industry Analysts do qualitative vetting to determine their winners, and Market Share Reports provide a quantitative analysis of what the factual revenue numbers say, the ITAwards winners are decided by a vote within the IT community and the people who use IT products and services every day.
The Insider Portal of Vogel IT Medien this year received a record amount of feedback from more than 72,000 readers in total. In each category 10 vendors were nominated, and at the awards ceremony the top three winners in each category were awarded. After two years of virtual ceremonies - the industry could finally get together in person again.
Security-Insider: Splunk wins Platinum in SIEM & SOAR category
The SIEM and SOAR category from Security Insider was previously just a category for SIEM before being extended to include SOAR Technology by chief editor Peter Schmitz.
To be named a winner in this space is a great honour for Splunk and is testament to the culture and approach we take with our SIEM and SOAR customers.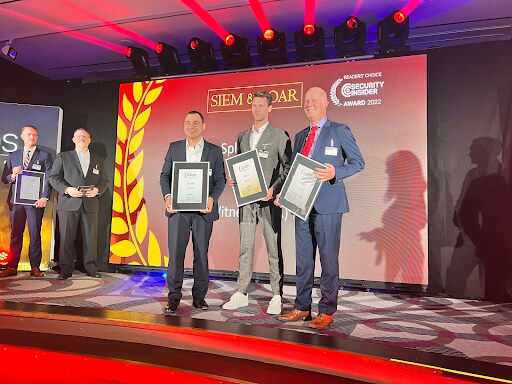 Security monitoring and automation is hard. In a typical organisational deployment we often see hundreds of different types of technologies that need to be stitched together for centralised visibility. Just take a look at this recent session with the CISO of .italo for top tips on how to approach building up SecOps capabilities and overcoming pitfalls. You can also look inside the SIEM deployment of Bet365 which had more than 164 different technologies from over 14,000 systems connected together on one central platform.
Dev-Insider: Splunk wins Silver in Observability
Observability was another brand new category from Dev Insider. As with all of the other awards, this one too was voted for by readers. It was great to take home a win in this category as we see enormous traction in Observability on Splunk. Especially, as today a tremendous monitoring effort is required to cover traditional legacy systems that won't go away overnight and the new technologies that every new development project is built on.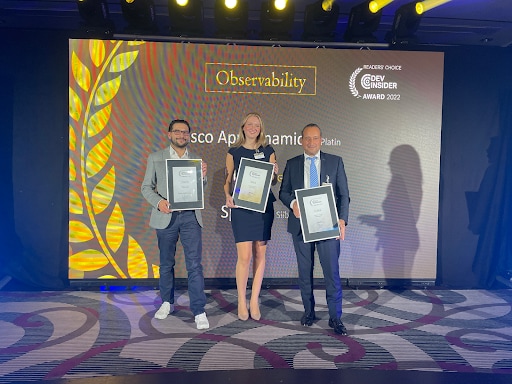 The way software is deployed and runs in agile DevOps Teams changes the way you approach operating procedures. Bridging that gap of monitoring requirements and finding bottlenecks early is what we focus on.
If you want to learn how Insurance Company Helvetia has modernised their monitoring Stack - you can check it out here.

So a big thank you to all of the readers and the Vogel IT Team for setting up the #itawards. We are thrilled to have been named winners twice by you in 2022!
Happy Splunking,
Matthias