Splunk is proud to announce we've been granted four 2023 PeerSpot Tech Leader Awards! This honor is extended to just the top three solutions in four categories on the PeerSpot Buying Intelligence Platform. Don't miss this roundup of Splunk Enterprise reviews, along with reviews for other Splunk products.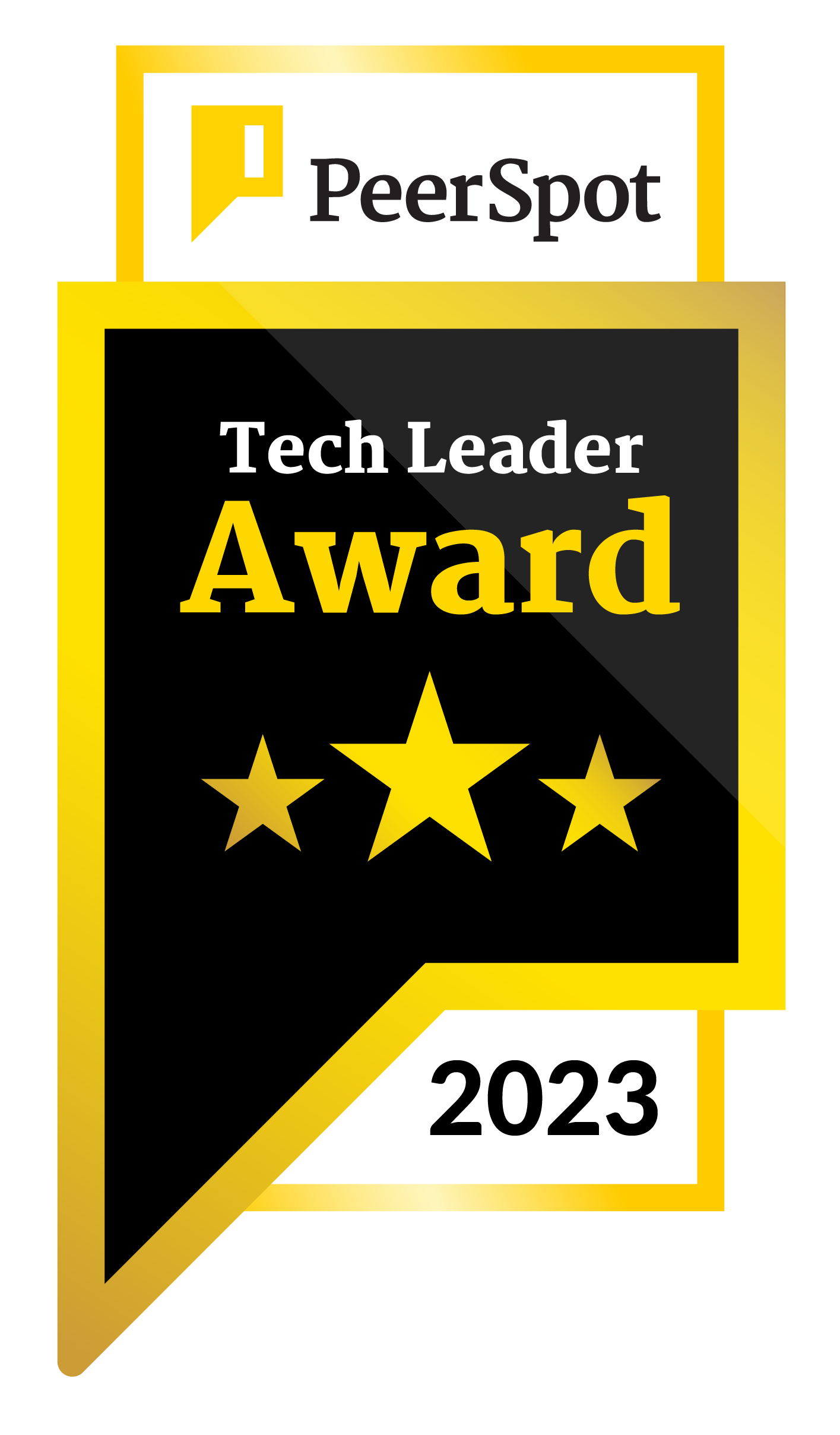 We're particularly thrilled to be recognized by real users of Splunk Enterprise Security and Splunk SOAR that can speak to their features, functionality, and the business value they drive for their organizations.
Splunk has won the PeerSpot Tech Leader Awards, demonstrating excellence as a leading enterprise technology solution, in the following categories:
Splunk Enterprise Security: IT Operations Analytics, Log Management, and Security Information and Event Management (SIEM)
Splunk SOAR: Security Orchestration, Automation and Response (SOAR)
These wins represent the best in the solution categories and the award badge validates that excellence as only three products within a given category each year receive this distinction.
Tech Leader Award Criteria
Winners include the top three products in more than 100 solution categories based on in-depth, verified reviews from real users over a 12-month period. Tech Leader winning products represent the best in their solution category according to verified reviewer insights and experience. The ranking methodology takes into account the number of reviews, views, and comparisons for each product, as well overall rating and words per review.
Here are a few quotes from our customers' reviews:
"I would rate Splunk Enterprise Security a ten out of ten... It is a critical foundation app that allows you to explore other apps that Splunk is grading, and it works." - 10-star review for Splunk Enterprise Security
"The best feature is the integration and the custom Python code that we can write. Splunk SOAR provides us with both of these capabilities, allowing us to integrate different security solutions with Splunk SOAR and take remediation actions directly on those security tools." - 7-star review for Splunk SOAR
A special thanks to all the reviewers out there who shared their Splunk experience, and to everyone who helps make us the very best choice for customers!
---
Interested in learning more about our award-winning products? Check them out here.